Whatever kind of fundraising you have in mind (or don't), we're here to help. Ideas, hints, tips, downloads, and words of advice from those that have been there and got their Prostate Cancer UK t-shirt, all readily available below.
For anything not covered, please call us on 0800 082 1616 or contact us online.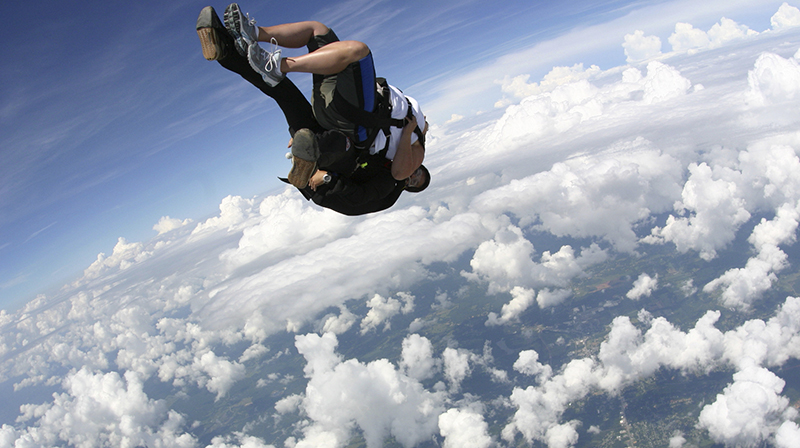 The basics
First time fundraising or just need a little refresher? We've got you covered with these basics.
Fundraising basics
Paying money in
Congratulations on completing your fundraising! There are a few quick things left to do.
Paying money in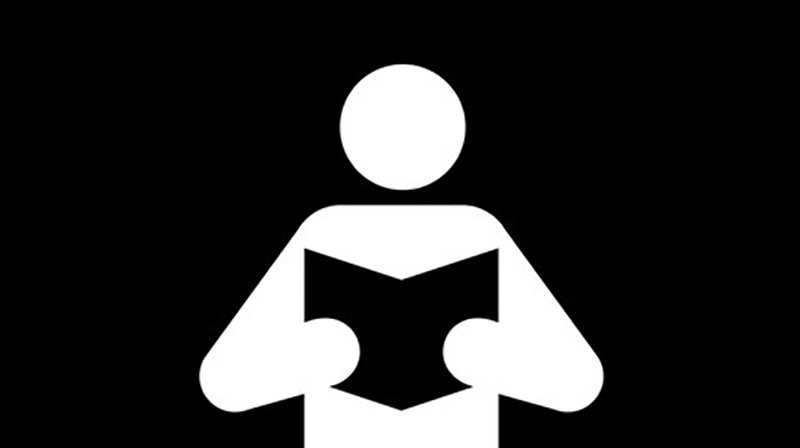 Downloads
Posters, sponsorship forms, party invites and more - all available for download.
Fundraising downloads