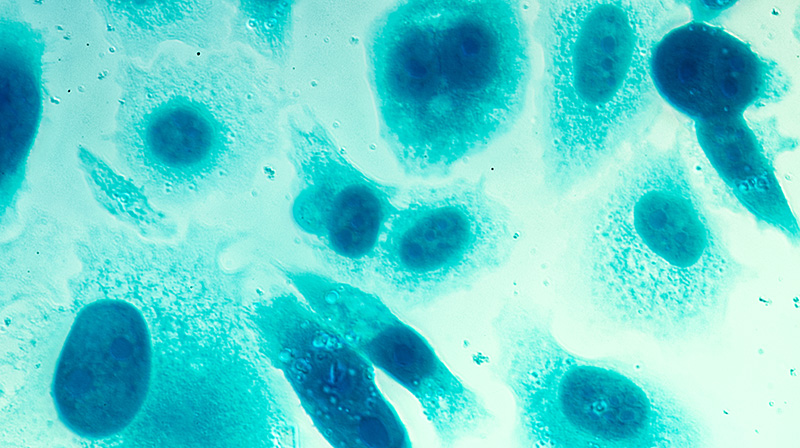 Research
We have a bold ambition: to stop prostate cancer limiting men's lives. And it's through funding research that we will make this happen.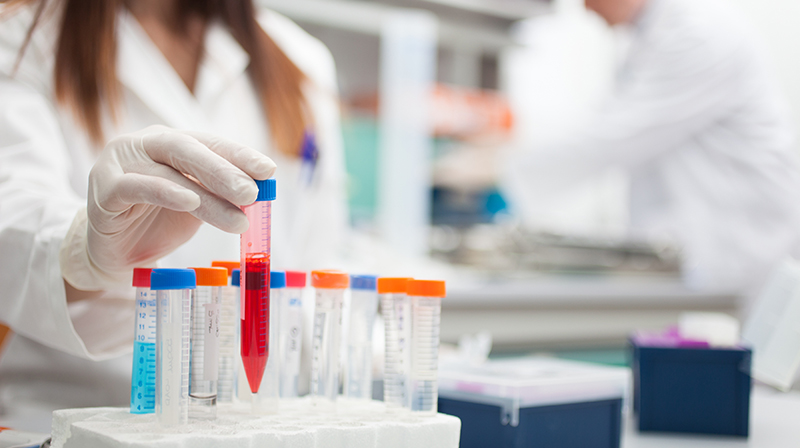 The impact of our research
Our pioneering research is paving the way to a better future for men with prostate cancer
Research impact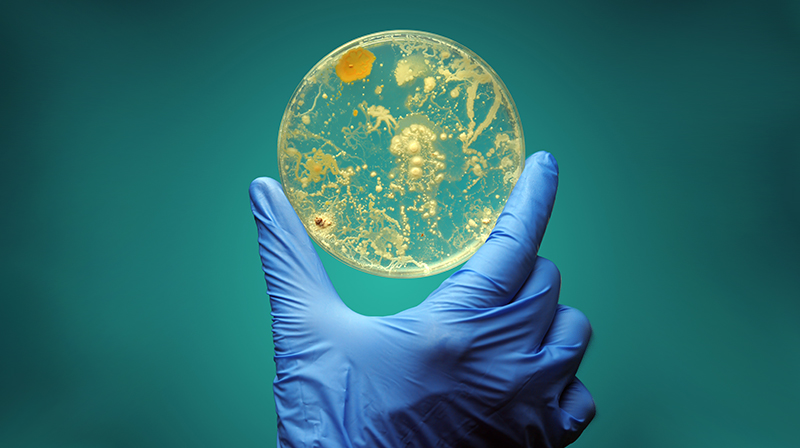 Research we fund
We fund innovative and ground-breaking projects thanks to your support
Research we fund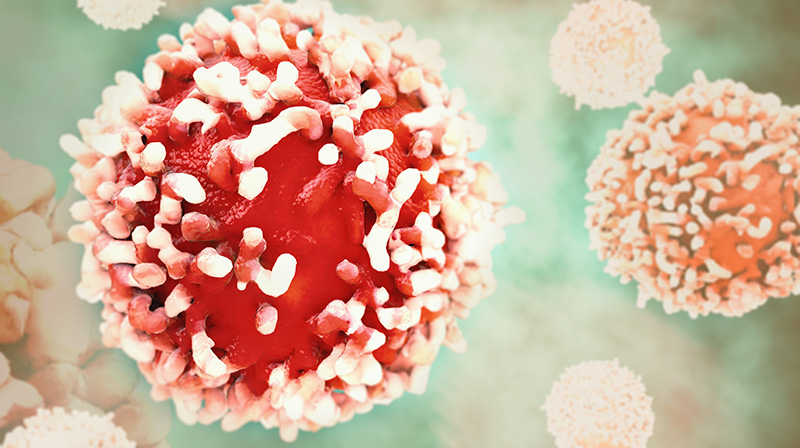 Our research strategy
Our research strategy sets out how we will invest to improve the lives of men with prostate cancer
Our research strategy
Latest news from prostate cancer research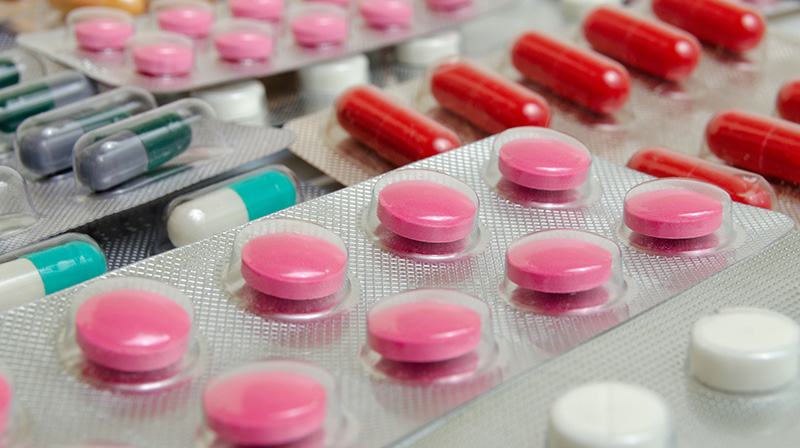 Abiraterone appeal: one step closer to getting life-extending hormone treatment to men who can't have chemotherapy.
The National Institute for Health and Care Excellence (NICE) uphold our appeal against their refusal to make abiraterone available for men newly diagnosed with high-risk advanced prostate cancer.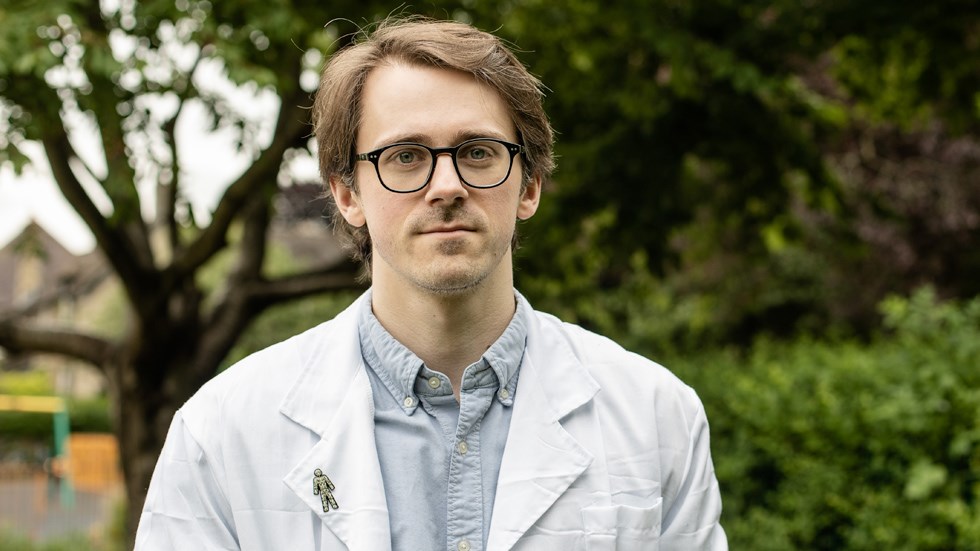 "We couldn't do it without you" Dr. Seed says thanks as we move a step closer to a revolutionary test.
This promising scientist has unique skills that could transform advanced prostate cancer treatment.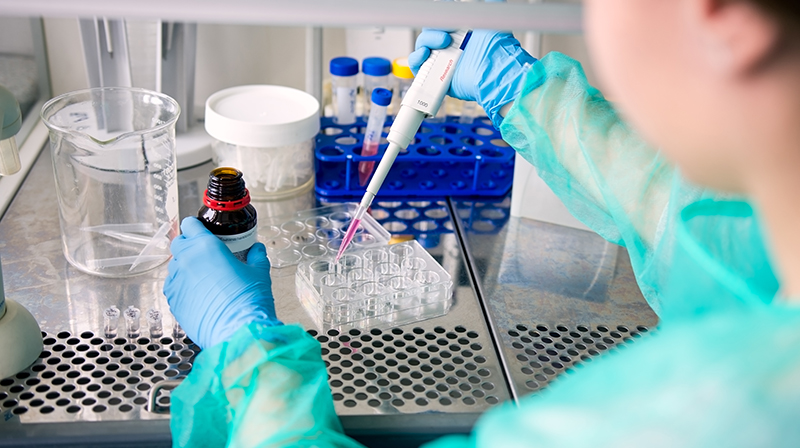 Dr Matthew Hobbs is "doubly excited" by new precision medicines for advanced prostate cancer.
Our Director of Research says thank you to those who've funded 25 years of research that make this progress possible.