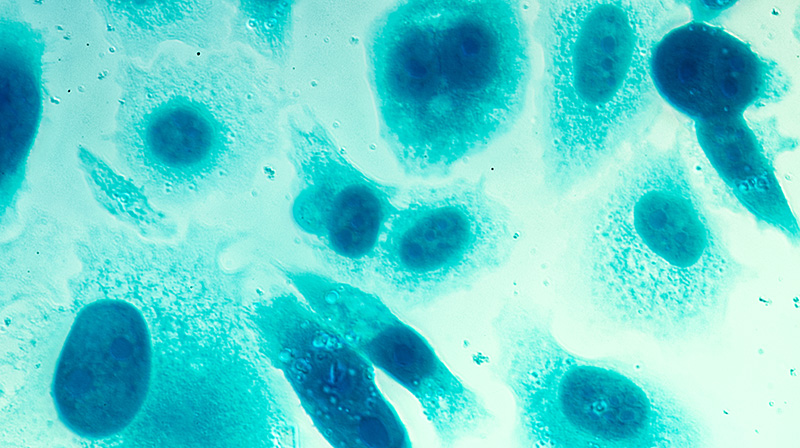 Research
We have a bold ambition: to stop prostate cancer limiting men's lives. And it's through funding research that we will make this happen.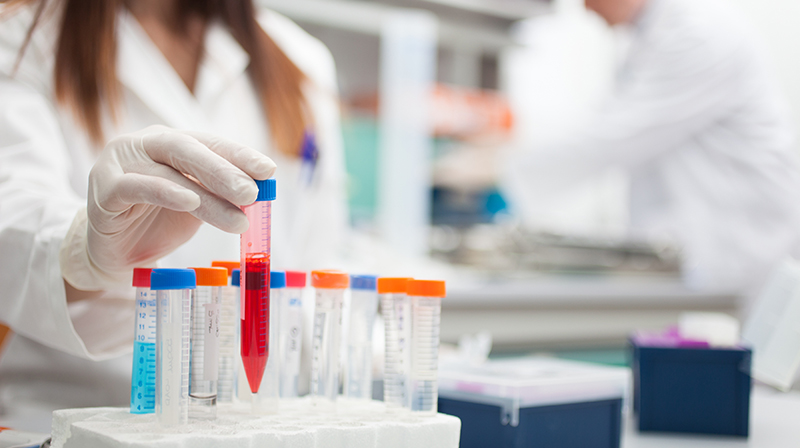 The impact of our research
Our pioneering research is paving the way to a better future for men with prostate cancer
Research impact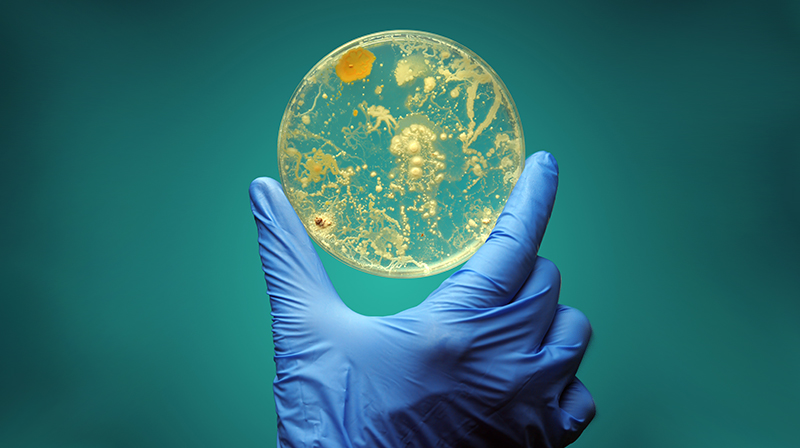 Research we fund
We fund innovative and ground-breaking projects thanks to your support
Research we fund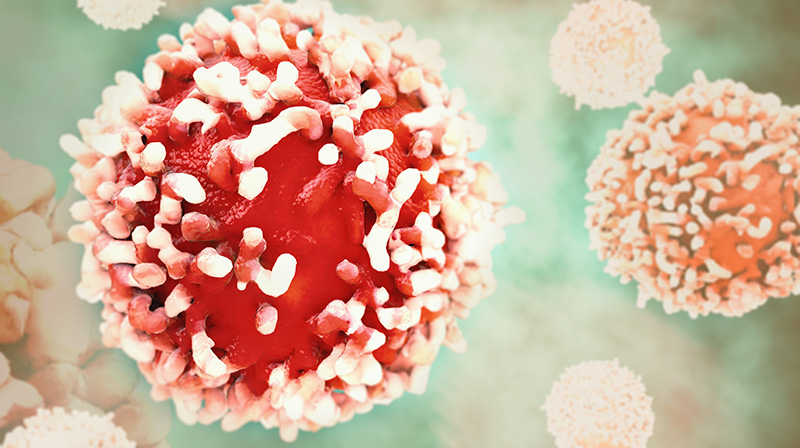 Our research strategy
Our research strategy sets out how we will invest to improve the lives of men with prostate cancer
Our research strategy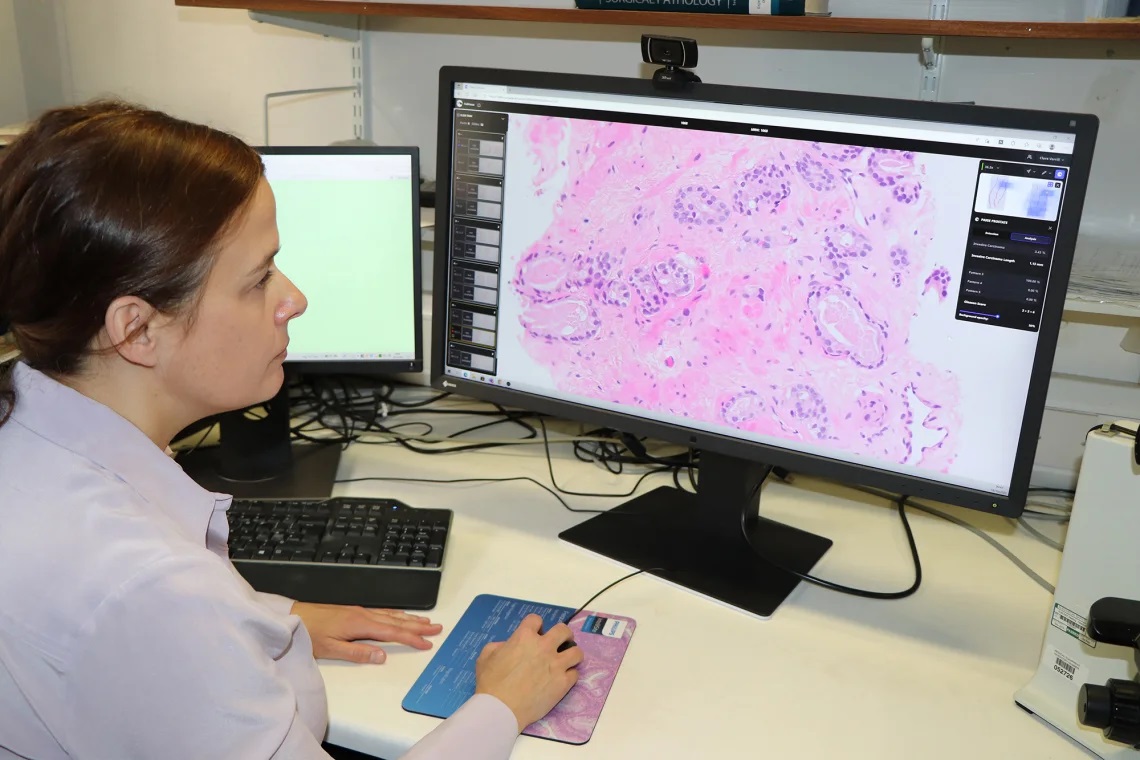 Could artificial intelligence help diagnose and detect prostate cancer?
As artificial intelligence (AI) tools like ChatGPT look to revolutionise the way we work, could AI also change the way we diagnose prostate cancer?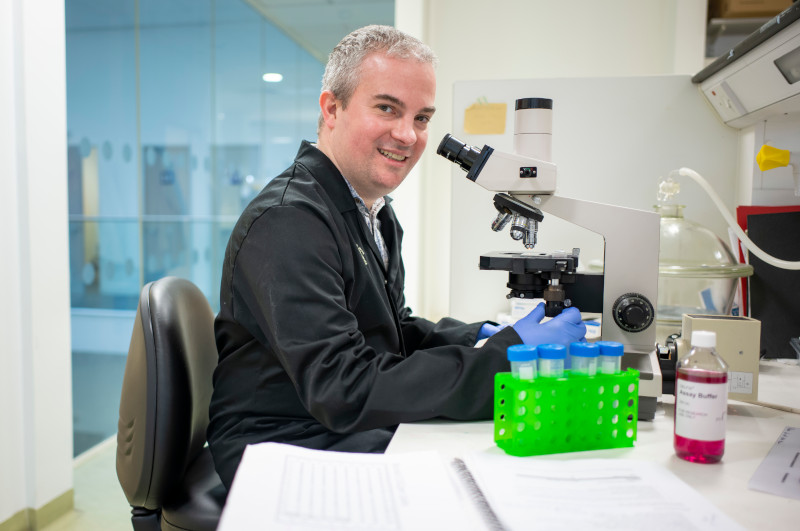 Can we manipulate sugar molecules and gut bugs to treat prostate cancer?
We've just invested a huge £3m into revolutionary research as we hunt for the next generation of tests and treatments.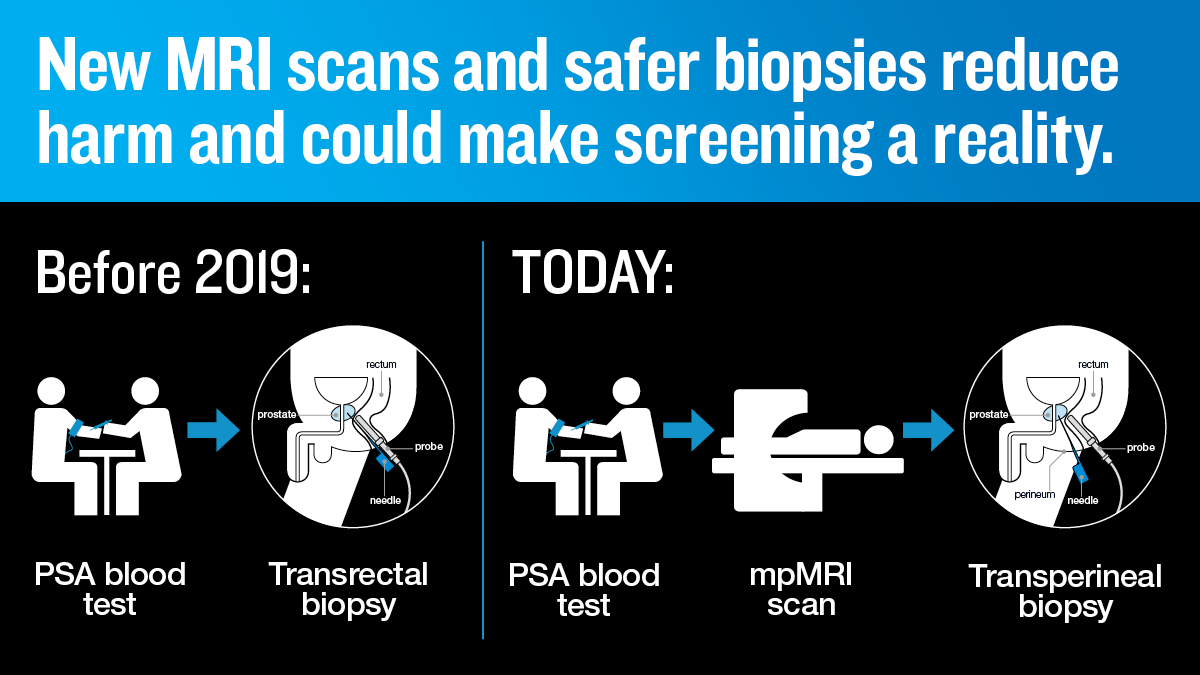 Our research shows the UK may finally be ready for prostate cancer screening, thanks to your support
Widespread use of new techniques, funded by you, can prevents 10,000s of men each year facing unnecessary harms during screening, meaning the benefits now outweigh the drawbacks.