A healthy diet and regular exercise are important for health, and might help lower your risk of being diagnosed with advanced or aggressive prostate cancer. The following information may be useful if you want to find out more about healthy eating and physical activity.
If you've been diagnosed with prostate cancer, take a look at our information on diet and physical activity for men with prostate cancer.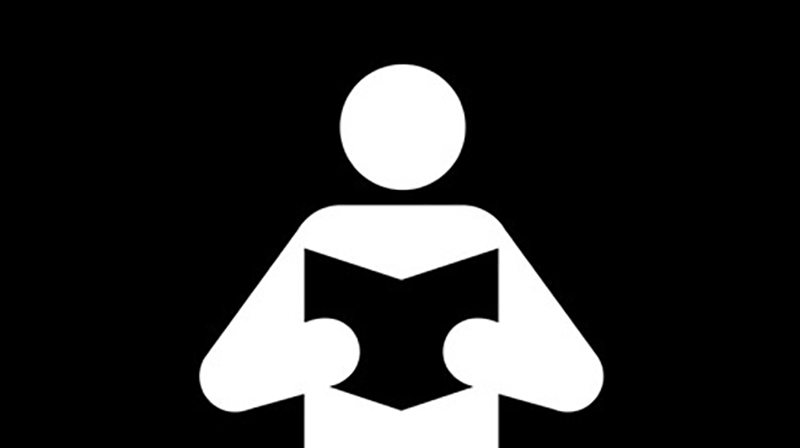 Diet, physical activity and your risk of prostate cancer leaflet
This leaflet is for people who want to eat more healthily and possibly lower their risk of getting prostate cancer. It provides tips on healthy eating and physical activity.
Can a healthy lifestyle reduce my risk of prostate cancer?
No one knows how to prevent prostate cancer, but staying a healthy weight may be important.
There is strong evidence that being overweight increases the risk of being diagnosed with advanced prostate cancer. Keeping active and eating a healthy diet can help you stay a healthy weight, and can improve your health in other ways too. Read more about diet and getting active below.
You can't change your age, ethnicity or family history, but you can take control of your lifestyle. If you would like help making changes, ask your GP or practice nurse if there are any local healthy lifestyle services.
What is a healthy weight?
Being a healthy weight could lower your risk of advanced prostate cancer. It can also improve your general wellbeing and help prevent other health problems such as type diabetes, heart disease and some other cancers. There are different ways of measuring whether you are a healthy weight. These include body mass index (BMI) and waist size.
Your BMI can tell you whether your weight is healthy. It is your weight in kilograms divided by your height in meters squared.
Finding out my BMI
For most adults, a healthy BMI is between 18.5 and 24.9. A higher BMI means you're likely to be overweight, and at a higher risk of some health conditions. BMI is not suitable for everyone, for example, if you're very muscular. This is because it can't tell the difference between fat and muscle.
Your BMI limit may also change depending on your ethnicity. For example, a lower BMI is recommended for black African, African-Caribbean, South Asian and Chinese ethnic groups.
You can use the BMI calculator on the NHS website for a more personalised BMI result.
Your waist size 
Another way to check if you're a healthy weight is to measure the size of your waist. Carrying fat around your stomach can raise your risk of, heart disease, diabetes and other health problems.
To measure your waist, wrap a tape measure around your stomach, half-way between the top of your hips and the bottom of your ribs. Breathe out naturally.
For a man, if your waist size is 94cm (37 inches) or more, you have a higher risk of health problems. If it's 102cm (40 inches) or more, you're at very high risk of some serious health conditions and should speak to your GP. 
As with BMI, the threshold may be lower depending on your ethnicity. These are the guidelines for white European,  black African, Middle Eastern and East Mediterranean men. For African-Caribbean, South Asian, Chinese and Japanese men, if your waist size is 90cm (35.4 inches) or more, you're at a very high risk of developing health problems.
Visit the NHS website to read more about BMI and waist size.
What is a healthy diet?
A balanced diet should contain all the food groups shown in the Eatwell Guide below. This will ensure your body has all the energy and nutrients it needs while only eating a small amount of foods high in fat, salt and sugar.  
The Eatwell Guide shows how much of what you eat and drink overall should come from each food group for a healthy balanced diet.
The Eatwell Guide is suitable for most people. If you have specific dietary requirements or health problems, speak to your doctor or a dietician.