About clinical trials
There are many stages to developing a new medicine or medical procedure that aims to prevent, diagnose, treat or manage prostate cancer. But in most cases, the final step to take these developments from the lab, to the clinic, are clinical trials (medical research that involves people). That's why clinical trials make up an important part of our research funding at Prostate Cancer UK.
On this page, you can learn more about the clinical research we're funding and meet the top scientists who are carrying it out. You can also hear from the men who've chosen to take part in clinical research, and what their experiences were.
On the map below, you can find all the clinical studies funded by us that are open for recruitment. If you'd like to find out more about any of these studies, follow the link to the dedicated page. And if you're interested in taking part in any of our funded trials, speak to your medical team, or contact our Specialist Nurses on 0800 074 8383 or online for more information on what it means to be part of a clinical trial.
We try to keep this map as up to date as possible, but there may be times when some of the marked recruitment sites are no longer open. Speak to your medical team, or our Specialist Nurses, for the most up to date information on the trials that may be suitable for you, including those that are not funded by Prostate Cancer UK. 
Clinical trials and you
There are lots of reasons why men might choose to take part in a clinical trial, whether it's to have access to the new treatments and procedures which aren't yet widely available, or to help improve future cancer treatment for others. Here, you can hear from some men who have taken part in clinical research and learn about their experiences. 
Ultimately, there's a chance I wouldn't still be here if it wasn't for research. Treatments are getting better all the time, but only because of research.
Chris' story
Chris Dobbs was 56 when he was diagnosed with prostate cancer in 2011. He spent a lot of time deciding what treatment to have, and found information about a focal therapy clinical trial online.
Nick's story
When Nick was offered chemotherapy to treat his advanced prostate cancer, he decided to take a different approach, and signed up to take part in a clinical trial and got access to cutting-edge treatment.
Meet some of the scientists who are running our funded clinical research, and learn why they do what they do. 
The interaction I get with patients from my role as a clinical doctor has been so important in my research career. It helps me always keep sight of what's most important for men, so I can design studies that directly link in with what patients say is important to them, and would improve their lives with prostate cancer.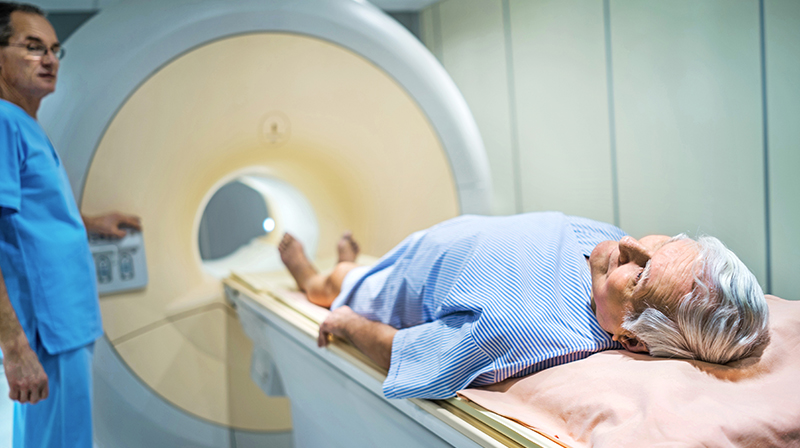 New trial shows mpMRI scans help to catch more aggressive prostate cancers
Evidence continues to mount for giving men an mpMRI scan before a prostate biopsy after an international trial of 500 men showed that mpMRI-guided biopsies help to catch more aggressive cancers and fewer harmless cancers.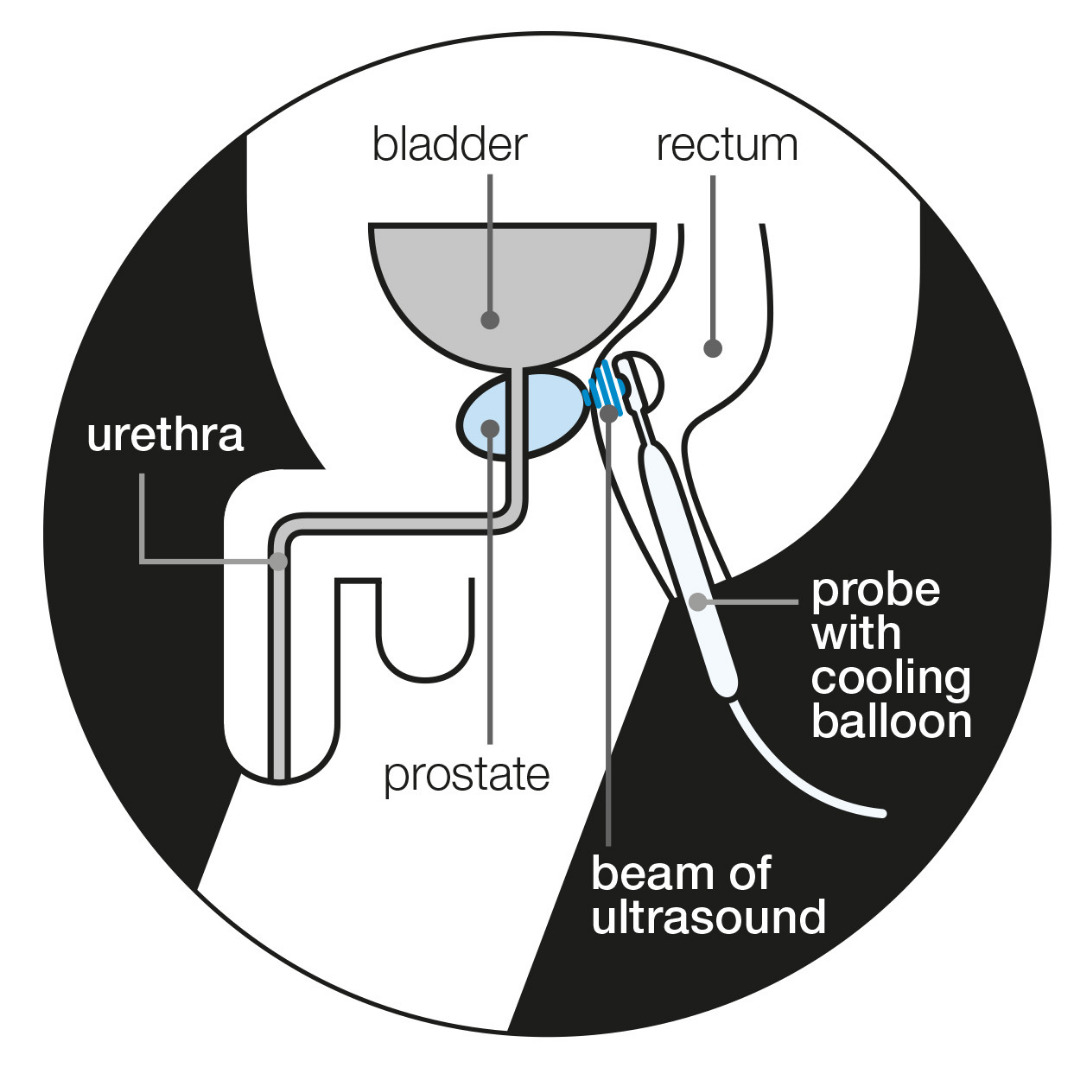 Largest trial of HIFU focal therapy shows early promise
A five-year early-stage study of high-intensity focused ultrasound resulted in tumour progression being halted in men with intermediate-risk, localised prostate cancer. But more evidence is needed to prove its benefits hold up against existing treatment options and for all men with the disease.