Preventing the progression of prostate cancer
For more than 20 years, we have known that a man's risk of developing prostate cancer is affected by blood levels of a hormone that regulates growth. This finding inspired Professor Val Macaulay at the University of Oxford to investigate whether this link could lead to a new treatment for prostate cancer.
Since 2004, thanks to your support, we have been funding her team's research – all the way from this initial idea and early lab experiments to today, as they conduct a clinical trial.
In this trial, men have a new treatment that blocks this hormone just before they have surgery to remove their prostate. Giving the men the drug just before their surgery enables the research team at Oxford to test samples of blood and prostate tissue taken before and after surgery. This means they can find out much more information about how prostate cancers develop and grow. If this trial is successful, the next step would be a larger scale trial in men with early-stage prostate cancer to see if the treatment can prevent more aggressive forms of prostate cancer.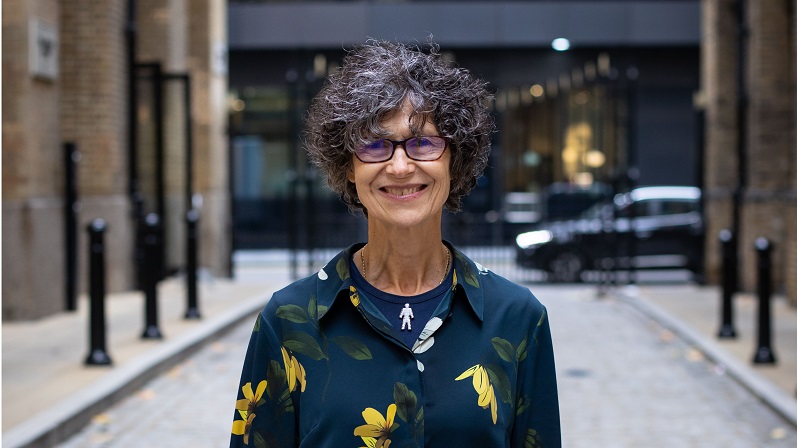 Some of my patients ask to visit the lab, because it's just next door to the hospital. When they come in, they can see the scientists using the same drug they are having, to test effects on prostate cancer cells in the lab. This is very interesting for the patients, and also inspiring for the scientists who may not have had the opportunity to talk to people with cancer.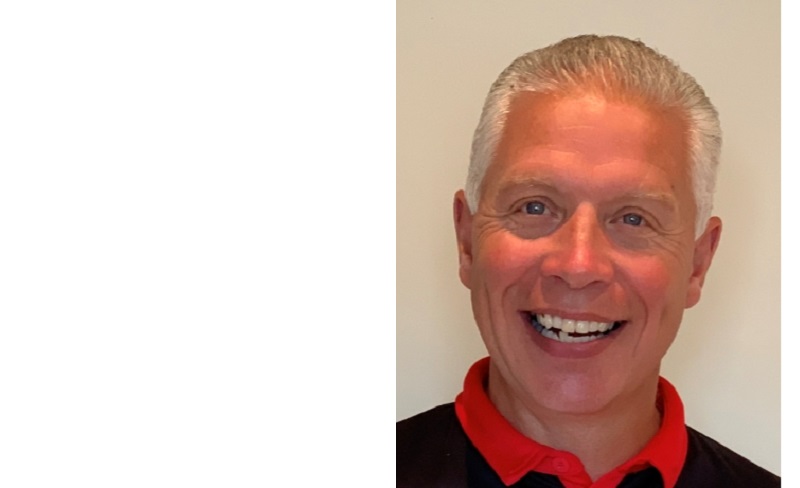 Graham Rooms, 55 from Exeter, was diagnosed with prostate cancer in 2019, after he was prompted to visit to his GP following an awareness talk at work. He said: "The weekend that followed my diagnosis felt very dark. I never thought something like this would happen to me."
Thankfully, although my cancer was aggressive, I caught it early. I had surgery to remove my prostate and I now do all I can to raise awareness of this disease and money to help fund vital research. I hope this research can give more men the chance that I have had, by stopping their cancer from becoming more aggressive early on."
From research idea to access for all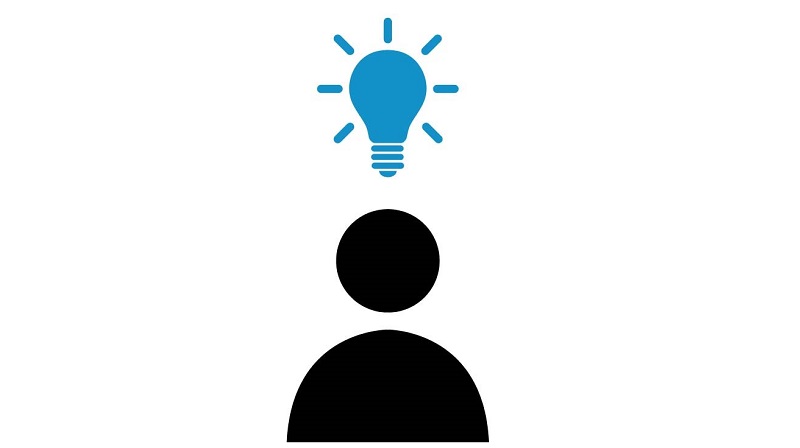 Idea
From 2004 the team has worked to understand the link between normal growth and cancer progression. Could they identify genes that are switched on or off in people with high levels of growth-regulating hormones, and if so could one of these genes be manipulated to prevent cancer progression?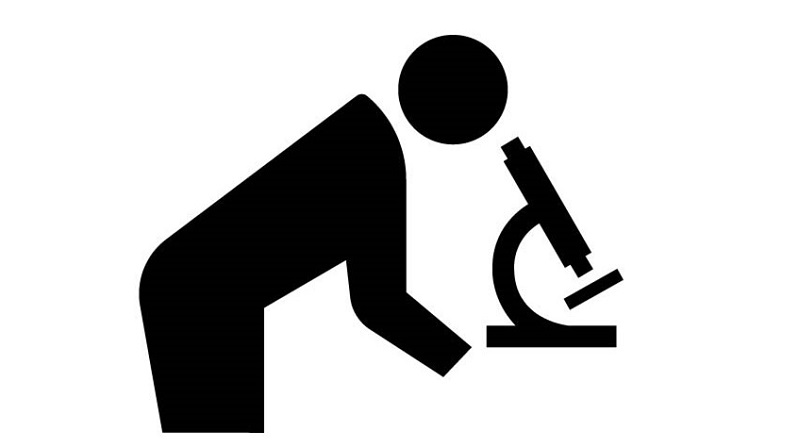 Lab research
Early research showed there was a link between high levels of a hormone called insulin-like growth factor (IGF for short) and increased risk of prostate cancer. The team wanted to know if a drug that blocks IGF could stop prostate cancer growth. Many of these experiments involved testing this drug on cancer cells grown in the lab.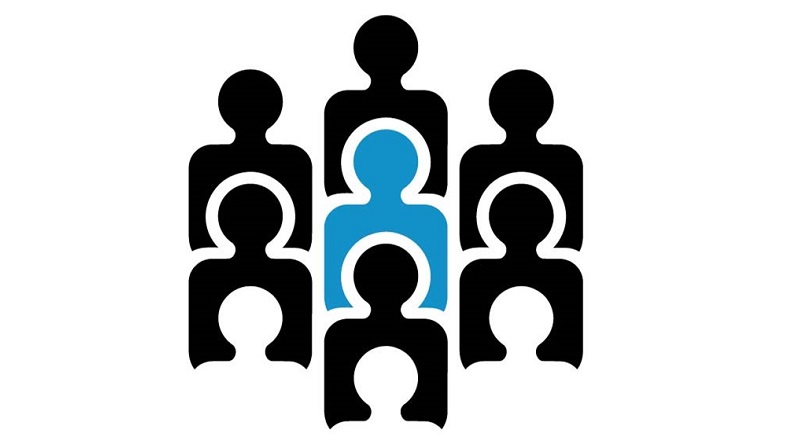 Clinical trial
The drug is now being tested in a clinical trial. This early-stage trial, known as a 'window' trial, is for men whose cancer has not spread outside the prostate (localised prostate cancer) and are scheduled to have their prostate removed.
The trial treatment is given by drip during 4 to 5-week window (or gap) between deciding to have surgery and having it. If successful, the next step for this project will be a larger trial in men whose prostate cancers are under active surveillance.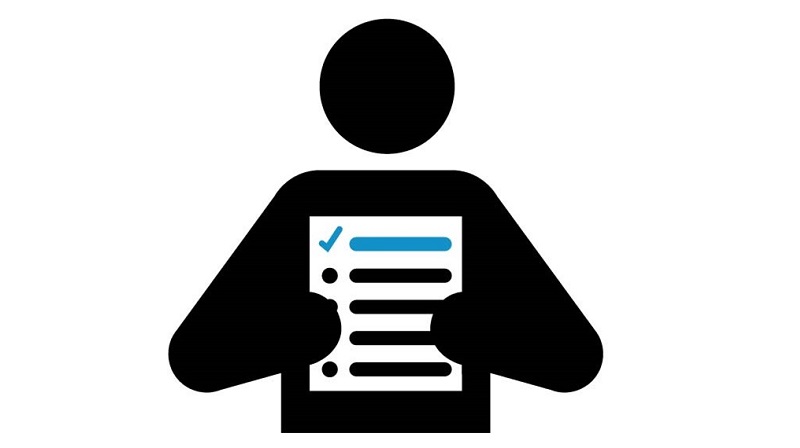 Approved for use
If these clinical trials show that the treatment is safe and effective, the Medicines and Healthcare Products Regulatory Agency (MHRA) will be asked to decide whether it can be given to people in the UK. If they approve it, the drug will be licensed for use.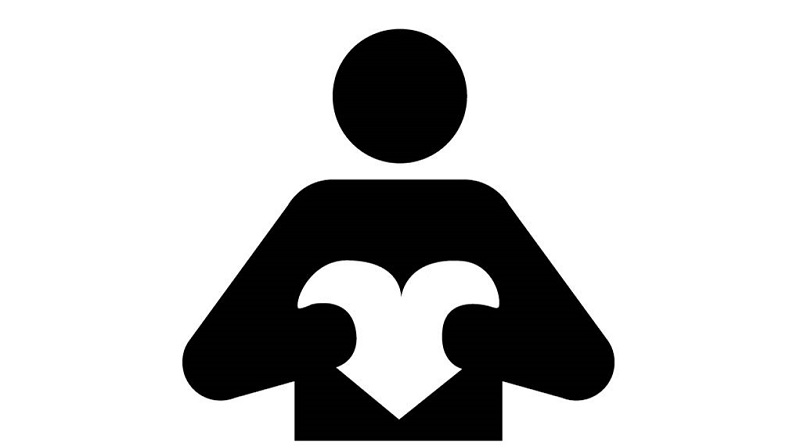 Access for all
If the drug is shown to be effective in delaying or preventing prostate cancers from getting worse, we would work with key decision makers to ensure this new form of prostate cancer treatment would be available to men across the country.
What's next?
We've continued to support bold, innovative research into better treatments for men with prostate cancer. This includes projects aiming to understand the process of treatment resistance, how to treat prostate cancer more precisely and how to use natural mechanisms of cell death to selectively kill cancer cells. 
With your help we can give men more time
You can join the fight to help us fund vital research into better treatments for men with prostate cancer, giving men more options and more time with their loved ones.