From petitions, to speaking directly to governments, working closely with the NHS and key decision-makers across the UK, we campaign for better care for people living with and after prostate cancer. 
We want men with prostate cancer to get better diagnosis, better treatment and better support. But we can't do it alone: we need your help.
Until recently men in Northern Ireland were travelling to England for prostate cancer surgery. Our campaigning efforts resulted in surgery being available in Belfast. So remember don't give up, you too can make change happen.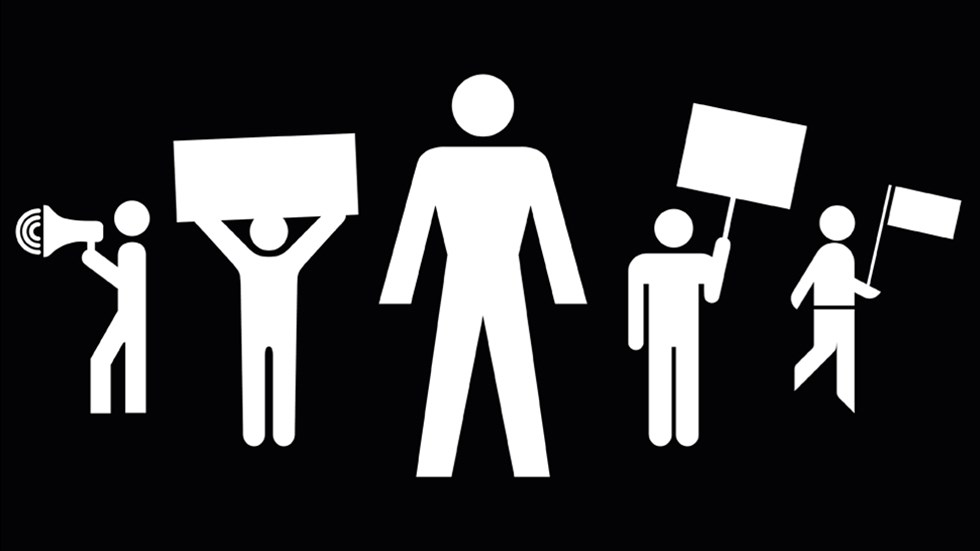 We can't always make things change on our own - that's where you can get involved. Sign up and be ready to campaign with Prostate Cancer UK. We'll let you know when we need your help – it'll be by email. 
We might ask you to share your story, send your MP an email, sign a petition or spread our campaigns on social media – or it could be something completely different. But it won't take too much time, and it'll help us towards our goal. You can see examples of past campaigns below to give you a flavour of what we do.
We'll need your voice, and for you to stand with men and for men. By joining us, we will be asking you to use your voice and represent men and their loved ones across the UK. We think men are worth saving – do you? Sign up today and help us campaign to make sure men with prostate cancer receive the care they deserve.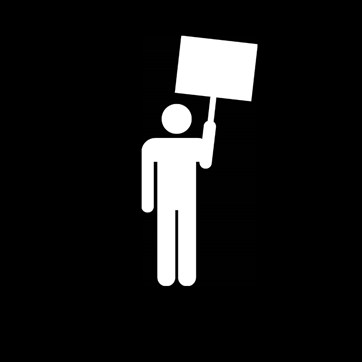 NICE urged to see sense and remove cruel enzalutamide restrictions for men with advanced prostate cancer.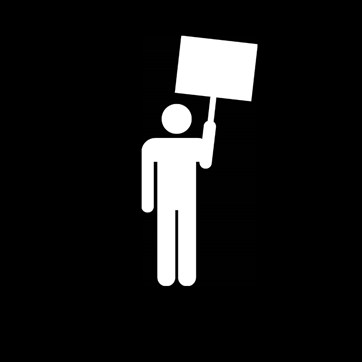 Campaign to get men with prostate cancer in Wales access to benefits of earlier chemotherapy.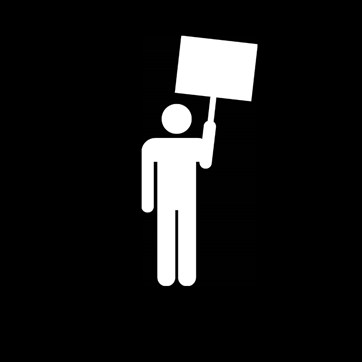 'Fantastic news' as health officials confirm Northern Ireland will finally get cancer strategy.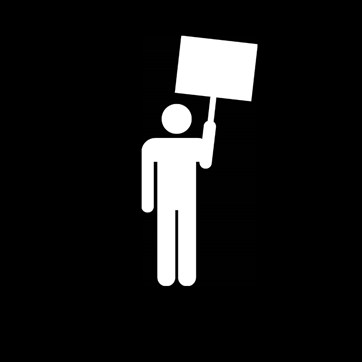 Da Vinci's arrival in Belfast offers robotic prostatectomy to men in Northern Ireland for first time.