From petitions, to speaking directly to governments, working closely with the NHS and key decision-makers across the UK, we campaign for better care for people living with and after prostate cancer. 
We want men with prostate cancer to get better diagnosis, better treatment and better support. But we can't do it alone: we need your help.
Until recently men in Northern Ireland were travelling to England for prostate cancer surgery. Our campaigning efforts resulted in surgery being available in Belfast. So remember don't give up, you too can make change happen.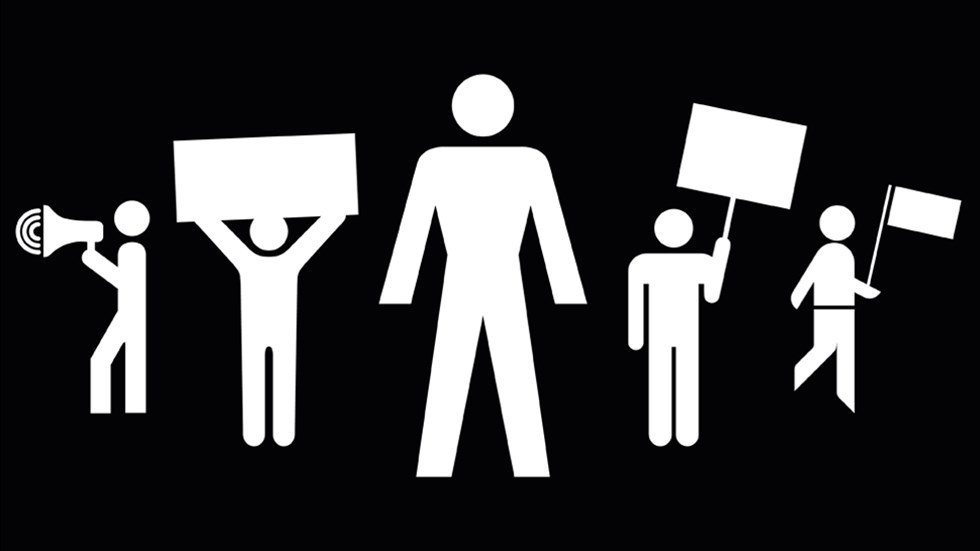 We can't always make things change on our own - that's where you can get involved. Sign up and be ready to campaign with Prostate Cancer UK. We'll let you know when we need your help – it'll be by email. 
We might ask you to share your story, send your MP an email, sign a petition or spread our campaigns on social media – or it could be something completely different. But it won't take too much time, and it'll help us towards our goal. You can see examples of past campaigns below to give you a flavour of what we do.
We'll need your voice, and for you to stand with men and for men. By joining us, we will be asking you to use your voice and represent men and their loved ones across the UK. We think men are worth saving – do you? Sign up today and help us campaign to make sure men with prostate cancer receive the care they deserve. 
Live campaigns
 Find out about our current campaigns and how to get involved.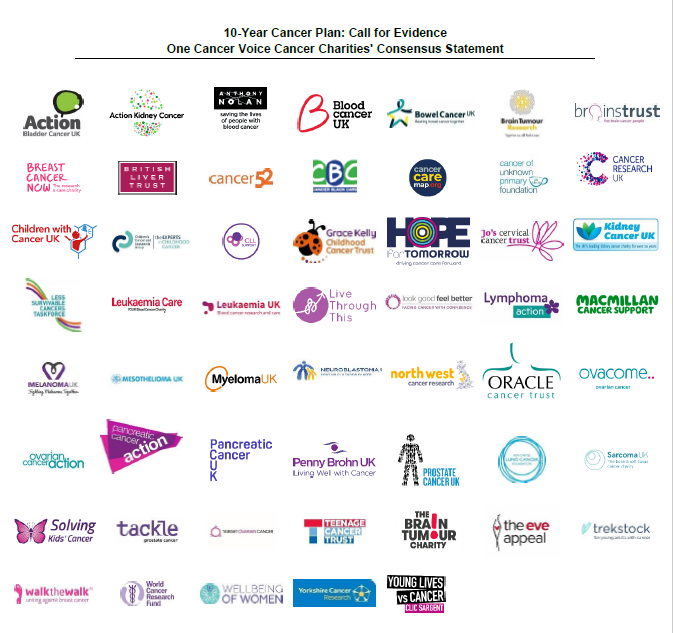 10 Year Cancer Plan
We've joined forces with 53 other charities and submitted a consensus response to the Government's consultation on a 10 Year Cancer Plan. The consensus sets out a series of tests the Government must meet in order to ensure people with cancer receive the best care, including early and accurate diagnosis, optimal and personalised treatment, and excellent care and support throughout. You can read the full statement here. In June 2022, we followed up with a letter to the Secretary of State for Health and Social Care - Sajid Javid, reminding him of the OCV 10 Tests and urging him to ensure these are addressed within the 10 Year Cancer Plan.
2022 Northern Ireland Manifesto
Ahead of the upcoming elections for the Stormont Assembly we've put together our manifesto for the changes we want to see in Northern Ireland for the men, and their families, who live with the realities of prostate cancer. 
You can help by contacting the candidates for your area and asking them to support our manifesto. 
There are a number of critical priorities for prostate cancer patients in Northern Ireland. However, at a time when all the targets for Northern Ireland's cancer waiting times have been missed the cancer workforce requires urgent action alongside investment in diagnostics, personalised care and cancer data collection and analysis.
You can read our full manifesto here.
Health and Care Bill - Workforce amendment
During March and April 2022, we asked our supporters to help us change the law - so men across the UK get the care they deserve.
The NHS workforce is in crisis. We urgently need more Clinical Nurse Specialists, the radiology and pathology workforce can't keep up with diagnostic demand and the consultant clinical oncology workforce is short-staffed.

To ensure that everybody living with cancer gets the vital care they need, we lobbied  the Government, alongside 100 major health charities and organisations, and pushed for an amendment to the Health and Care Bill. Almost 3,500 supporters emailed their MP and ask them to support this amendment. Unfortunately the amendment did not pass with a majority of MPs not supporting it, you can see a full list of how MPs voted here.
Although we weren't successful, the actions of our supporters means that addressing the NHS workforce  challenges remains a high priority for politicians.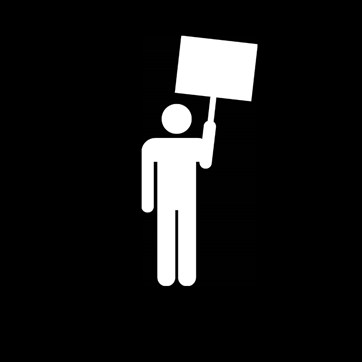 Over 12,600 supporters sign letters to NICE and Janssen as part of our ongoing campaign to get men earlier access to life-extending treatments - Abiraterone, Enzalutamide and Apalutamide.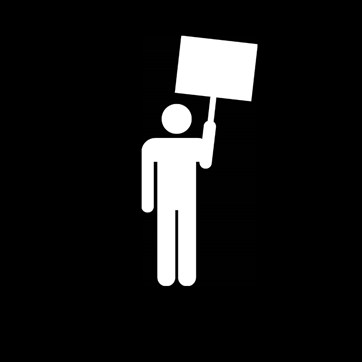 Supporting men to improving picture of mpMRI in Wales as petition triggers debate in the Welsh Assembly.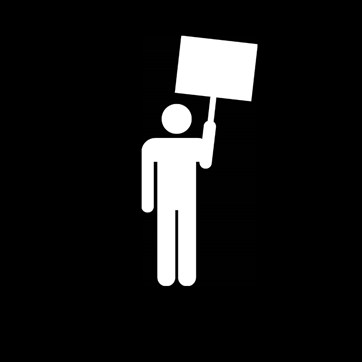 Campaign to get men with prostate cancer in Wales access to benefits of earlier chemotherapy.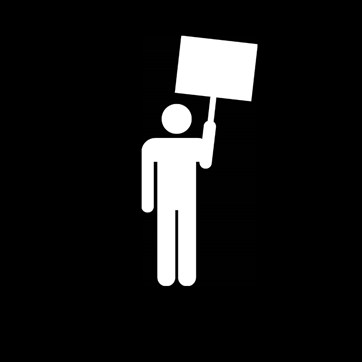 'Fantastic news' as health officials confirm Northern Ireland will finally get cancer strategy.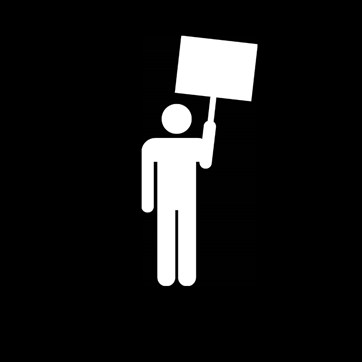 Da Vinci's arrival in Belfast offers robotic prostatectomy to men in Northern Ireland for first time.