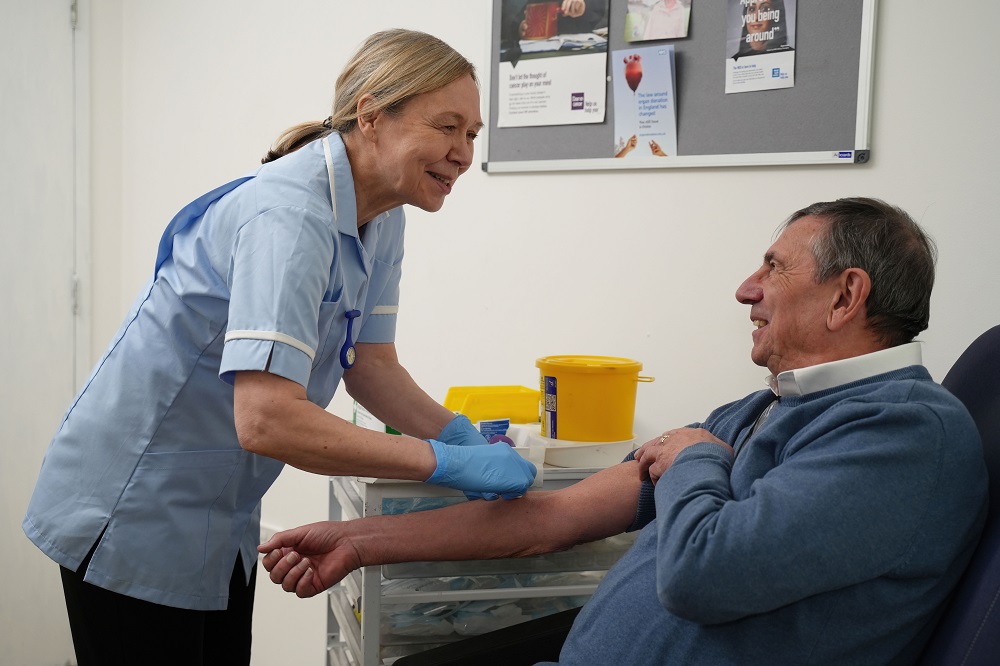 TRANSFORM trial
The £42 million TRANSFORM trial, the biggest prostate cancer screening trial in 20 years, could save the lives of thousands of men each year.
Prostate Cancer UK is launching a £42 million research programme – the TRANSFORM trial – to find the best way to screen men for prostate cancer, so one day all men at risk are invited for regular tests to find aggressive cancers in time for a cure.
It will be the biggest trial in prostate cancer screening for 20 years and has been developed in consultation, and with the backing of, the NHS, the National Institute for Health and Care Research (NIHR) and the UK Government, who have committed to contribute £16 million.
The TRANSFORM trial, involving hundreds of thousands of men, will compare the most promising tests and provide definitive evidence about the best way to screen for prostate cancer. This is urgently needed. 12,000 men die of prostate cancer each year. It is the most common cancer in the UK without a screening programme, despite the fact that it usually has no symptoms until it has spread and become incurable.
With decades of research-funding experience, we've brought together the best researchers globally and engaged independent experts to make sure the trial is robust enough and can provide the insight needed to revolutionise prostate cancer diagnosis. This is why the Government, through the NIHR, is able to commit to such a significant investment in the trial.
Find out more about the trial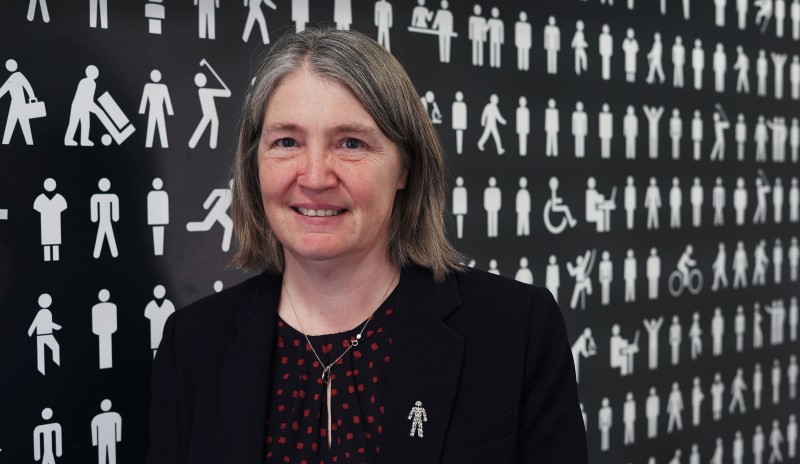 12,000 men die of prostate cancer each year and it's the most common cancer that doesn't have a national screening programme. It's about time that changed.
Your questions, answered
When will the trial start?

 
The researchers will start setting up the trial in spring 2024, and will start recruiting men to the trial later in the year.
Who will carry out the research?
We will announce this once contracts are finalised with researchers and research centres. 
What exactly will be tested in the trial?
The first-of-its-kind trial will test multiple promising screening methods, including MRI scans, to detect prostate cancer.
Who will be able to take part in the trial?
We will make full details available in a public launch in spring 2024. However, men between 50 and 75 years old who have not been diagnosed with prostate cancer will be recruited to the trial.  
Black men are twice as likely to develop prostate cancer, and twice as likely to die from the disease. That is why this trial must provide evidence for how to screen for prostate cancer in those men at highest risk as well as the wider population of men over 50. To achieve that aim we have also set the researchers a target that one in ten invited to participate in the trial will be Black men between 45 and 75 years old. 
How will you fund the trial?
The funding for this £42m programme of research will come from a variety of sources, including fundraising, reserves and high value donations.
 We are aiming to secure the majority of the funds for our new investment in diagnosis research through partnerships and philanthropic donations over the life-span of the trial. The large commitment today from NIHR is a good example of how we will achieve that goal and will help us at this early crucial stage.  We are confident that it will also help to unlock additional sources of funding required to deliver this ground-breaking trial.  We have also secured a foundational commitment of £1.5m towards this trial from Movember through our longstanding partnership. 
We know that there is always more good quality research in need of funding, and will continue our ambitious programme of fundraising to ensure we can fund as much critical research as possible.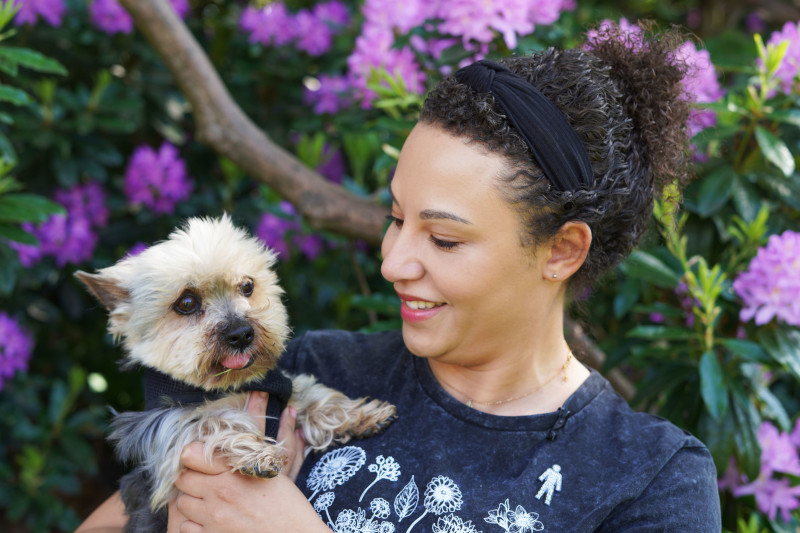 I'm happy that one day we could get a screening programme for men because it means someone else's loved ones will be saved.
The research we are announcing today will transform how prostate cancer is diagnosed.
However, men at risk now can't afford to wait to take action. If you're a man over 50 – or over 45 if you are Black or have a family history of prostate cancer – please check your risk now in 30 seconds and find out what to do next with our online risk checker.