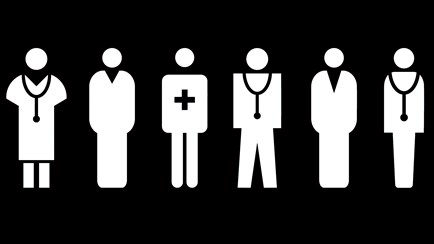 Male Urology Learning Week 2022
Explore our brand new resources which provide up-to-date information and accessible guidance for all healthcare staff. Whether you want an update on the diagnostic pathway or an opportunity to build your CPD, everything you need is below.
Watch now - Dr Sam Merriel webinar
The below video is a recording from a 30 minute webinar with GP Dr Sam Merriel, an Academic Clinical Lecturer with a specialism in urology. Dr Merriel discusses why Covid was particularly impactful for prostate cancer, explains at-risk groups and the latest PCN DES, and answers your FAQs. Watch the video, then add your name and download your certificate of attendance. 
Updates and CPD Opportunities
Understanding Prostate Cancer Risk - A video for all staff.
In this 2-minute video, our Specialist Nurse, Lisa, talks through how to identify who's at risk of prostate cancer. Share this video with all staff, including support staff, to update them on the changes from the PCN DES, and share how they can help with proactive assessment of men at high risk.