Funding opportunities
Here you can find our research funding opportunities and when they open for application. Click on the individual funding initiatives for more information. To keep up to date with the latest funding opportunities, follow us on twitter.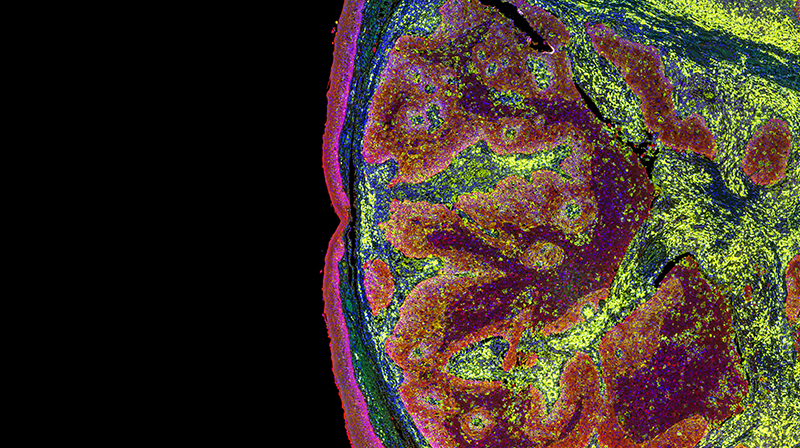 Career Acceleration Fellowships
Funding for outstanding early career prostate cancer researchers to pursue their own independent research goals and accelerate their career trajectories.
Call closed in June 2023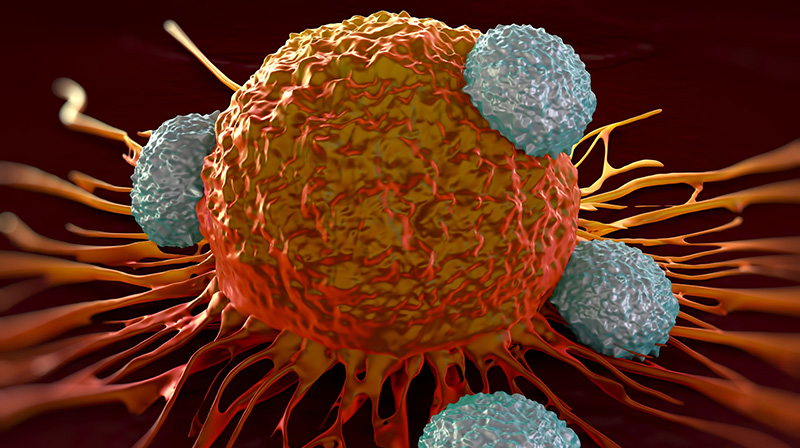 Research Innovation Awards
Funding for bold, innovative research projects that have the real potential to impact the way prostate cancer is diagnosed and treated.
Opening in July 2023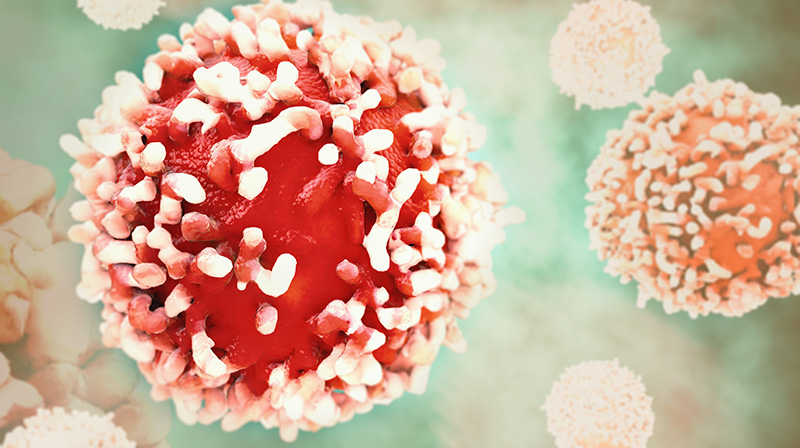 Transformational Impact Awards
Funding support large-scale research investments covering high quality discovery science, through to translational and clinical research, focussed on tackling the biggest challenges in prostate cancer.
Opening in June 2023
External funding opportunities
If you've missed the deadline or can't find a grant specific to your research project, don't worry...there are many other organisations that offer funding to support prostate cancer research.
Find out more now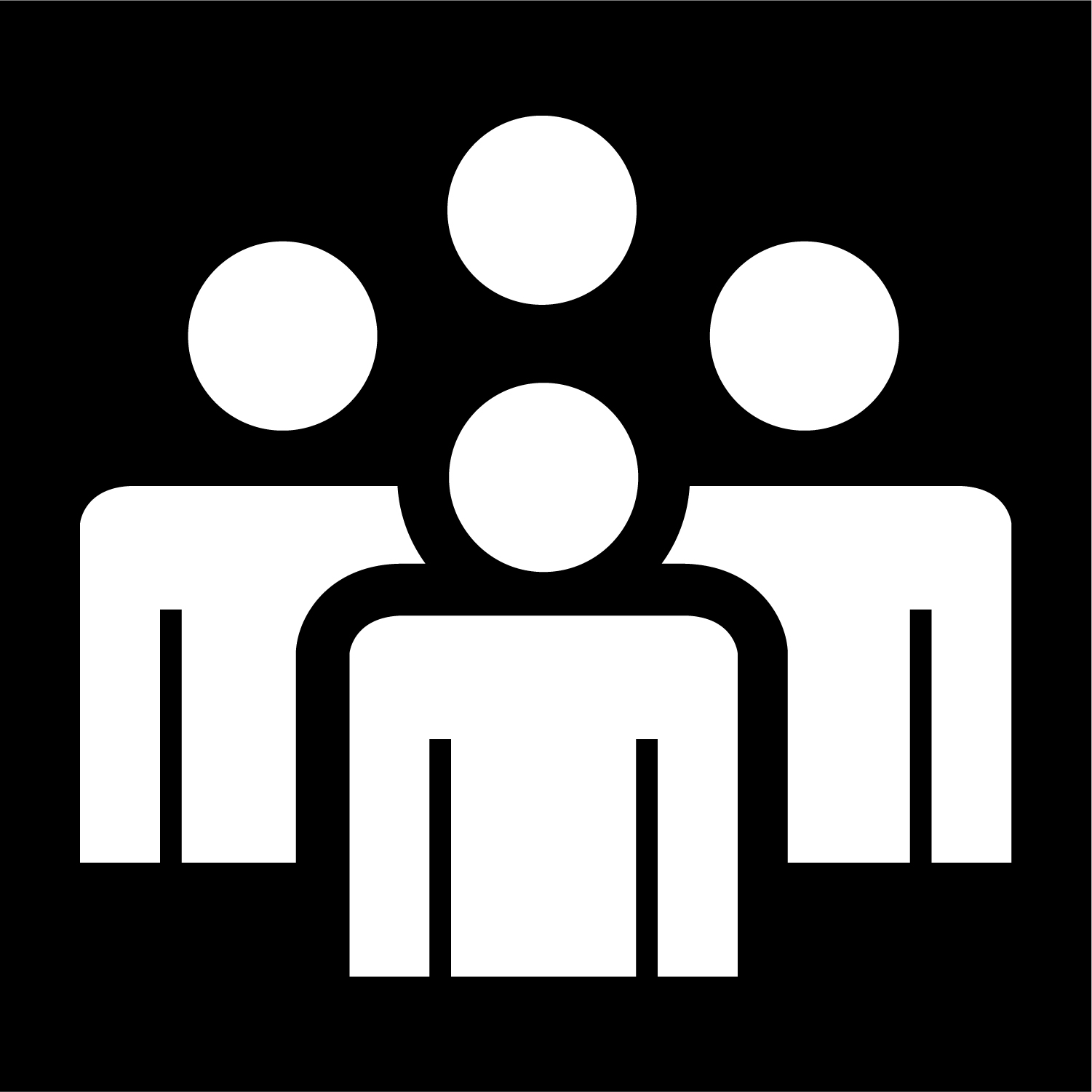 Looking for collaborators?
If you need some help with building a research team and would like support in coordinating discussions with other researchers, please don't hesitate to contact us and we can help to facilitate these communications.
Contact us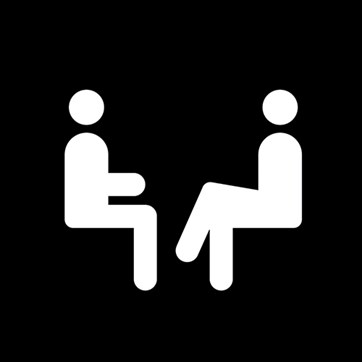 Looking to involve patient representatives in your research?
Our Patient Representative Network have personal experience of prostate cancer and can offer lay input into the planning and delivery of your research and related grant funding, both pre-application and post-award. This includes applications to other funders.
Click here for more info