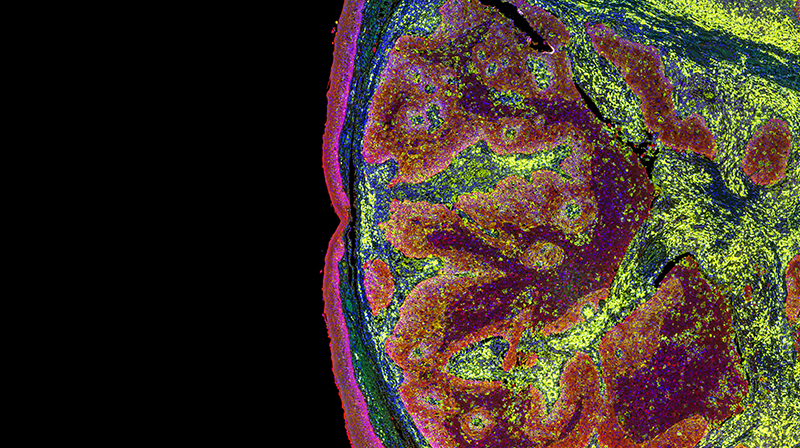 Career Acceleration Fellowships
Funding for outstanding early career prostate cancer researchers to pursue their own independent research goals and accelerate their career trajectories.
Call closed in June 2023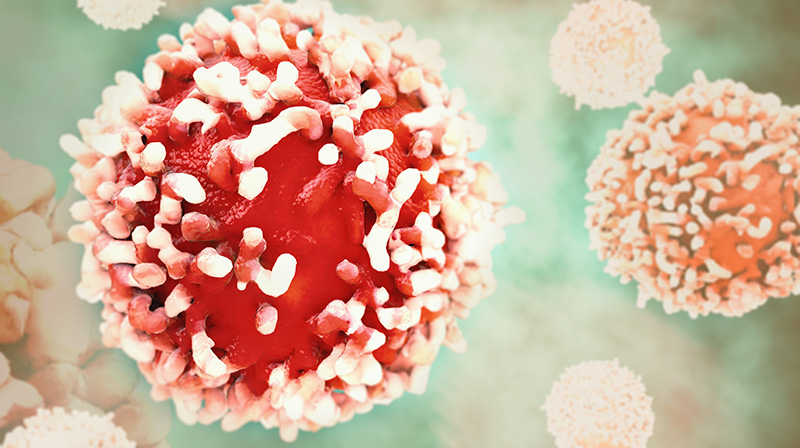 Transformational Impact Awards
Funding support large-scale research investments covering high quality discovery science, through to translational and clinical research, focussed on tackling the biggest challenges in prostate cancer.
Call closed in September 2023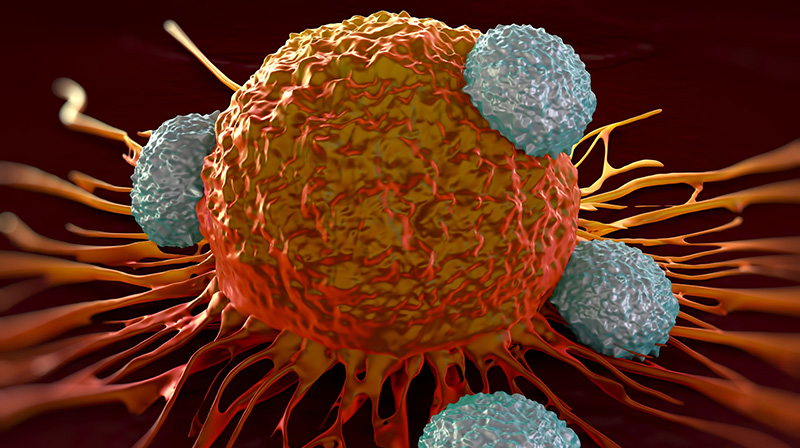 Research Innovation Awards
Funding for bold, innovative research projects that have the real potential to impact the way prostate cancer is diagnosed and treated.
Call closed in October 2023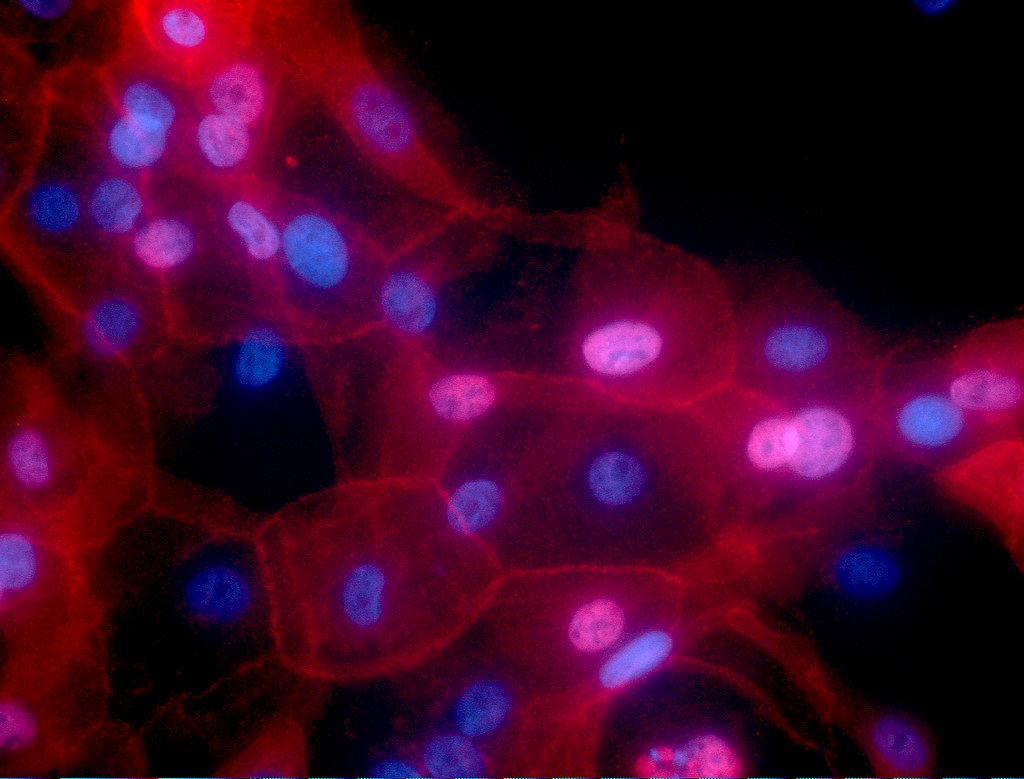 Starter Grants for Clinical Lecturers
A partnership funding scheme for clinical lecturers, designed to enable talented early-career researchers to lay the foundations for a productive research career, alongside maintaining their clinical skills and training.
Call closed in September 2023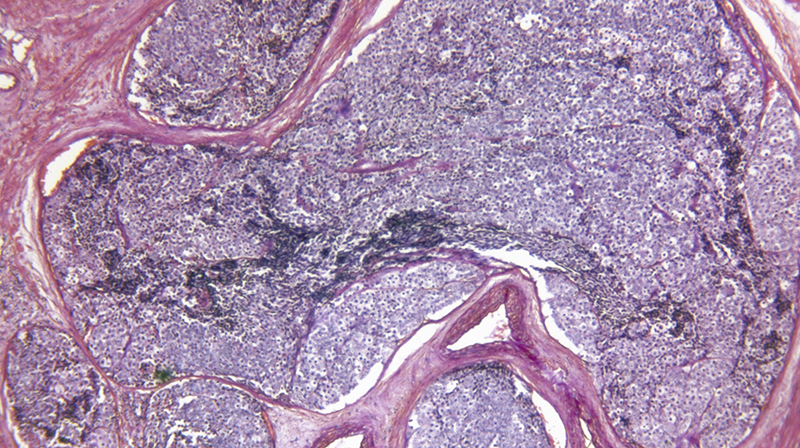 Joint MRC Clinical Research Training Fellowships
Together with the Medical Research Council we're giving those with a clinical background the opportunity to do a PhD or reacquire research skills.
Call closed in September 2023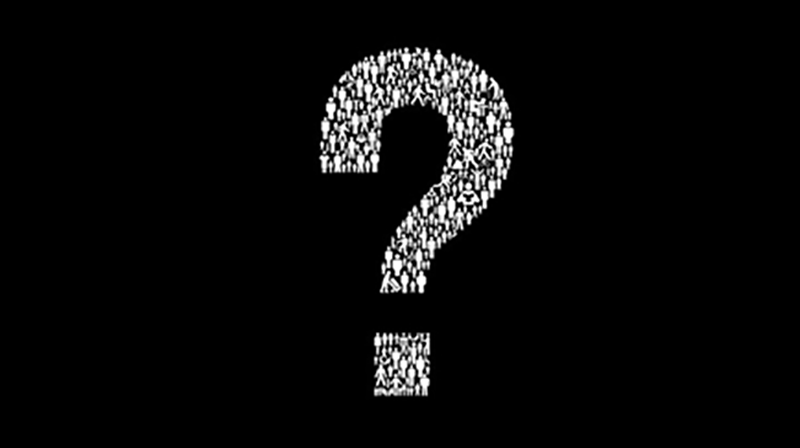 Frequently Asked Questions
Find answers to some frequently asked questions. We hope that these will help if you're thinking about applying, or are already applying to one of our grant schemes.
Find out more
External funding opportunities
If you've missed the deadline or can't find a grant specific to your research project, don't worry...there are many other organisations that offer funding to support prostate cancer research.
Find out more now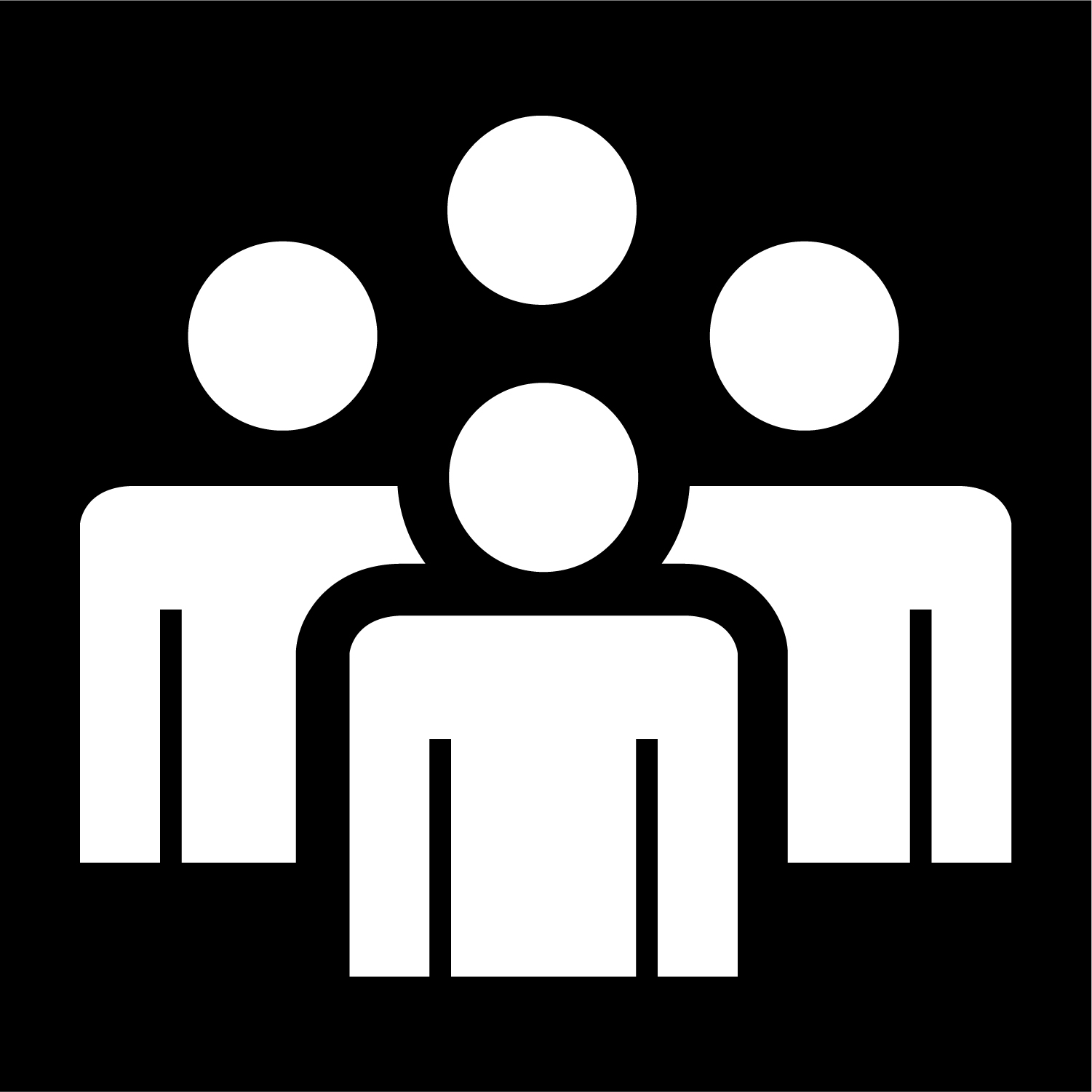 Looking for collaborators?
If you need some help with building a research team and would like support in coordinating discussions with other researchers, please don't hesitate to contact us and we can help to facilitate these communications.
Contact us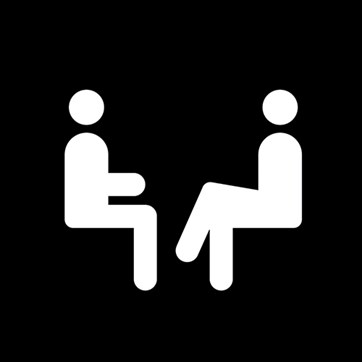 Looking to involve patient representatives in your research?
Our Patient Representative Network have personal experience of prostate cancer and can offer lay input into the planning and delivery of your research and related grant funding, both pre-application and post-award. This includes applications to other funders.
Click here for more info
Association of Medical Research Charities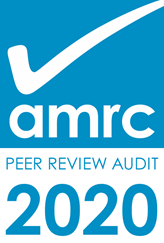 Our research funding processes have been certified by the Association of Medical Research Charities as providing best practice in medical and health research peer review.
Research position statement: Using animals and stem cells in medical research
In common with most medical research charities, we acknowledge that, despite developments in areas such as cell culture and computer modelling, there will be times when research still depends on the use of animals and stem cells in order to develop new treatments and tests for life threatening diseases such as prostate cancer. Following guidance from the Association of Medical Research Charities and the Home Office, we will only fund the use of animals and stem cells in research where it is absolutely essential, where there are no alternative options, and where it is carried out according to best practice as laid down in legislation.
Please refer to our Position Statement on the use of animals and stem cells in research for full details on Prostate Cancer UK's stance on these topics.