Let's talk about incontinence
Men can leak too. Between 3-6 million people in the UK suffer from urinary incontinence. But whilst leaks have traditionally been seen by society as a women's issue, did you know 1 in 3 men over 65 are estimated to have a urinary incontinence problem in the UK? 
1 in 8 men will get prostate cancer and some men experience bladder and bowel problems as a side effect of their treatment.  
We think it's time for a national conversation to tackle the taboo surrounding male incontinence and support the large number of men who suffer in silence. 
Tell your MP, Boys need Bins
Many men with incontinence have told us about the anxiety and challenges they face when they're out in public and need to dispose of their incontinence pads. They have told us about how its affected both their mental and physical health, and made them leave the home less. It shouldn't be this way. 
Together we can create a world where men's lives are not limited by incontinence. And it starts with our Boys need Bins campaign. We want every public toilet and business across the UK to put incontinence bins in their male toilets, so men can dispose of incontinence pads, stoma products and other hygiene waste items easily, safely and with dignity.   
Send our letter to your MP
Tell your MP that Boys need Bins. Help us tackle the taboo surrounding male incontinence by making MPs aware of the scale of this issue and what they can do to make a much needed change. Simply fill out the form and click 'send my email'.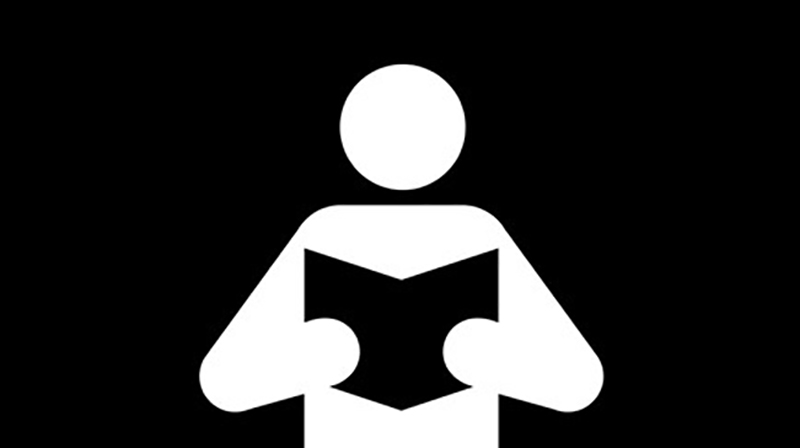 Health Information
If you or a loved one are affected by incontinence as a result of prostate cancer treatment, our health information pages provide useful information on urinary incontinence.
Find out more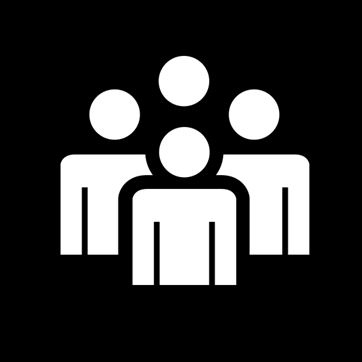 Our corporate partners
We've partnered with two major brands, phs Group and TENA Men, to support our work in this area and help drive change.
Corporate partners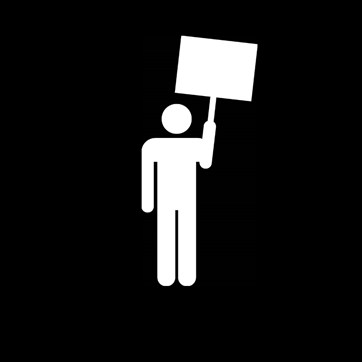 Working with Parliament
We're working with the All Party Parliamentary Group (APPG) for Bladder and Bowel Continence Care to push for legislation to be changed.
Working with parliament