How to Apply 
More information on our application process coming soon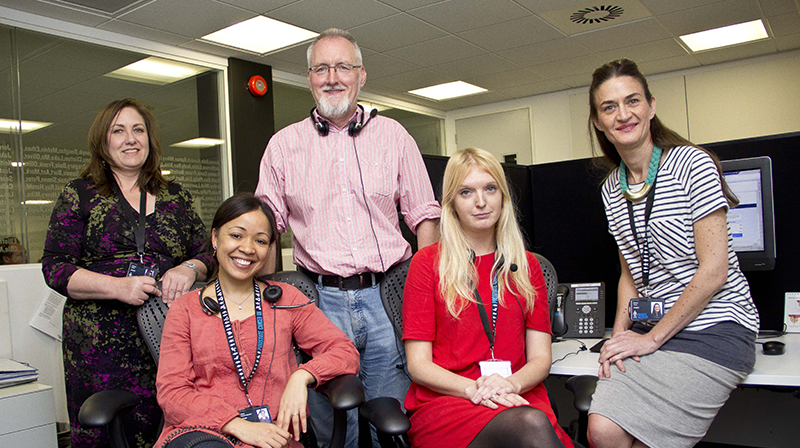 Benefits we offer
Time off
We offer all of our staff 28 days annual leave, increasing to 30 days after three full years service (pro rata for PT) plus bank holidays.
After one years' service you have the option to buy and sell up to an additional week's annual leave (subject to minimum/maximum leave).
Once you've completed five years' service, you can apply for a sabbatical.
Wellbeing
Hybrid and flexible working
We know that there is greater flexibility in not needing to travel to a set location every day and greater democracy for everyone to contribute in virtual meetings, plus it supports a healthy work/life integration for our people. We also know that for us, as an organisation, interpersonal relationships and the people side of working together are important. We get strength from face-to-face time. We value in-person connections as an essential part of building trust between people, fostering creativity and allowing for difficult problems to be solved together.
Our aim is to be a flexible workplace where people are successful, confident, informed, connected to their colleagues and develop in their roles. We mainly work from home, with some time each month spent in our London Bridge office, usually to collaborate with colleagues (this is classed as a commute, so we pay our own travel costs to the office). The frequency may vary over the year and is dependent on the needs of the role and the organisation. Space is also available for employees that wish to use the office on a more regular basis.
Typically, we would expect most roles to be coming into the London office between 1 day per week to 1 day per month and will note this in our job adverts. Any change to working patterns will be agreed in advance and within teams.
Where we can accommodate it, we also invite our staff to work flexibly. You can vary your location, working hours and days to help you achieve your best performance and a good work/life balance.
Our core working hours are 10am to 4pm Monday to Friday, unless otherwise agreed.
Healthcare Cash Plan
We know that feeling good and staying healthy in our daily lives makes a big difference to how likely we are to fall ill and how fast we recover afterwards.  That's why we offer a fantastic health plan from Medicash. The organisation will automatically pay for the cover for you, and you'll be enrolled onto our scheme from the first day of the month after your employment starts.
Employee assistance programme
Through our independent provider, we offer a free, confidential telephone service for everyone in our team, their spouse/partner and any children under the age of 21 living at home. This service offers guidance on a wide range of topics such as money management, legal queries, stress, domestic matters, bereavement, emotional problems and more.
Discounted gym membership
We've teamed up with Fitness First to offer a great 50% discount on multi-gym membership. Our closest gym – Cottons London Bridge (next to our London Bridge office) – is a Tier 1 facility. Members have access to all Tier 1-6 clubs at other locations (excluding Berkeley Square). Discounts for other gyms are available via our benefits portal.
Financial
Pensions
If you pay 3%, we will pay 5%
If you pay 4%, we will pay 6%
If you pay 5%, we will pay 7%
One Pension Consultancy, our independent pension advisor, can also offer free, confidential advice about individual pension queries.
Season ticket loan
Pay off the cost of an annual rail travel card through deductions from your salary each month, interest free.
Cycle to work scheme
You can buy a new bike and pay it off in monthly instalments through deductions from your salary (up to £1000).
And that's not all...
Life assurance: 3 x annual salary
Free income protection scheme
Enhanced maternity, paternity & adoption pay
Enhanced sick pay
Special Leave including compassionate, carers, domestic emergency and dependents leave - provision for leave for a range of exceptional circumstances which may affect you as an employee
Benefits portal offering discounts for high street shops

Career development
As a member of our team, you'll be doing everything you can to help us tame prostate cancer. And we'll be doing everything we can to support you every step of the way. We're committed to helping all of our staff develop their skills and reach their full potential.
From face-to-face training to secondments and volunteering – you'll have all the opportunities you need to make the right moves for you. Applying for opportunities internally is encouraged and is one of our most successful sources of recruitment.
Staff Development days
We offer employees the ability to book up to one day a month in addition to annual leave as a 'Development & Planning Day' to use for essential training, professional development or strategic planning work (subject to operational requirements).
The best thing about working here .. My colleagues! They are relaxed and friendly, but ambitious and hardworking at the same time. So it's a fast-paced, agile working environment, where no two days are the same, and yet the work life balance is still great.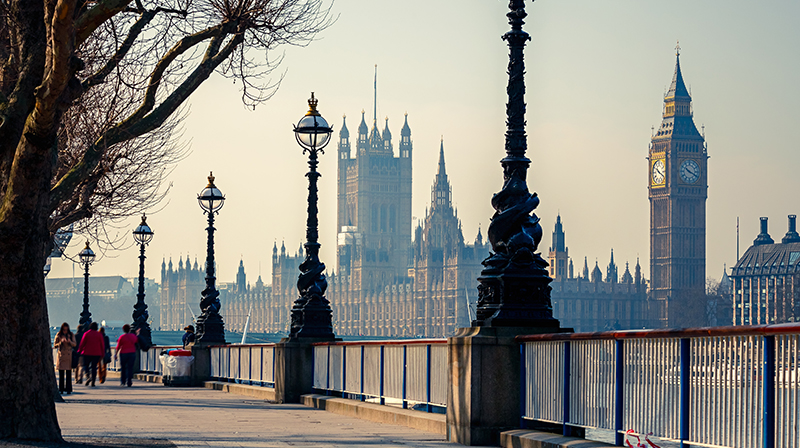 Get in touch
Looking to get in touch with us about one of our vacancies? Drop us a line here.