Thank you for standing with men and joining our team in the fight against prostate cancer. We want a future where lives are not limited by prostate cancer, and it's great to know you want the same. Together, we can achieve our ambition – to stop prostate cancer being a killer.
We lose one man to prostate cancer every 45 minutes, and it's now the most commonly diagnosed cancer in the UK. Thanks to your generous support, we can keep investing in life-saving research and vital support services to help men – dads, brothers, sons, partners and friends – live long and live well.
Find out how your gift will help men, both now and in the future: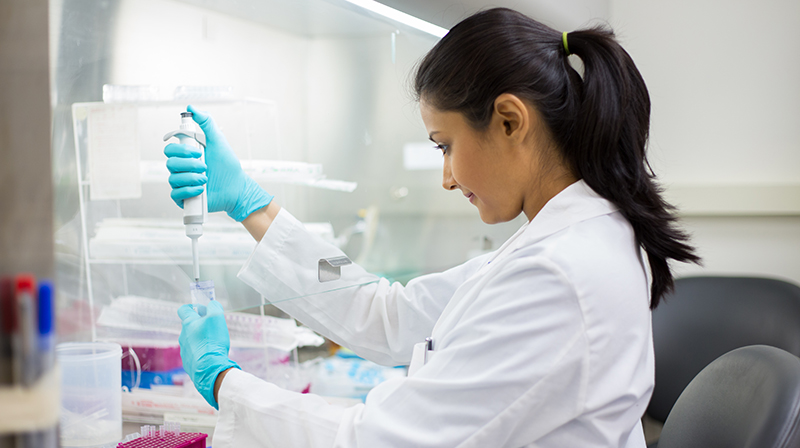 Research
Read about the life-changing research you are driving forward
Our research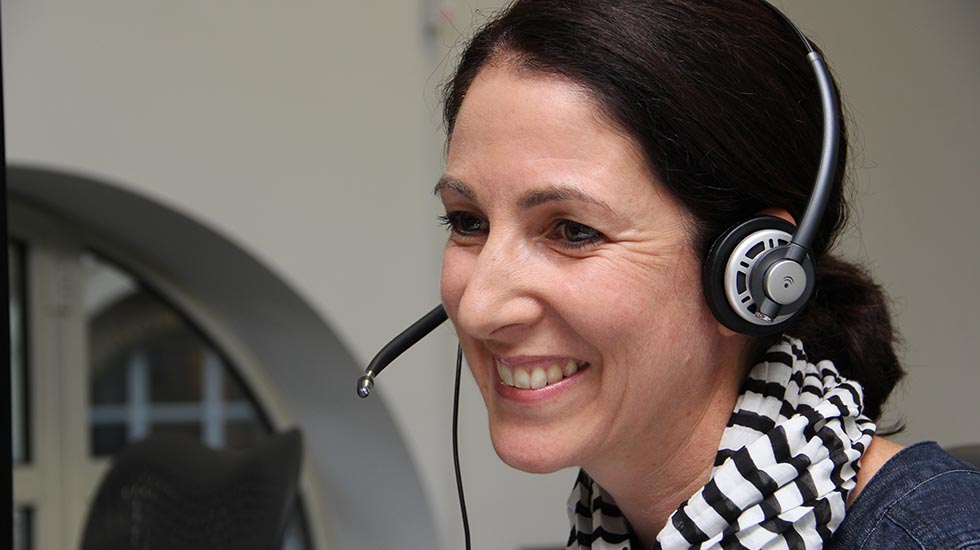 Support
Find out about the award-winning support services you're helping to fund
Get Support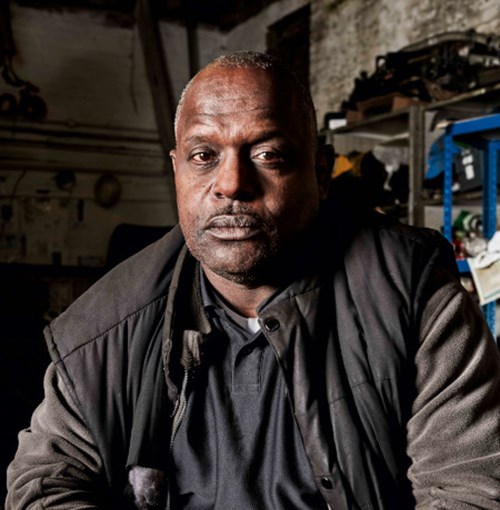 If you have any questions about your gift, please contact our Supporter Care team:
supportercare@prostatecanceruk.org
0800 082 1616
You're making a huge difference to the lives of men affected by prostate cancer and their families. Thank you.