01 Jun 2022
WATCH: #OdeToDads asks the nation to help give men more Father's Days.
"If there's somebody with a fleece on, he's the one." Ahead of Father's Day, we've released a very special film and reworked a classic hit to create our #OdeToDads.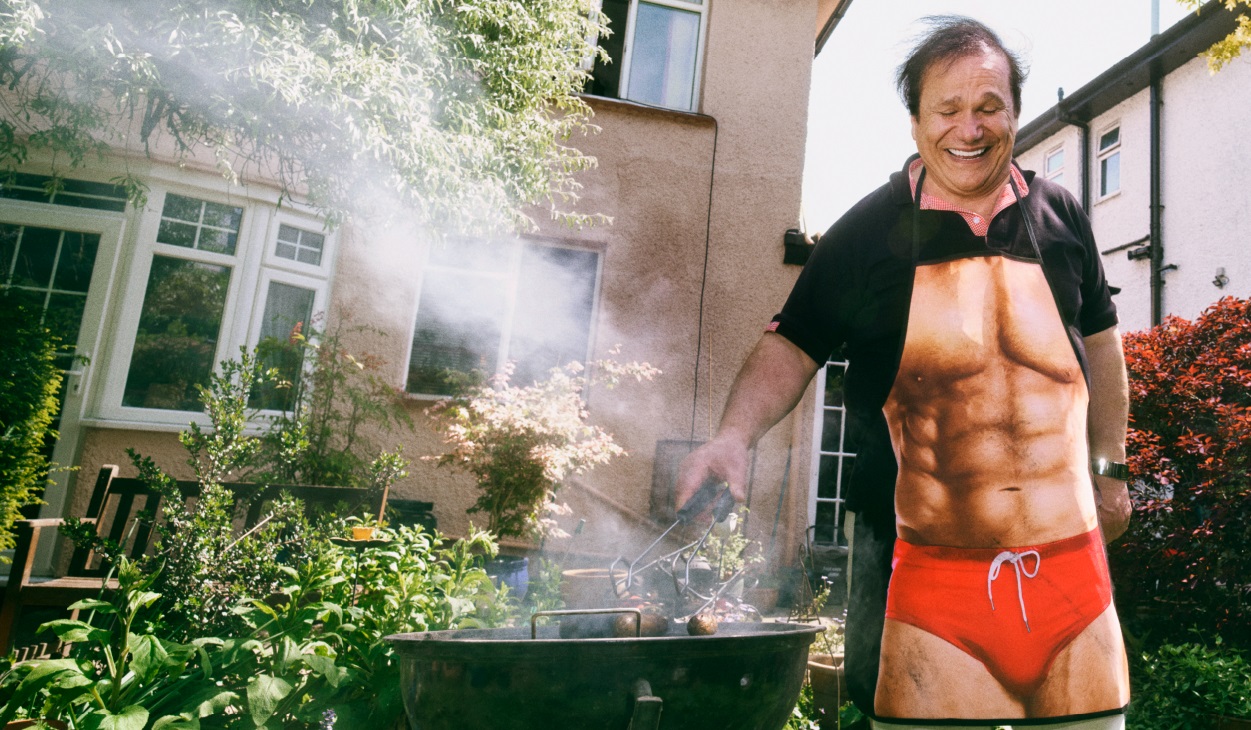 Featuring families from across the UK, it's a celebration of all the things we love about dads, from their dodgy dancing to their one-of-a-kind hugs. Watch the film and find out how you can help save more dads below.
Our campaign has been created to remind people what they'd miss in a world without dads, and to encourage the public to join us and donate to lifesaving research.
Greg Edwards, 63, was diagnosed with prostate cancer in 2016, and features in the film, he says "I was delighted to help. I'm one of the 1 in 8 men who will be diagnosed with prostate cancer. My partner's dad went with me for my treatment and having him there to lean on was really important for me, particularly as he'd been affected by prostate cancer too. I know I'm lucky to be here, and I'll get through with the support of my friends, family and of course my father-in-law. I am living life with a smile on my face, and proud to be helping to raise funds for lifesaving research."
Our #OdeToDads campaign will appear on TV screens from Thursday 9 June and will feature on radio, billboards and across social media in the coming weeks. We're asking the public to help us fund research into a prostate cancer screening programme that could help men across the UK to get an early diagnosis, saving thousands of lives.
And in the run up to Father's Day on Sunday 19 June, we're asking you to share your own memories on social media using the hashtag #OdeToDads. Whether it's a hilarious selfie or a clip from an old home video, we want to know what you love most about your own dad. 
A whole host of celebrity supporters will be doing the same, as well as sharing their own experiences of prostate cancer. 
The latest edition of The Sit Down will also launch this week, featuring the likes of TV presenter Jenny Powell, The Who's Kenney Jones and Coronation Street actress Katie McGlynn. 
30 men will die from prostate cancer this Father's Day.  And every day after. But together, we can change this. A screening programme could save thousands of lives every year. But right now, we don't have a test that's good enough. 
Will you help us fund research into a better test that can save more dads?