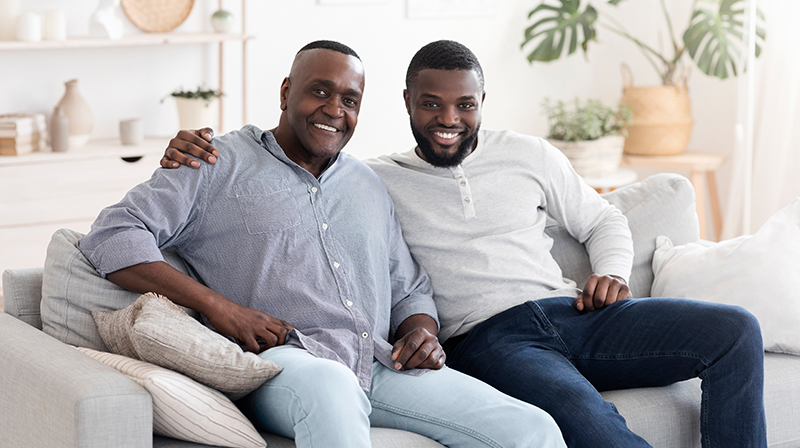 Risk research
We don't understand enough about why some men, including black men, are at higher risk of prostate cancer. Understanding more about the genetics of prostate cancer will help us identify men at higher risk, so we can diagnose aggressive cancer earlier and save lives.
Risk research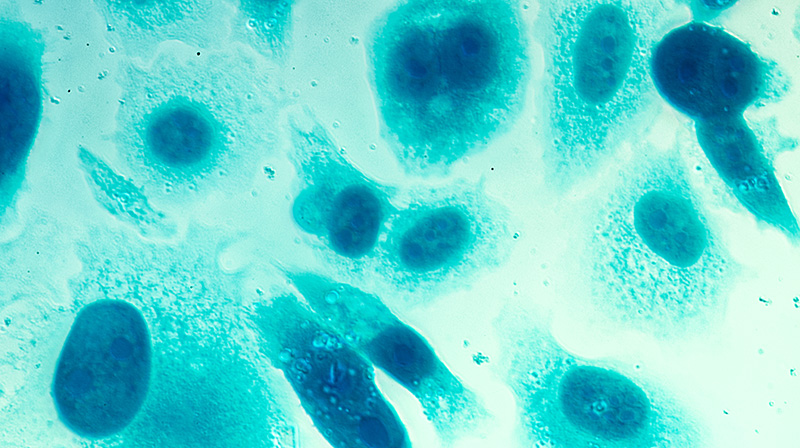 Focal therapy
Focal therapy could become a new treatment for men with localised, but clinically significant prostate cancer. It involves treating just the cancer, while leaving the rest of the prostate and surrounding tissue intact.
Focal therapy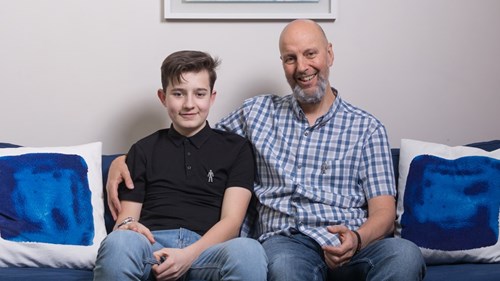 Recurrence
Recurrent prostate cancer is cancer that has "come back" after a man has had treatment that aimed to cure it. In reality, it hasn't come back, but never went away in the first place.
Recurrence