Celebrate your loved one's life with a special, life-changing gift and help other men affected by prostate cancer.
By remembering your loved one on The Prostate Cancer Memorial, you'll be helping to fund lifesaving research and vital support for men and their families across the UK. 
Find out more about how you'll be supporting men, both now and in the future, with your contribution to The Prostate Cancer Memorial.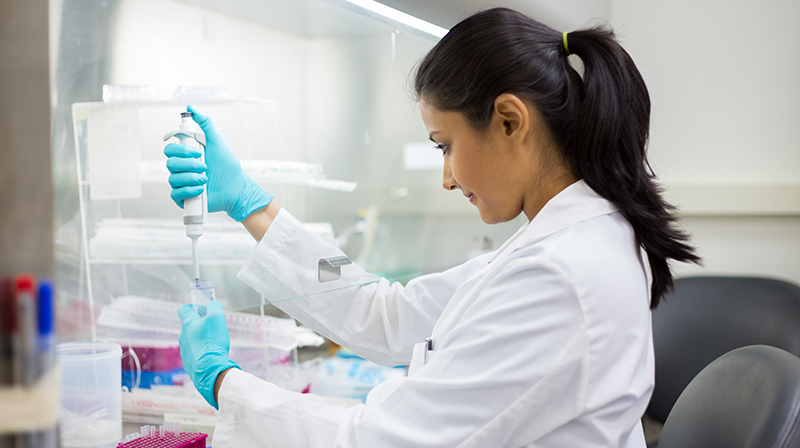 Research
Read about the life-changing research you are driving forward
Our research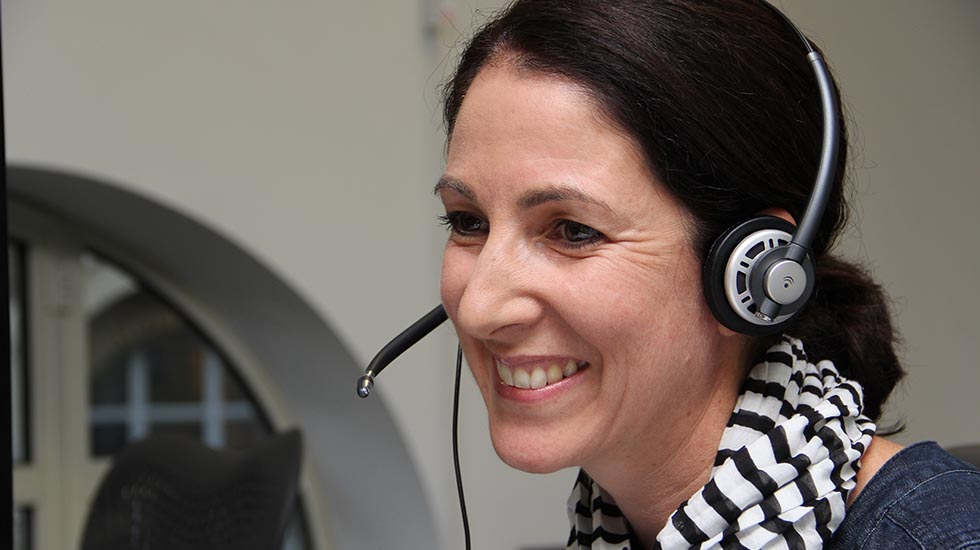 Support
Find out about the award-winning support services you're helping to fund
Get Support