The Prostate Cancer Memorial is a touring remembrance sculpture dedicated to the men we've lost to prostate cancer. The striking ten-foot tall mirrored steel pyramid is a spectacular display of celebration for the husbands, dads, friends, uncles and grandads we've lost all too soon. 
The memorial will travel to landmarks across the UK, offering you the chance to see your loved one's name in person.
Your loved one's name will be added on The Prostate Cancer Memorial.
Access to your unique virtual memory space where you can remember your loved one.
A personalised certificate confirming your loved one's name has been added on the memorial.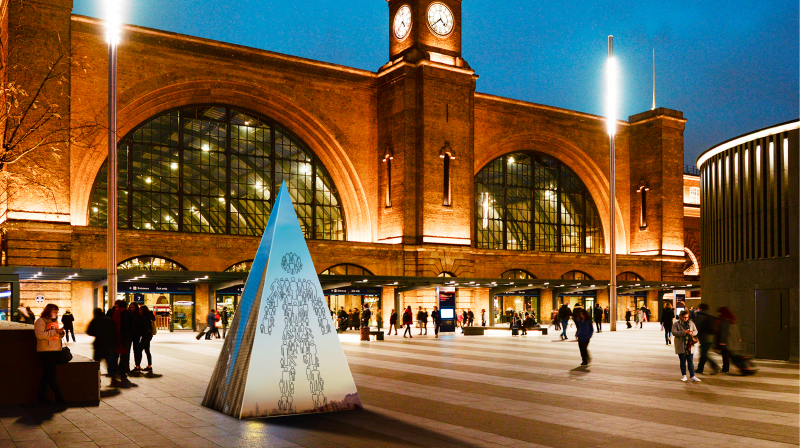 How will I be supporting men and their families with a name engraving?
Celebrate your loved one's life with a special, life-changing gift and help other men affected by prostate cancer.
By remembering your loved one on The Prostate Cancer Memorial, you'll be helping to fund lifesaving research and vital support for men and their families across the UK. Find out more about where your money goes.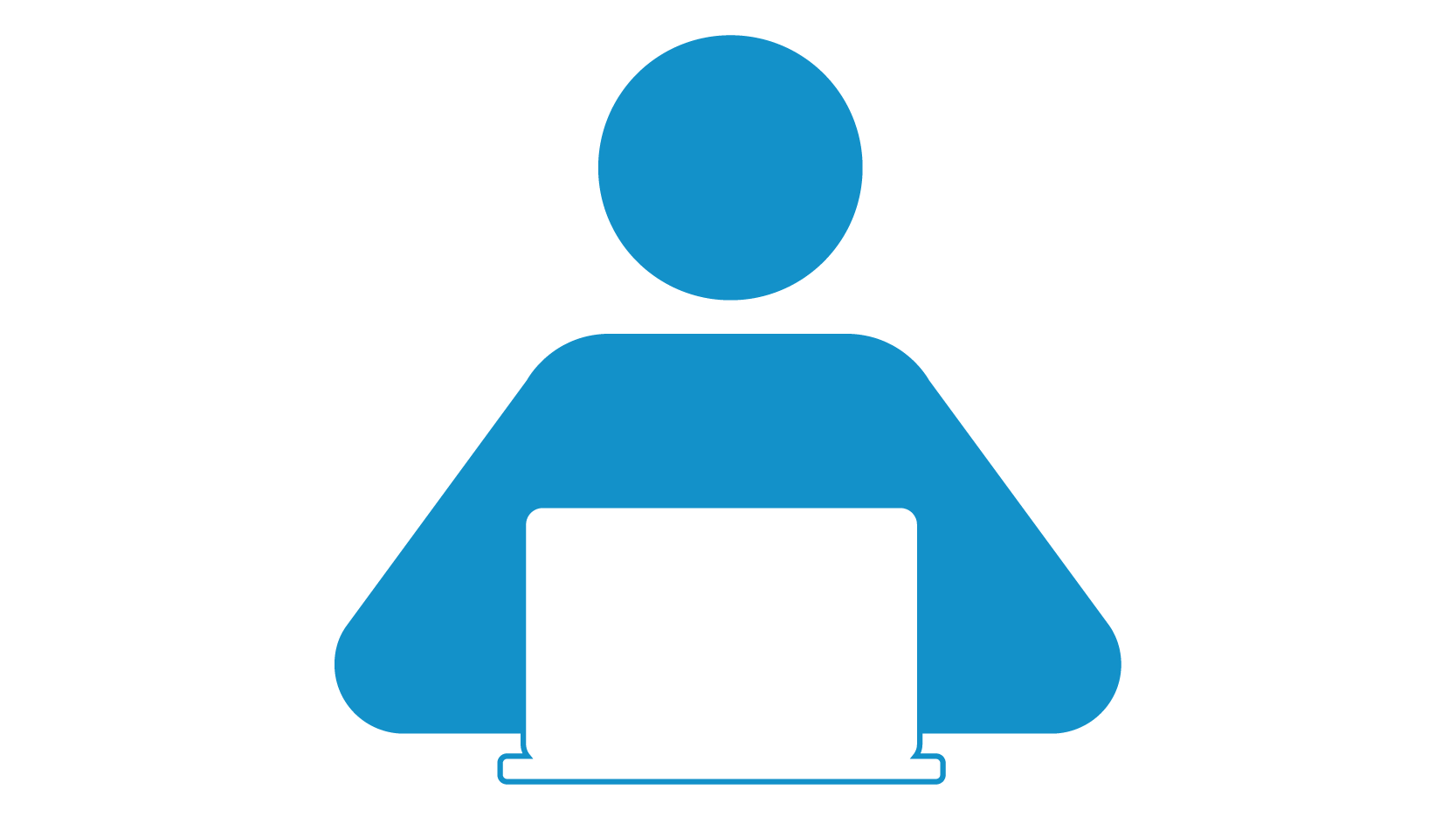 What is the virtual memory space? 
Your virtual memory space is a dedicated online place where you and your loved ones can pay tribute to the man you've lost by sharing special stories and memories. 
You'll also see important updates on research projects and where The Prostate Cancer Memorial is traveling to next. 
How did The Prostate Cancer Memorial come about? 
Men are at the heart of eveything we do, and we wanted to celebrate and remember the men we've sadly lost to prostate cancer. Working closely with artist installation experts We Make You Think, The Prostate Cancer Memorial was developed.