We've teamed up with the UK's premier endurance coaching company, RunningWithUs, to give you expert information on how to improve your technique and train safely and effectively for your event. Check out the training guides and make sure you are ready for event day! 
About the guides
Our guides cover running, cycling and triathlons, from beginners to experienced levels, and feature week by week plans, tips to get started, stretching, strength and conditioning, cross training and more. Combine this with our support from their coaches on email and twitter and we can guarantee you'll be ready come race day.
You can also join our running and cycling clubs on Strava to record your training activity, connect with other members in your local area and organise training sessions with your mates.
Pick your training plan and after you've signed up to a sporting event, you'll receive the full package of training support from RunningWithUs.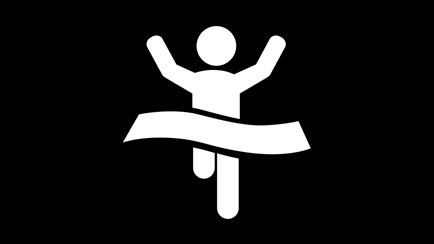 Whether you're looking to do your first 5k or you're a seasoned marathon runner, check out the guide to better running and find a training plan that suits you to make the most out of your run.
Our 5k guides 
Our 10k guides 
Our half marathon guides
Our marathon guides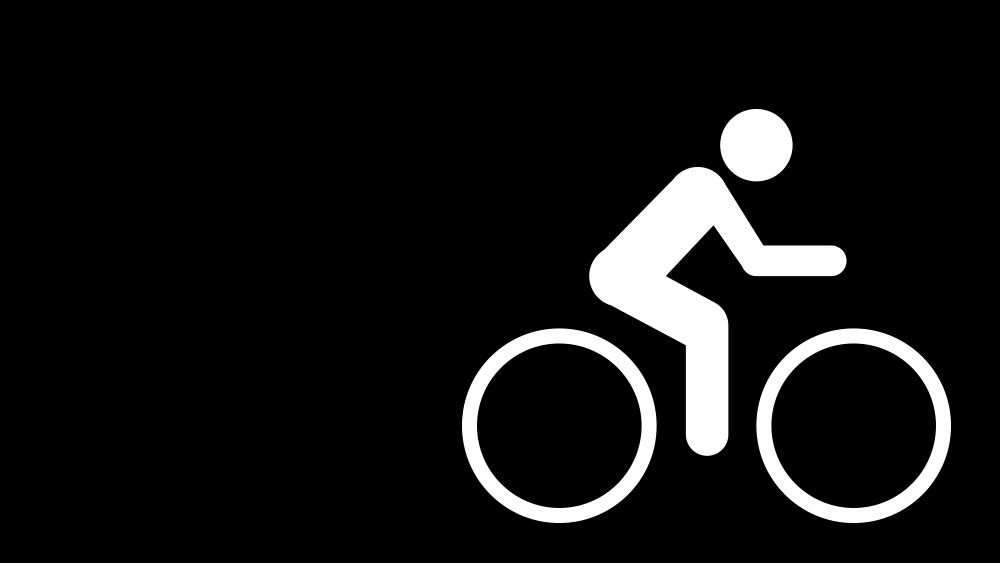 Here's the place to get everything you need to get into shape on the saddle, with 50km, 100km and 100mile training plans, together with the guide to better cycling.
Our 50k guides 
Our 100k guides 
Our 100 mile guides
Our Grand Depart Classic training guide
Our Football to Amsterdam training guide
Our Big Blue Bike Ride training guides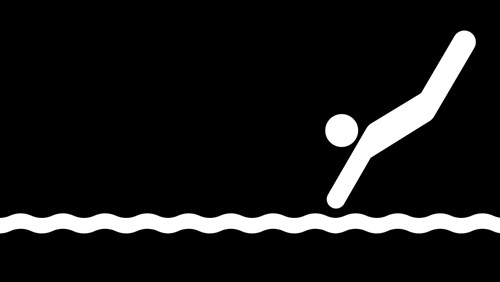 If you're the sort of person who enjoys a little bit of everything, check out these Olympic and Sprint distance training guides so you know exactly what you have to do to smash it on race day.
Our sprint Triathlon guides
Our olympic triathlon guides