Prostate cancer exists in every golf club. It's the most common cancer in men, affecting thousands of dads, uncles, brothers, partners and best mates in your golf club or society.
Join the likes of Danny Willett and Rick Shiels by raising money to help save men's lives. Our dedicated golf team will support you in your fundraising, including sending you branded golf balls and handy materials.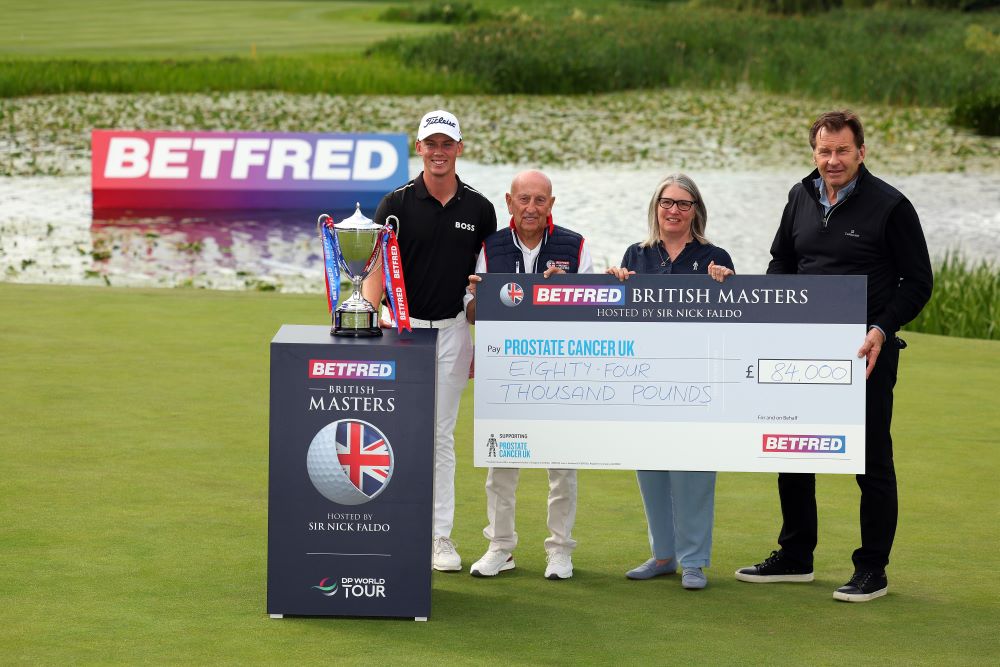 Faldo, Rose and a hole-in-one at The Betfred British Masters!
Our third year as official charity partner at The Betfred British Masters was, arguably, our most exciting yet as we met two former major champions and had our most successful week of fundraising, courtesy of a very special shot on the 14th hole at The Belfry…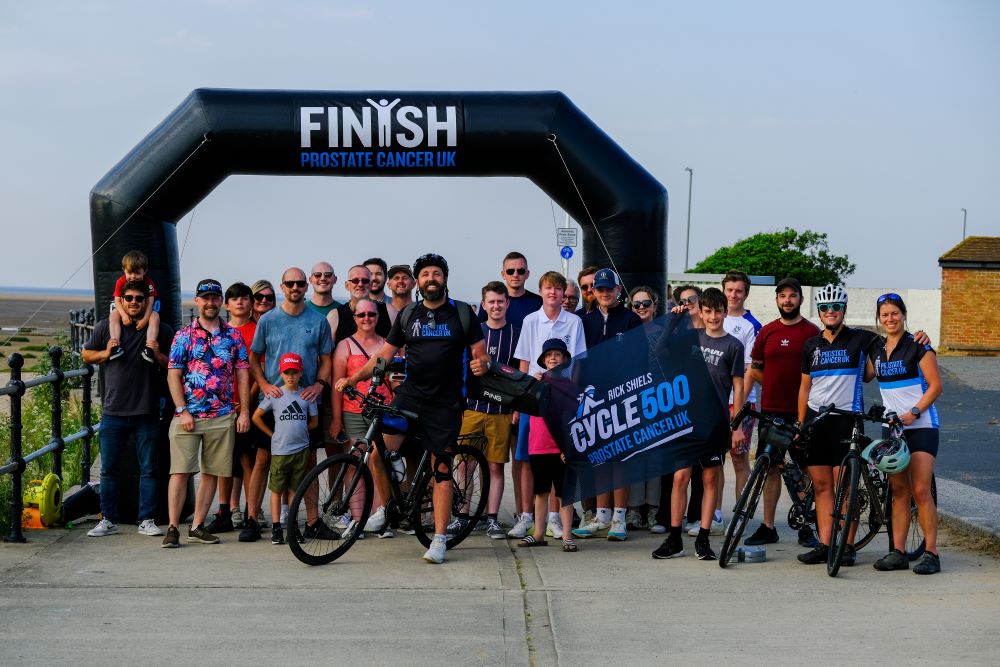 Q&A with Rick Shiels: 500km on a bike called Barry
Golf pro and world's biggest golf Youtuber Rick Shiels cycles 500km raising over £54,000 to help beat prostate cancer. We sat down with Rick to chat about the highs and lows of his challenge, and who he thinks could win this year's Open Championship.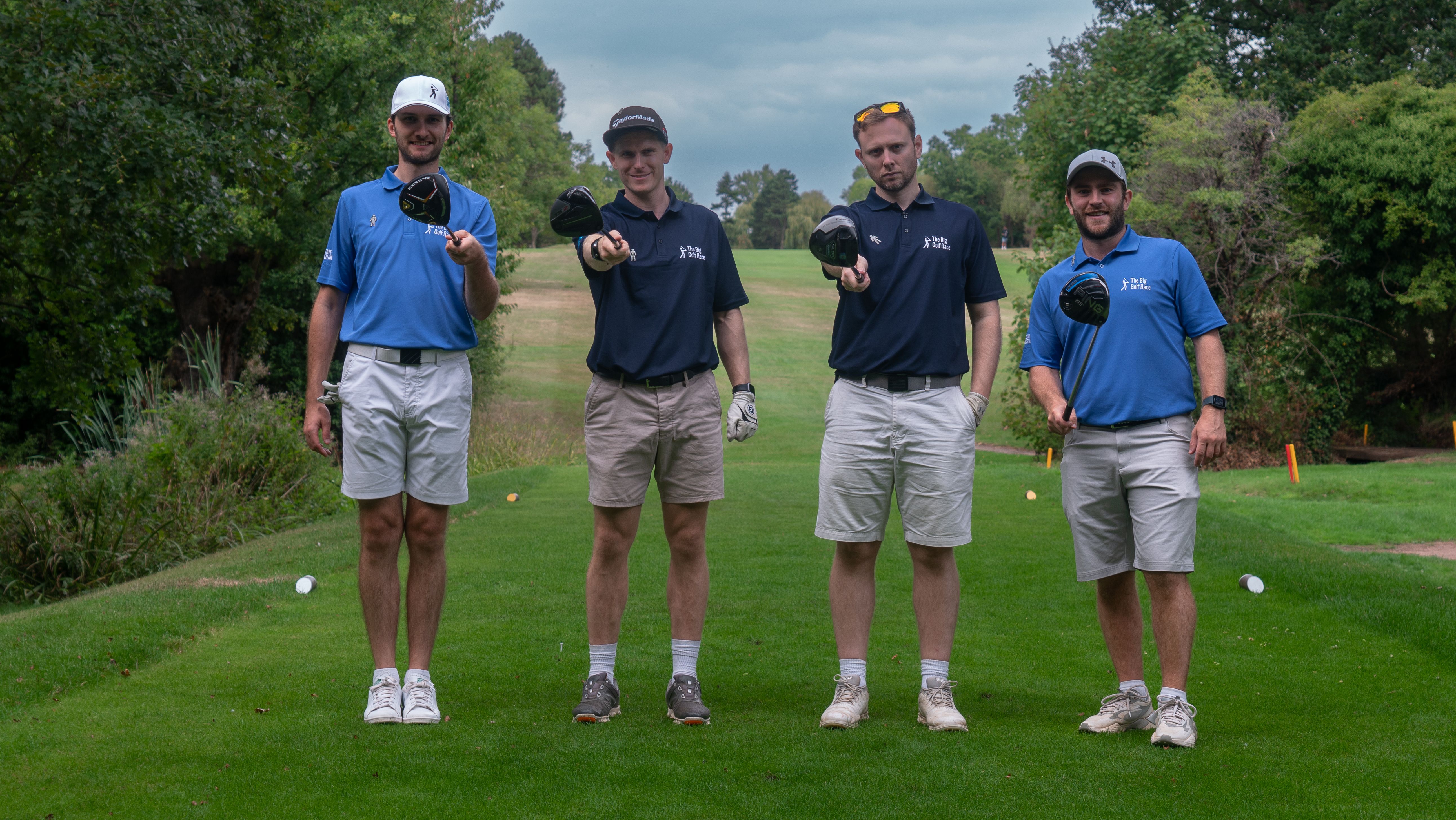 The Big Golf Race: Rob's story
Rob first played golf when he was a teenager with his Dad. Last year, he took on 72 holes in a day in his Dad's memory.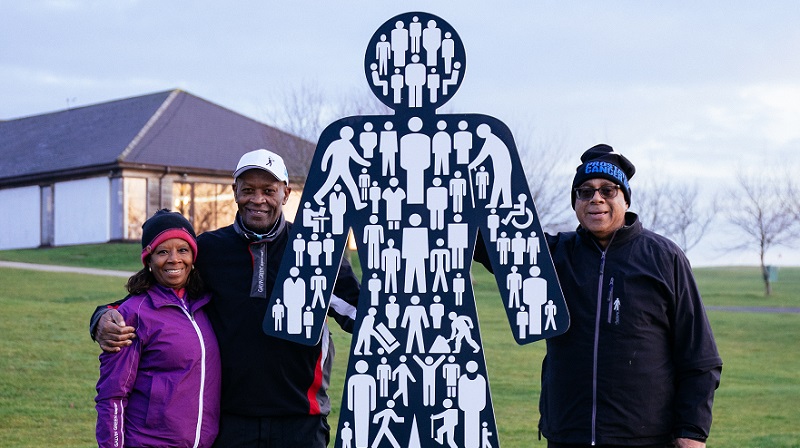 'We're a partnership' | Couple's love for golf took them around the world, and helped them deal with prostate cancer
In this short Sky documentary, Tyrone and Jacqui show us how golf and partnership helped them get through a cancer diagnosis and treatment.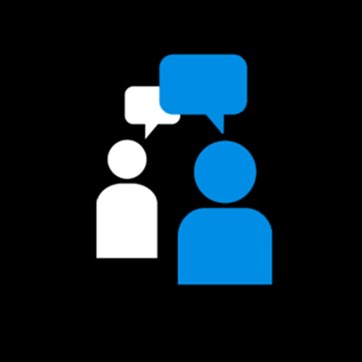 Contact us
Want to speak to a member of the golf team? Drop us an email at
[email protected]
. We'd love to hear from you!
Email us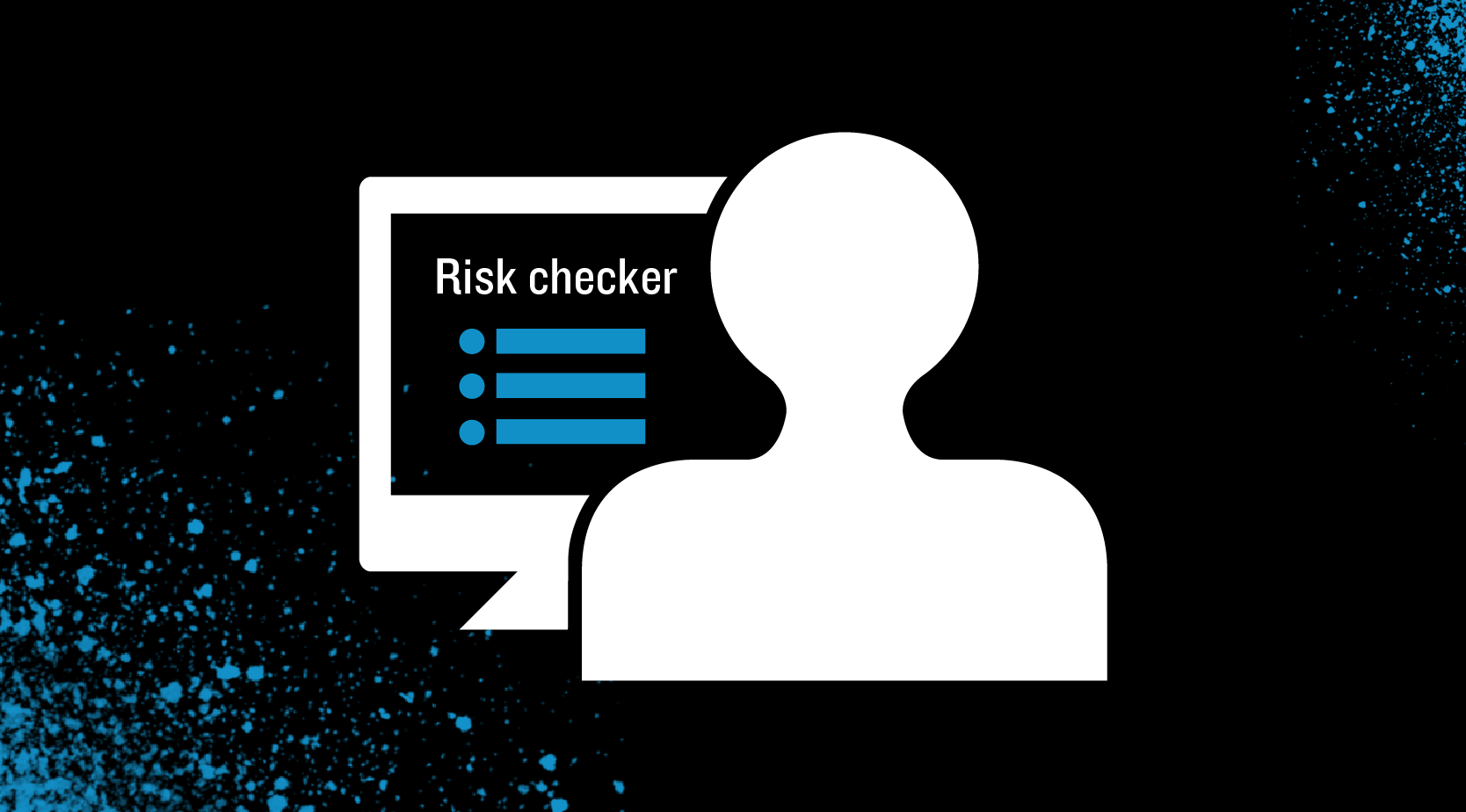 Check your risk
It's the most common cancer in men but most men with early prostate cancer don't have symptoms. Check your risk in 30 seconds.
Risk checker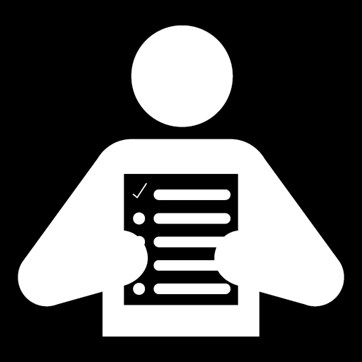 Join our mailing list
From exclusive giveaways to fundraising challenges, be the first to hear about our work in the golfing community and beyond. Delivered straight to your inbox twice a month.
Sign up