01 Dec 2022
WATCH: 'The Sit Down' with Ray Winstone and friends.
Three men: a Hollywood star, a city trader and a football consultant take solace in friendship (and taking the piss) amid a backdrop of uncertainty and heartache.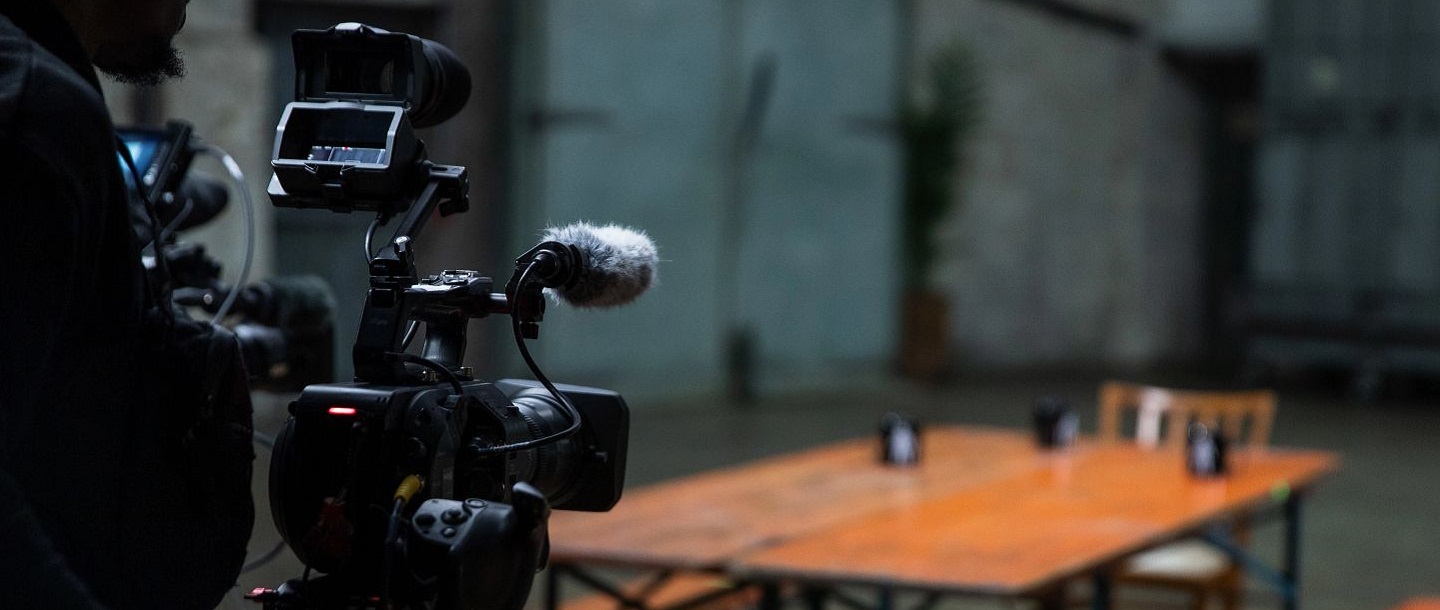 You choose who your friends are. It's not like family.
The Sit Down, Ray Winstone's latest film featuring, Gary Pettit and Peter Varney...
The feel-good film about a Hollywood star, a city trader and a football consultant who won't be held back by prostate cancer. Ray's closest pals Pettit and former Charlton Athletic CEO Varney show the transformative power of friendship when dealing with a life-changing diagnosis.
The cast:
Meet Ray:
Star of Cold Mountain, Sexy Beast, Nil By Mouth and a whole host of major films, Ray is also a staunch West Ham fan. He met Gary through Gary's sister in adjacent boxes at West Ham on a match day and found out they were very much alike (although Ray is keen to point out not in looks). The pair have been inseparable ever since; and now run a business together with Peter.
Meet Gary:
Gary is a city trader, and the UK CEO of EDF Man Capital Markets Ltd in the City of London. Together with Ray he's the co-founder of Integral Sports Management. Gary and Ray are both big West Ham fans, and regularly spend time together for business and pleasure. Gary was diagnosed with prostate cancer aged 43, has a family history of the disease, and is a huge advocate for the work of Prostate Cancer UK.
Meet Peter Varney:
Peter, is a former chief executive of Charlton Athletic FC and former executive vice chairman at Ebbsfleet United FC and is now chairman of Integral Sports Management, a sports player agency founded by Ray and Gary. Introduced to Gary through Ray, Peter has known Ray on and off for the last 15 years. In 2017, he was diagnosed with prostate cancer and together with Gary and Ray are helping raise the profile of the disease to men like them.
If you have questions or concerns about prostate cancer, you can chat to our Specialist Nurses on webchat, email or phone.