Making Progress Day 2022 registration is now closed!
(Friday 28 January - 10:00-15:00 BST)
What is Making Progress Day?
Prostate Cancer UK is dedicated to supporting and encouraging early career researchers, in order to build the next generation of leading prostate cancer researchers. This annual event aims to provide key skills that will help you forge a successful career in prostate cancer research and offers a prime opportunity to present your research, as well as networking with your peers to establish future collaborations.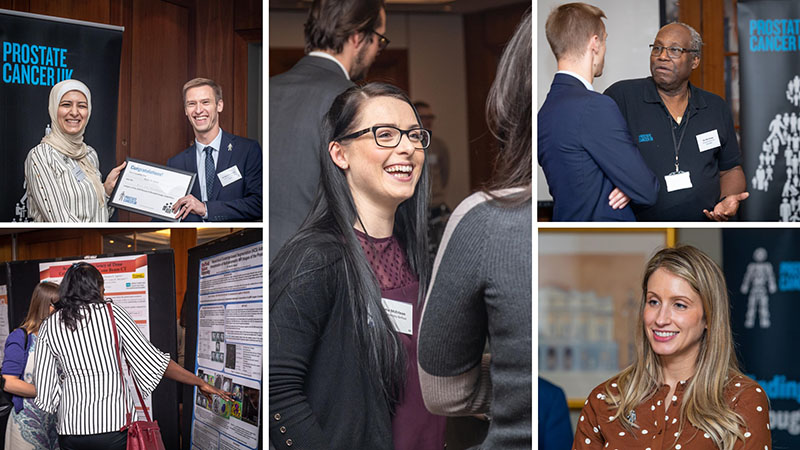 Making Progress Day was a stand-out meeting for me. It provided a unique opportunity to network with senior and early career researchers, all together in one room, to build new friendships and collaborations.
What you will get from attending
This year, we have a jam-packed virtual event, which includes:
Establishing future connections and collaborations

Hearing from other early career researchers at a similar stage in their career and hear about their research

An opportunity to hear a personal experience of someone living with prostate cancer

Opportunities to network with your peers
 Deadline for registration is Monday 15 November 2021
Hear Niall & Jennie's thoughts on the last event