Take part in The Month challenges
Join our community of walkers, runners and cyclists for one of our month-long challenges taking place throughout the year.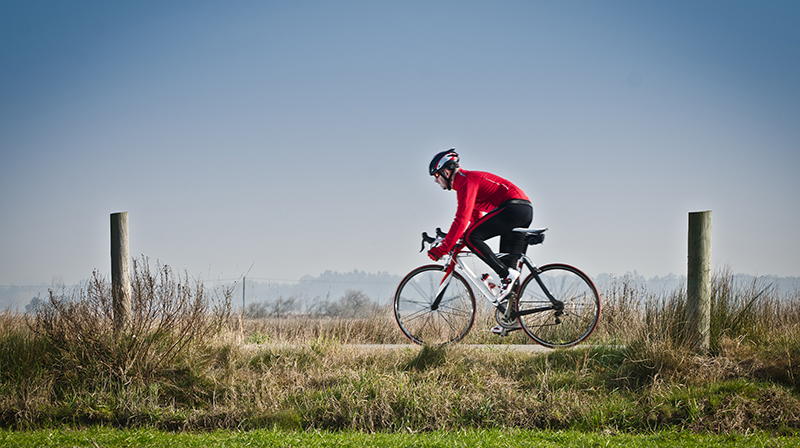 Cycle the Month: Choose Your Challenge
Cycle the Month: Choose Your Challenge is a virtual challenge for cyclists everywhere. Cycle 100, 200 or 300 miles your way throughout August.
There's something for everyone, whether you want to March the Month, Run the Month or Cycle the Month.
Choose your challenge, sign up and raise funds to beat prostate cancer, a disease affecting one in eight men in the UK.
Asif's story
Asif was inspired to cycle 100 miles his way for Prostate Cancer UK after losing his dad, Abul, to prostate cancer in 2019. Joined by a team of friends, Asif tackled last year's challenge and saddled up again back in May in his dad's memory.
"My dad was my rock," he said. "I could sit and cry about my dad, but he wouldn't like that – he wasn't that sort of guy. He always told me to do the best I can in whatever I do. If I could show him what I'm doing, he'd be tickled pink.
"There are so many stories of prostate cancer – it affects so many men. Cycle the Month helped process my feelings of loss and it turned a negative into a massive positive."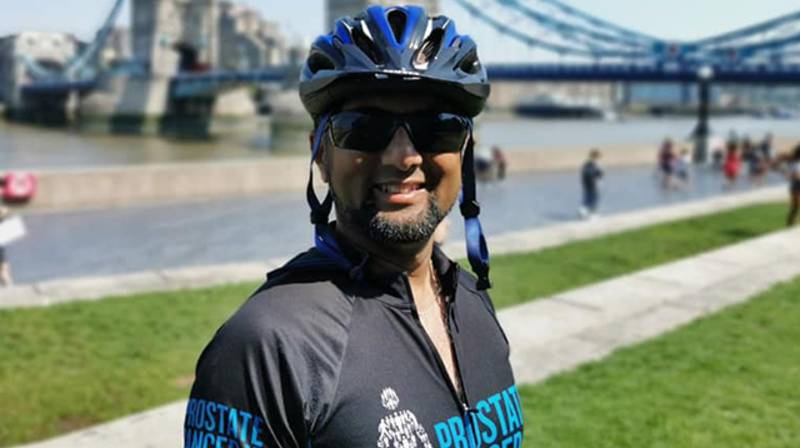 Fundraising resources
Whatever kind of fundraising you have in mind (or don't), we're here to help; ideas, hints, tips, downloads and more.