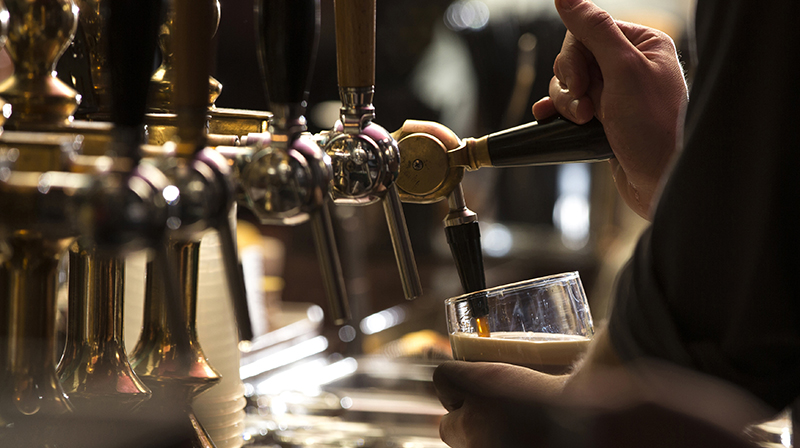 Landlords
Support us in your pub
Prostate cancer affects every community. We want your pub to sign up to support Prostate Cancer UK and we'll send you a free fundraising and awareness pack to get you started. Our aim is to raise awareness of prostate cancer and get conversations started in places where people feel comfortable talking, such as a pub. 
How we'll support you
Whether you're a village pub, social club or city sports bar, we can help you and your team raise vital funds and awareness of prostate cancer. We'll provide:
And for anything else, just get in touch and we can help you out.
The difference landlords are making
Join a growing movement
From a simple point of sale display to an all-out pub takeover, landlords across the UK are showing their support in various ways, but all have a common goal: to help us beat prostate cancer. Sign up today to get a fundraising and awareness pack and join thousands of venues across the UK helping stop prostate cancer being a killer. 
£200,000 - the total amount raised by pubs across the UK in 2018
100,000 - the number of Know Your Prostate pocket guides distributed in pubs in 2018
10,000 - the amount of awareness posters sent to licensees to display in their venues in 2018
Ever since I put the first box of badges out on the bar, the donations have been astounding! My customers feel really strongly about this charity. It's very rewarding to see the community of people who have helped me continue to raise more and more for a great cause.