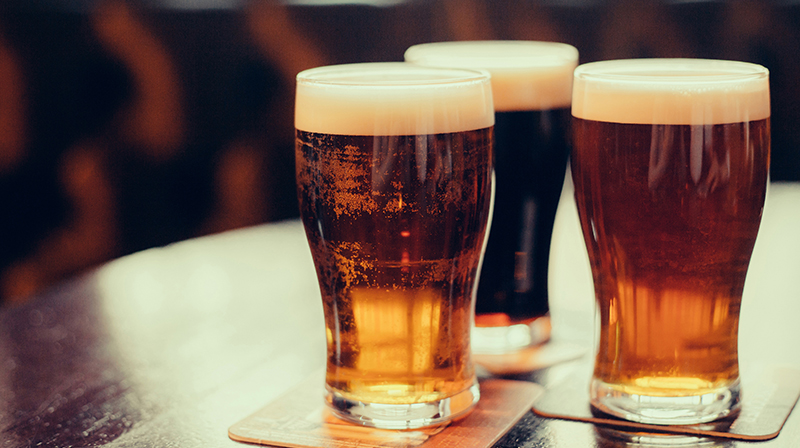 Your beer can make a difference in your community
How brewers can help us
Want to make your beer more popular whilst supporting a cause which affects your community? We're asking brewers to get in touch with us and donate a percentage of sales from one of their beers to help us stop prostate cancer being a killer.
Fuller, Smith and Turner, the London brewer and pub company, last year launched Wise Men – a seasonal beer sold throughout December which raised money for Prostate Cancer UK. Fuller's donated 50p for every pint sold throughout its pubs and £10 for every firkin sold to its tenants and free trade customers.
Fuller's chose a 4.0% golden ale, brewed with American Mosaic Hops, to sell as their Wise Men beer. It proved a big hit with customers, selling out within two weeks and raising £15,790.