Whether you're a classic car enthusiast, rally driver, vintage car lover or motor head, there are so many ways you can get involved to raise funds and awareness of prostate cancer - the most common cancer diagnosed in men in the UK.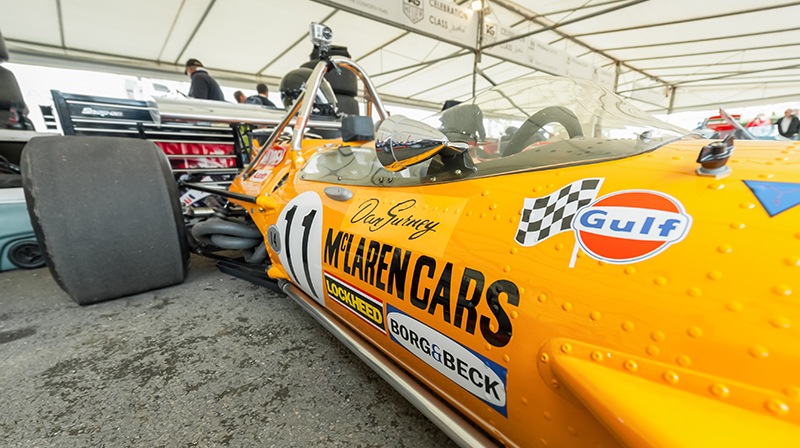 What we can do together
Your club
Does your club support a charity each year? Choose Prostate Cancer UK and help us beat a disease affecting over 400,000 men and their families in the UK. Get in touch to receive a fundraising and awareness toolkit containing Man of Men pin badges, posters, and everything else you and your club will need for a year of fundraising.
Rally
Is there a road trip, rally, or car meet you've always wanted to do? Why not organise a once in a lifetime trip and raise money to help us beat prostate cancer? Tell us about your plans and we'll do what we can to help.
Book a talk
You know what's under your car's bonnet, but do you know what's under yours? Invite us to attend one of your club gatherings, at work or in your local community and help raise the awareness of prostate cancer within your community. Our talks are completely free and delivered by our speakers many of whom have been personally affected by prostate cancer.