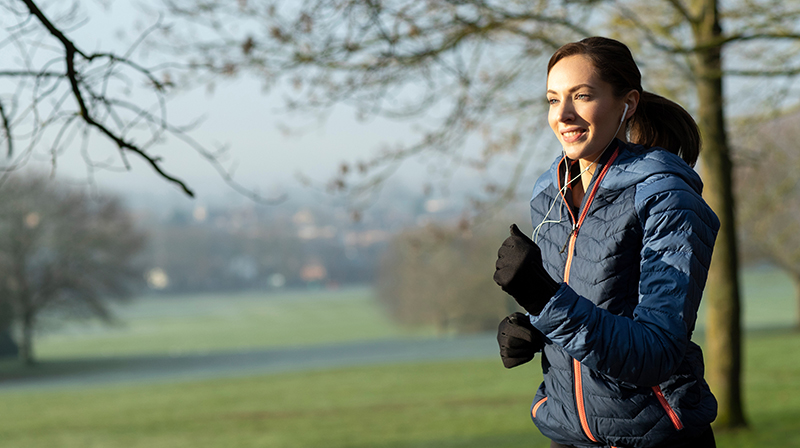 Berlin Marathon 2021
Join Prostate Cancer UK and 40,000 other athletes, at the Berlin Marathon.
Run
26 Sep 2021
Berlin, Germany
Starting and finishing at the Brandenburg Gate, this international marathon attracts over 40,000 athletes from all over the world, and Prostate Cancer UK will be there to add to the fantastic carnival atmosphere. We'd love you and your friends to join us. This is a flat course renowned for setting world record times - most recently an incredible 2:01:39. Better pack those extra fast running shoes.
Join us in 2021
Sign up for a guaranteed charity place by paying a £20 registration fee and pledging to raise £700 in sponsorship. Or if you've got your own place, join our team and raise as much as you can!
Why run for Prostate Cancer UK?
Run for Prostate Cancer UK and stand together with us to help beat the most commonly diagnosed cancer in the UK.
You'll be running to stop a disease that kills 11,500 dads, grandads, brothers, partners, sons and mates every year
You can make huge strides for men and their families everywhere by helping to invest in lifesaving research and our award-winning Specialist Nurses service
Right now, more men and their families need your support more than ever before. Join our team and show men you stand with them
We'll support you all the way
What you can expect:
Fundraising pack with materials to get you up and running
Regular updates and training tips from our dedicated support team
A training day and support from the team at RunningWithUs
Access to our exclusive Facebook group
A branded running top to wear on the day
An evening meal on the Saturday with the team and other Prostate Cancer UK runners 
A team photo on race day by Brandenburg Gate
We will have cheer points at the event, cheering you on along the way
Celebratory drinks on Sunday after the race
A fundraising certificate as our appreciation for your efforts
What happens if the event doesn't take place?
We know there's a lot of uncertainty in the world at the moment, especially in relation to mass participation events. If your event does not go ahead as planned, we'll be in touch straightaway to offer you all available options, such as rolling your registration fee and sponsorship money over to a future event we have charity places in. We'll do everything we can to support you and keep you updated with all the latest news from the organisers. 
Run your questions by us
If you have any questions or would like more information about this event, check out our FAQs or contact us online or call 0203 310 7034. We'll be happy to help.
Sign up
Secure a charity place
Pay a £20 registration fee and pledge to raise £700 in sponsorship.
I have my own place
Sign up here if you've secured your own place.
Sign Up Options
FAQs
What other costs are involved?
There is a £20 registration fee to secure one of our guaranteed places. After you've paid the registration fee, you'll need to organise your own flights and accommodation. You'll also need to pay for any food and expenses while you're in Berlin.
Is my place guaranteed?
If you selected 'Secure a guaranteed charity place' and paid a £20 registration fee, you have a guaranteed place with us. We'll get in touch to get some more details from you soon, which we'll need to complete your registration. 
How do I know my start time?
You will be sent a start card via email in early September from the race organisers. 
What's the Expo?
This is where you'll pick up your starting documents, including your race number and timing chip. The expo will host more than 190 national and international exhibitors and offer everything related to sports performance, functional wear, nutrition, sports medicine, active vacations and much more. 
Do I have to go to the Expo?
You must attend the Expo to collect your race number and timing chip. You'll be sent a start card via email in early September, which you take to the Expo along with your ID to collect your starting documents. 
Where should I stay?
There are various offers available at the Berlin Marathon website. They show the prices and distance from the start line. 
What other plans do you have for the weekend?
We'll be organising drinks on Saturday night, cheer points on the day and then celebration drinks on Sunday evening. You'll get more details about these closer to the event. 
Why doesn't my name appear on the participant list on the Berlin marathon website?
Your name will show on the participant list on their website once we have completed your registration. To do this, we need some more details from you (previous personal best time, emergency contact details etc.) so look out for our email about this. It's quite a long process to complete your registration, so don't worry if your name doesn't show for a while. 
Any other questions?
If you have any other questions, you can check out the Berlin Marathon website or get in touch with us at running@prostatecanceruk.org or 0203 310 7034.