Donate your day
Congratulations! Whatever you're celebrating, be it birthday, anniversary, retirement or bar mitzvah, donating your day to Prostate Cancer UK is a fantastic way to mark the occasion.
You'll be helping to fund lifesaving research to give men the early diagnosis they need, and keep more men with their loving families for longer.
How do I donate my day?
It might be your day, but that doesn't mean you have to do everything on your own. We're here to give advice and support to help you celebrate your day in style.
There are lots of ways you can donate your day. A great idea is to ask for donations in lieu of presents or pints! You could also organise party games or an auction at your event to boost fundraising. Let us know about your plans, and we can help you find the best way to celebrate the occassion.
If you're celebrating your wedding with us - congratulations! Getting married is an incredibly special occasion and you can support us by choosing to have our pin badges as wedding favours. You'll be making your wedding even more special.
By sharing your day with Prostate Cancer UK, you're helping to create a world where men can live long and live well. Now that's something worth celebrating!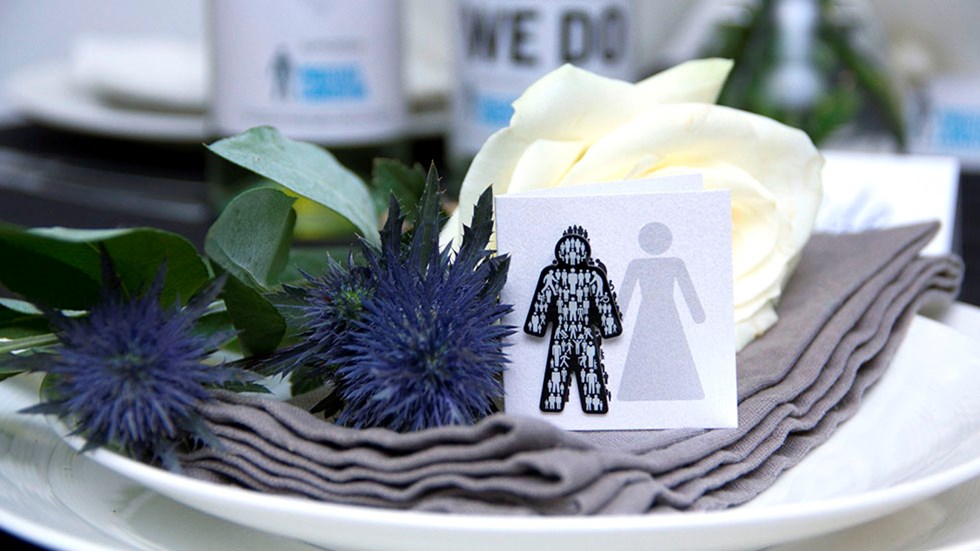 How to get started
Set up a JustGiving page or Facebook fundraiser. You can then send the link to your page to your friends and family and ask them to make a donation rather than buying you gifts.
Check out our fundraising resources and download our fundraising materials form to order everything you need for your celebration and to promote your fundraising for Prostate Cancer UK.
If you have any questions, please get in touch with the team by emailing

[email protected]

.
How to send in donations
Thank you for donating your special day - you've marked the occasion for men everywhere, and we'd like to thank you on their behalf.
When you're ready, find out how to get money you've raised from your celebration to us in the way that suits you by heading to our paying money in page.