When you shop with us
Prostate cancer affects 1 in 8 men in the UK. That's thousands of dads, partners, brothers, grandads, sons, uncles and mates. When you shop with us, you're helping to bring us one step closer to beating prostate cancer.

Everything you buy from our online shop helps us continue our work; investing in research to find better ways to diagnose, treat and prevent prostate cancer, and supporting men and their families affected by the disease.
What your money could do
£10 – the price of one pair of socks
Could pay for one hour of a research assistant's time, providing valuable support in laboratory settings and helping research projects run smoothly.
£35 – the cost of one of our hoodies
Could pay for 350 'Know your prostate' pocket guides, helping us make more men aware of their risk of prostate cancer and where they can go for support.

£75 - the cost of three virtual gifts
The cost of one of just one of our virtual gifts could cover the cost of two days' essential laboratory supplies, allowing scientists to continue their lifesaving research, or pay for three hours of Specialist Nurse time to support men and their families facing prostate cancer. It could also cover the cost of one place at a Primary Care masterclass to allow primary care health professionals to hear latest best practice and research in the field of prostate cancer and disease.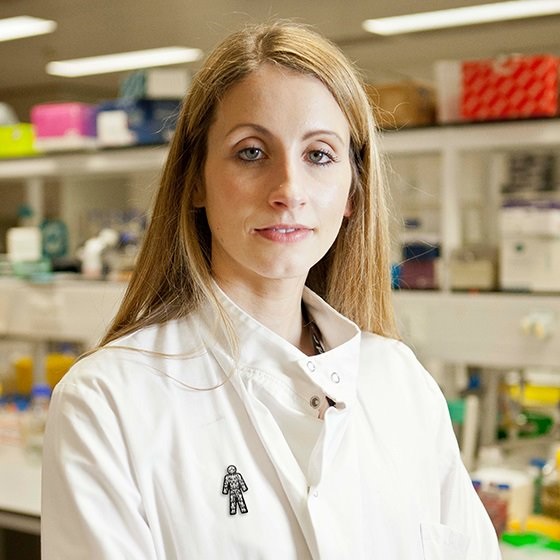 It means absolutely everything to us when you support Prostate Cancer UK by fundraising, donating or even buying stuff from the online shop, because without you our research wouldn't be happening. Your support makes such a difference to the progress we can achieve. But more than that, just knowing that there are people supporting us inspires us to continue what we're doing to help beat this terrible disease.