Call now open! Submission Deadline:  1pm, 3 October 2023.
This call is for bold, innovative research projects that have the real potential to impact the way prostate cancer is diagnosed and treated. If you're considering a longer term / broader proposal that's comprised of inter-connected work streams you may wish to consider whether your proposed research is more aligned to our Transformational Impact Awards.
All proposals must align with our research strategy and must clearly demonstrate the innovative nature of the research and how it will lead to the improved health and well-being of men affected by, or at high risk of, prostate cancer. The application and assessment process reflects our increased focus on innovation and potential impact, and so you should make every effort to detail how your proposal meets those criteria.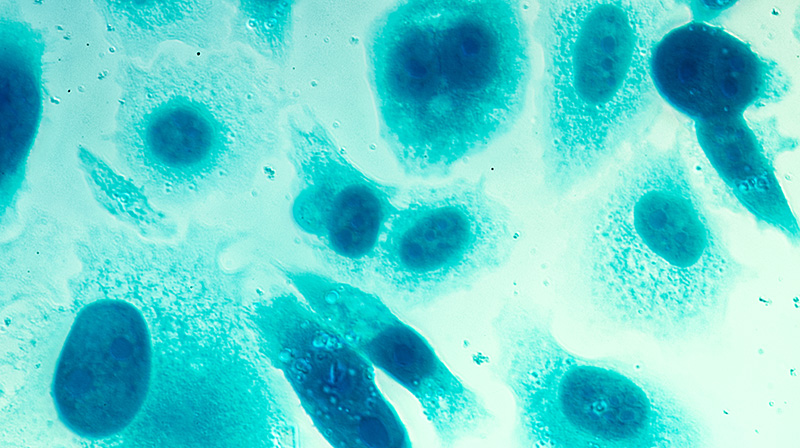 Call now OPEN for applications
Please ensure that you submit your application and obtain all online declarations and approvals by the relevant parties before 1pm on 3 October 2023.
Remit & Eligibility
We want to see novel, game-changing research!
As such, there are no financial restrictions as to what you can request – you should simply apply for what you need. However, please note that value for money will be a consideration in making final funding decisions, and so we would advise applicants to ensure that the amount they are requesting is a realistic reflection of what is needed.
We would expect projects to be between 1 to 5 years in duration; however again you should apply for however long you need. Projects that are shorter or longer than 1-5 years are still eligible; although, you should discuss this further with the Research Team at Prostate Cancer UK before applying.
This scheme will fund both fundamental and clinical research (and all stages in between); however, research at all stages will be expected to have a focus on eventual benefit to men. Applicants will be expected to set out a logical and realistic path of work that will need to happen at the end of the award in order to deliver that benefit to men.
We will also consider applications that bring innovative ideas from other cancer types and other diseases to be tested or translated for prostate cancer and we encourage applicants to build teams that include experts from other disciplines and other countries where that will improve the project.
Summary of changes since the last round
Amended eligibility for an experienced Early Career Researcher to be Lead Applicant. Recognising the distinct career paths for clinical and non-clinical researchers, we have stipulated different eligibility criteria to fulfil this specific role. We define an experienced Early Career Researcher as:

Non-clinical researcher: someone who has between 5-10 years post-doctoral experience
Clinical researcher: someone who has up to 5 years post-doctoral experience


For shortlisted applications
Assessment of all applications by our Patient and Public Involvement Representatives.
Move towards a more narrative-based CV for all Lead/Joint Lead Applicants to allow you to highlight key successes beyond just traditional research outputs.
Requirement for clinical proposals to provide further information on their recruitment strategy, specifically in relation to recruiting Black men, to ensure a diverse and representative patient cohort participating in the study.
Application & Assessment Process
The application process consists of two stages: 
1: Expression of Interest Stage
DEADLINE: Call closes 1pm on 3 October 2023.
SHORTLISTING: Applications are considered by our Research Advisory Committee in November 2023 and a decision made on which proposals to shortlist to the second stage.
NOTIFICATION: Applicants are notified of the outcome of their submission in by early January 2024. Shortlisted applicants will be invited to submit a second stage application form.
2: Second Stage (for shortlisted applicants)
DEADLINE: Shortlisted applicants must submit their second stage proposals and ensure that all online declarations and approvals have been completed by the relevant parties before 5 March 2024.
PEER REVIEW: Submitted applications will then be subject to external peer review (in line with AMRC guidance). The peer reviewers' comments will be sent to the applicants (anonymously) via our online system. Applicants will have an opportunity to submit a response to the reviewers' comments in Early May 2024.
DECISION: All applications, reviews and rebuttals will then be considered by our Research Advisory Committee in June 2024 who shall make final funding recommendations to our Board of Trustees. All applications will be assessed by our Patient and Public Involvement Representatives (a lay review panel consisting of people affected by prostate cancer).
NOTIFICATION: Final funding decisions are made and applicants will be notified as to the outcome of their submission via email in July 2024. We appreciate your patience during this time.
All awards made will be in line with our terms and conditions (please note - these terms may be subject to change).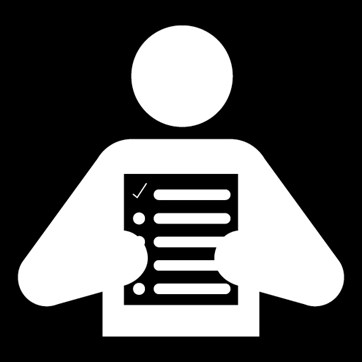 For information on what to include in your application form, please see the guidance notes.
Contact Us
If you have any questions or would like to discuss an application with the Research team, please e-mail [email protected]
For all the latest news about funding calls, events and much more straight to your inbox- sign up to our newsletter. 
Frequently Asked Questions
Thinking about or already started applying to one of our funding schemes? Here are some frequently asked questions to assist you with your queries
Application success rates
2022/23: 29% success rate, 24 Expression of Interest applications received
2021/22: 26% success rate, 42 Expression of Interest applications received
2019/20: 17% success rate, 36 Expression of Interest applications received