A gift in your Will to Prostate Cancer UK is your chance to promise change for men of the future. Learn how to leave a gift in your Will to Prostate Cancer UK to transform the future for men.
When we began our mission in 1996, only £48,000 was being invested into prostate cancer research in the UK. Today, thanks to support from people like you, we've poured £65 million into groundbreaking research, and continue to provide award-winning support for men and their families.
But there's so much more to be done. Gifts in Wills make up around 25% of our income, and these special gifts are what will change the game for men.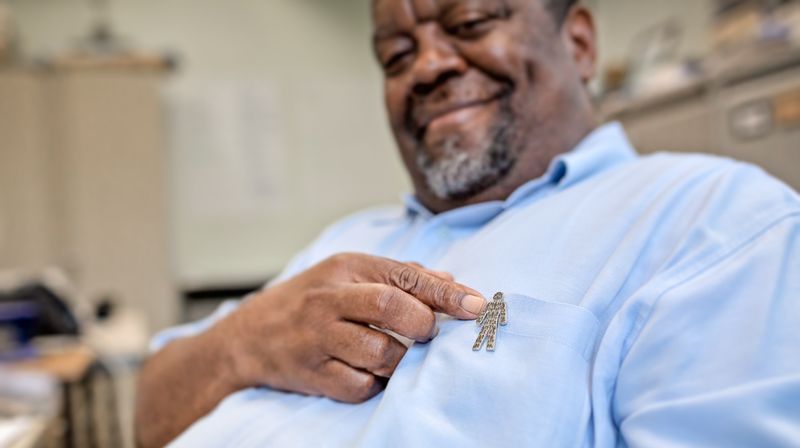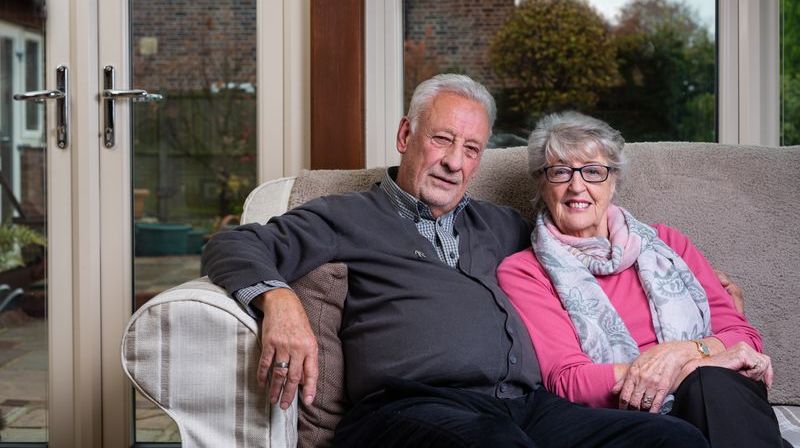 We can help you write or update your Will for free
Writing a Will is an important task that gives you the chance to think about the people, places and causes that have meant something to you during your lifetime. Using our free Will service, you can write or update your Will in the way that's most convenient for you.
Learn more about leaving a gift in your Will
We're here to support you through the process of writing your Will, and can always give you a hand if you'd like to update or amend it too. You can learn all about how to leave a gift in your Will here, or you can download our free guide. 
We can't thank you enough for considering this very special way of giving. Please let us know if you decide to go ahead with a gift in your Will so that we can thank you personally. In the meantime, read more about how much we appreciate your gift, and what it will help achieve, here.  
Information for solicitors and Executors
Being an Executor can feel complicated. We've got helpful information to help you navigate how to deal with a gift that's been left to Prostate Cancer UK. 
Contact us
We're always here to help. If you have any questions about leaving a gift in your Will, the impact your gift will have on men, or what to do if you're dealing with someone else's Will, get in touch with us at [email protected]