Your donation can save lives. Together, we can beat prostate cancer.
Men are worth fighting for. It's that simple.
That's why we've invested millions of pounds in research over the last ten years. It's the reason we provide services to men and their families like our helpline, one-to-one support and information leaflets. Your donations can help us do more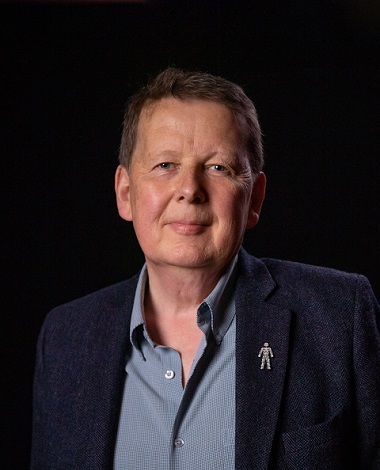 Bill's story
"Early diagnosis is vital to stop this disease... We need to keep investing in vital research to give hope to future generations, including my sons, and yours."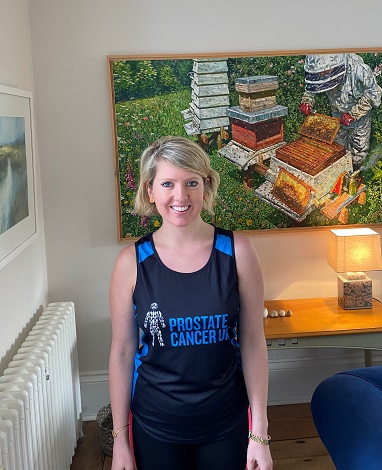 Flora's story
"Building on my father's legacy, I want to make sure everyone can keep their dads, partners, brothers, sons, grandads, uncles and friends around as long as possible"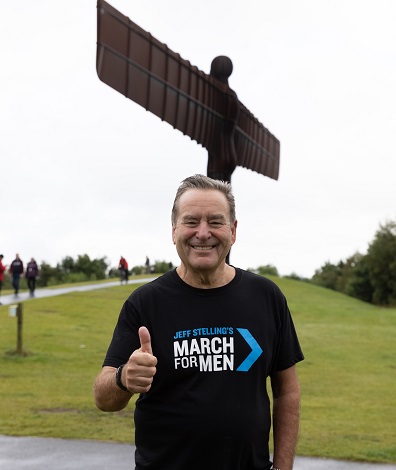 Jeff's story
"I'm still shocked prostate cancer affects one in eight men, that's unacceptable. Donate to help fund lifesaving research to get men diagnosed earlier."
Making a donation is not the only way you can help.
Take action and help us stop prostate cancer being a killer. Whether you're fundraising, volunteering, raising awareness or anything else, you can make a massive difference.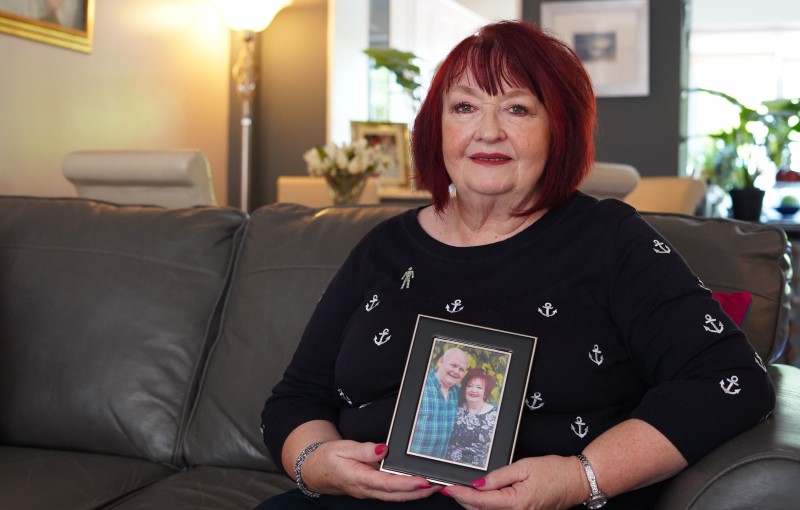 Give in memory
Donating in memory of a loved one or friend is an incredible way to remember a special person and create lasting memories
Learn more about giving in memory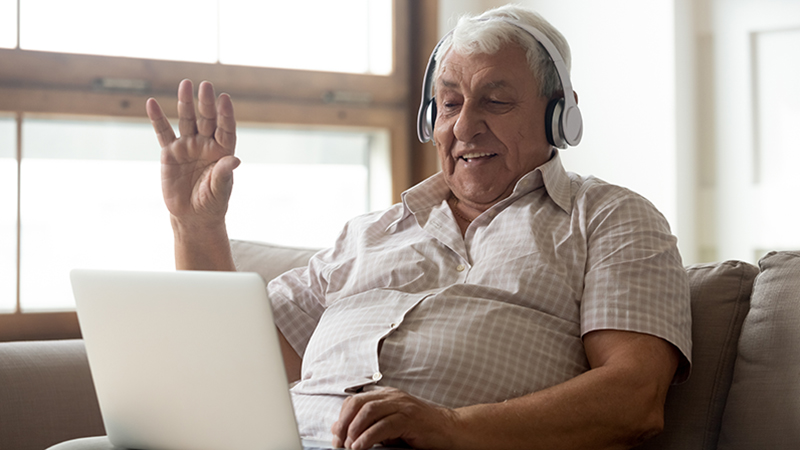 Leave a gift in your will
After you've taken care of your loved ones, leaving a gift to us can help future generations of men
Leave a gift in your Will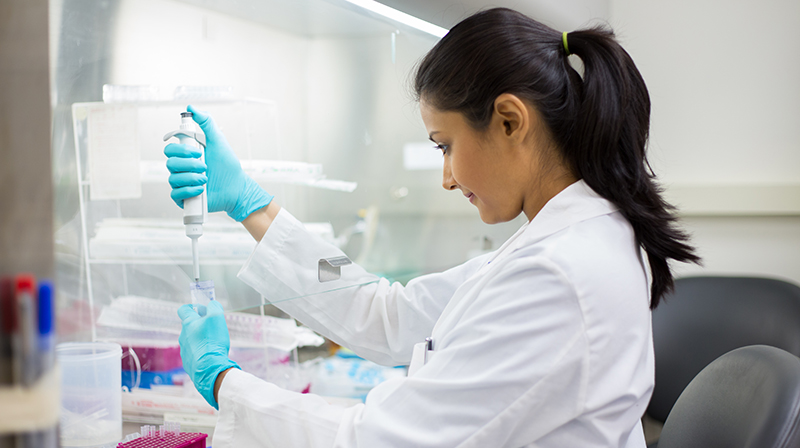 Change the lives of men
The donations we receive help us to fund research in three key areas: better diagnosis, better treatments and better prevention
Learn about the research we fund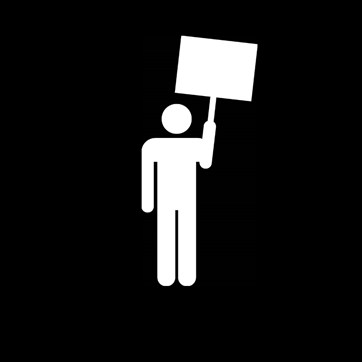 Fundraising promise
You're important to us. We will only use your contact details as you have told us we can, and we will always listen to and respect your decisions. We'll be transparent about the use of your donations.
Read our promise
Donate by phone
Call us on 0800 082 1616
Donate by post 
Print our donation form - it allows us to claim Gift Aid, which makes your donation go further.
Please make your cheque payable to 'Prostate Cancer UK' and send it to Prostate Cancer UK, Fourth Floor, The Counting House, 53 Tooley Street, London, SE1 2QN
Donate your wedding day
Be a payday hero
Payroll giving is an easy, tax-effective way to make regular donations.
Join the Pioneers
Our high-level giving club invests in pioneering research to save men's lives.
Trusts and foundations
Trusts and Foundations play a crucial role in helping us continuously fight prostate cancer on every front: research, support, information and campaigning.
Give a car
Giveacar is a not-for-profit social enterprise that turns old and used cars into donations for charity.