Prostate Cancer UK's Free Will Services enable you to update or make your Will for free - online, over the phone or face-to-face.
Having your Will written gives you the opportunity to influence the world you'll leave behind by remembering the causes that matter to you. You can choose to remember causes and organisations that reflect your interests, your passions, your beliefs and what you stand for. We are dedicated to fighting prostate cancer through funding research, supporting men and raising awareness, and we rely entirely on donations from our supporters in order to fund this work. Gifts in Wills play a huge part of that support.
Our Free Wills Services are intended for Prostate Cancer UK supporters, or their partners. You don't have to include a gift to the Prostate Cancer UK in the Will you write, but we do hope you'll consider it, after you've provided for your loved ones.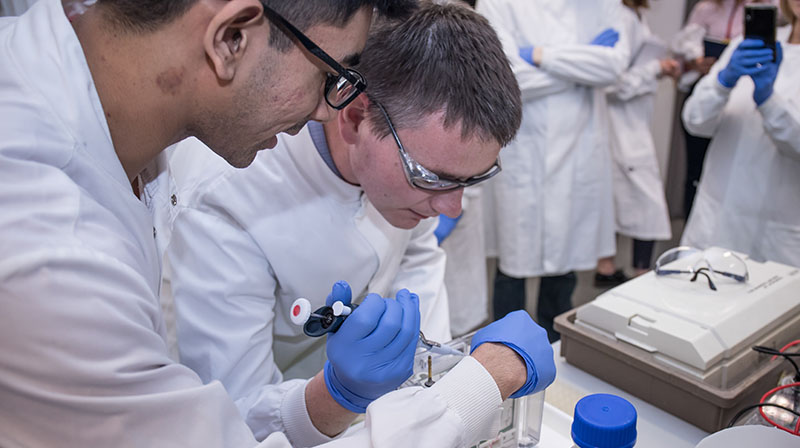 Face-to-face Will writing service
Write or update your Will for free with our partners, the National Free Wills Network.
Find a solicitor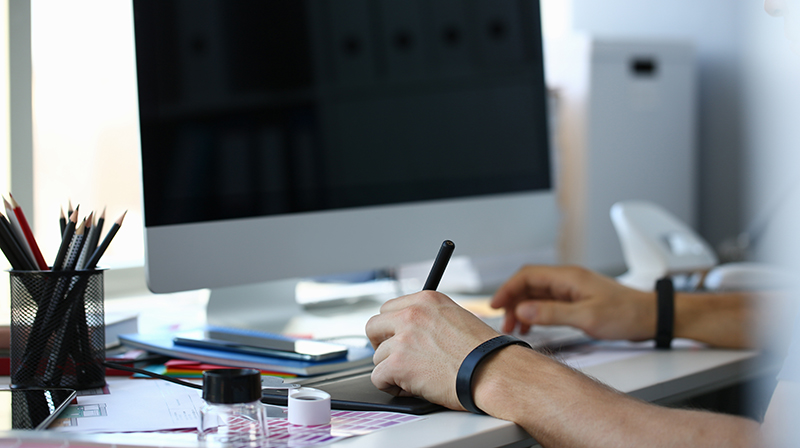 Online Will writing service
You can write or update your Will online, from the comfort and privacy of your own home.
Get more information