Contact us to pay in a donation to Prostate Cancer UK
During the ongoing situation surrounding Coronavirus, Prostate Cancer UK's main office in London Bridge will be closed from 17th March, with teams moving to work remotely until further notice.
Should you have any questions regarding administrating a Will, instead of contacting us via post, please phone us on 0203 310 7061 or email legacies@prostatecanceruk.org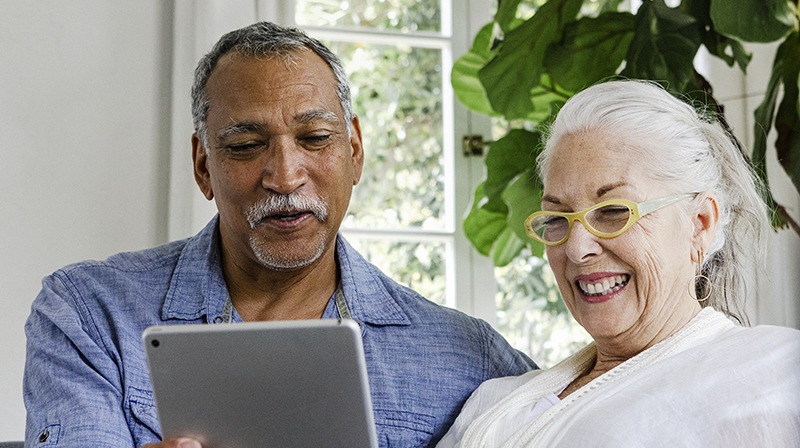 The number of men diagnosed with prostate cancer is growing fast. Already the most common cancer in men, by 2030 it is predicted to become the most common of all cancers. Yet tests for the disease still aren't good enough. And although prostate cancer affects almost as many men as breast cancer affects women, the difference in awareness, treatments and support for men is astounding. This is where your gift can help.
Having your Will written gives you the opportunity to influence the world you'll leave behind by remembering the causes that matter to you. You can choose to remember causes and organisations that reflect your interests, your passions, your beliefs and what you stand for. We are dedicated to fighting prostate cancer through funding research, supporting men and raising awareness, and we rely entirely on donations from our supporters in order to fund this work. Gifts in Wills play a huge part of that support.
After you've looked after family and friends, please consider leaving a gift in your Will to Prostate Cancer UK.