Treat smarter, not harder
Thanks to your support we're able to fund a team based at the MRC Clinical Trials Unit at University College London to quickly identify which treatments work best for which men with cancer that has spread beyond the prostate.  
During a clinical trial, researchers collect a lot of data on individual men. Usually, they look at these data as a whole, to see if a new treatment works better than the current standard. For example, trials have shown that adding treatments such as docetaxel, abiraterone and enzalutamide to hormone therapy can help men with advanced prostate cancer live longer. However, it is also important to know if these sorts of treatment work for all of the different types of men included in the trials. This needs a lot of data, and an individual trial may not be big enough.
That's why we're funding a team led by Professor Jayne Tierney to find a smarter way to use valuable clinical data. Professor Tierney's team is collecting results and data on individual men from lots of clinical trials around the world. Having more data means they can work out more reliably which men benefit most and which men benefit least from treatments. For example, they can work out if men whose cancer has spread a little respond to treatments in the same way as men whose cancer has spread a lot. This should ensure that the right groups of men are prioritised to receive these treatments. 
The research will also help identify those men who don't respond to current treatments. They can be offered other treatments that are more suited to them, and may help them avoid unnecessary – and potentially life changing – side effects.
Professor Tierney's work will ensure better information for men with advanced prostate cancer, and enable medical teams to treat smarter, and not harder.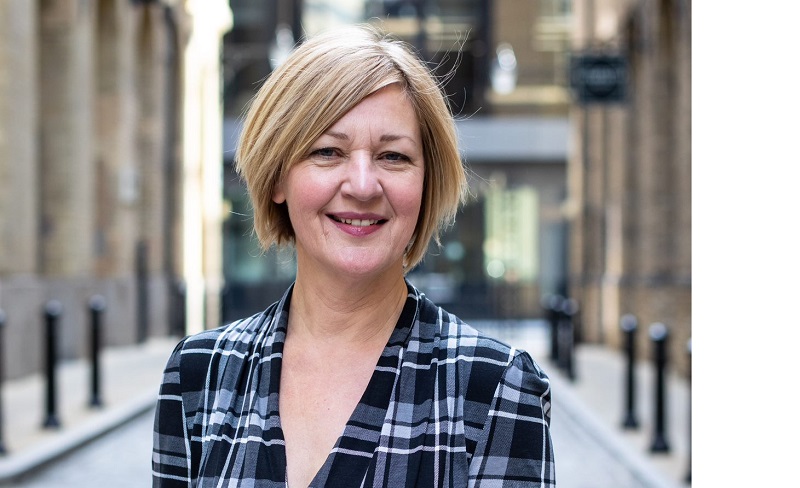 Each man with prostate cancer is unique, so we don't want to rely on a one-size fits all approach to his treatment. I'm so grateful to the men who took part in these clinical trials, because we can explore their data further to find a better, more tailored fit for each. This research could impact the lives of men worldwide.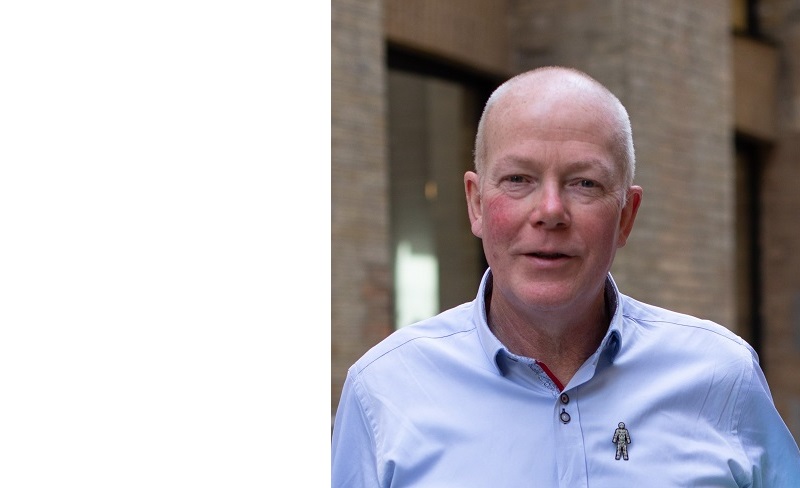 John Swayne, 59, from Melton Mowbray, Leicester, was diagnosed with advanced prostate cancer in May 2019. He was treated with a course of docetaxel chemotherapy before switching to the hormone therapy bicalutamide, and now feels back to his normal self.
It's fantastic that Prostate Cancer UK are funding research to improve treatments for men like me. I've got a young granddaughter and my daughter got married in 2022. Both of those are things I never thought I'd see when I got diagnosed. I've got so much to live for and every man deserves that chance."
From research idea to access for all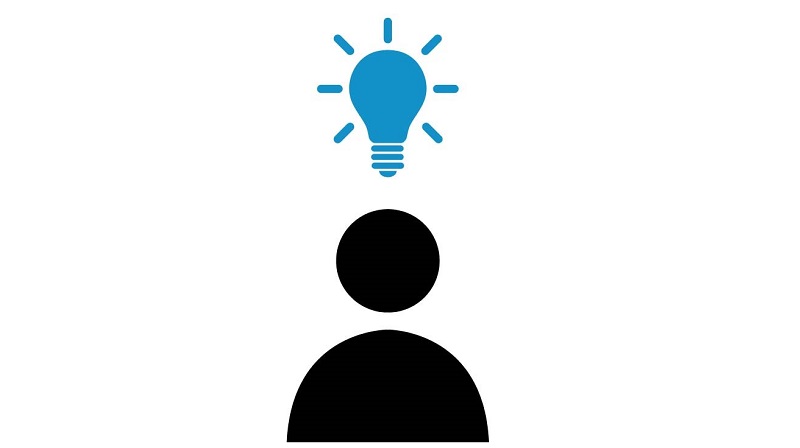 Idea
Using men's clinical data in a smarter way is a key part of our Research Strategy. We want to make rapid change for men, by finding new answers from existing data. Professor Jayne Tierney and her team do an in-depth analysis of results and data from multiple completed trials. This is called a meta-analysis, and helps identify which groups of men will benefit from treatments such as the chemotherapy docetaxel or the anti-androgen abiraterone.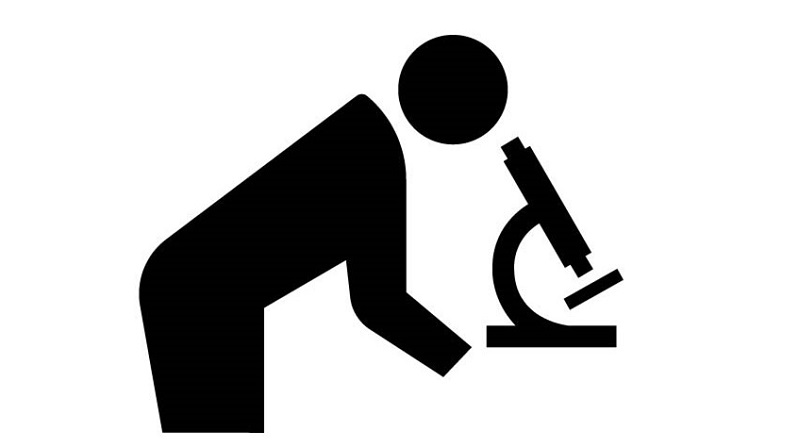 Lab research
To quickly identify which treatments work best, the team cooperates with teams running clinical trials across the world. This is a win-win, as individual large trials may show if a treatment works (or not), and the detailed, robust analysis by our funded researchers can pinpoint precisely which group of men this treatment is best for.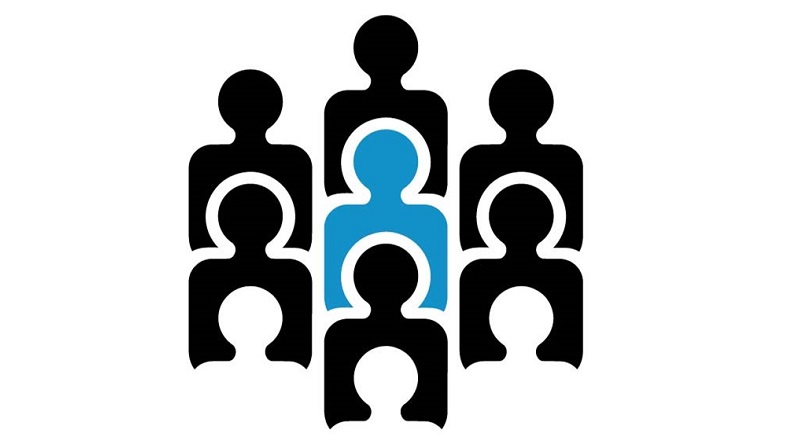 Clinical trials
Most recently, the team has used data from the STAMPEDE (from the UK), CHAARTED (from the USA) and GETUG (from Europe) trials which looked at the effects of docetaxel. This means that the team has so far analysed data from over 2,000 men across the world. The results of the analysis can be used by clinicians to treat smarter, not harder.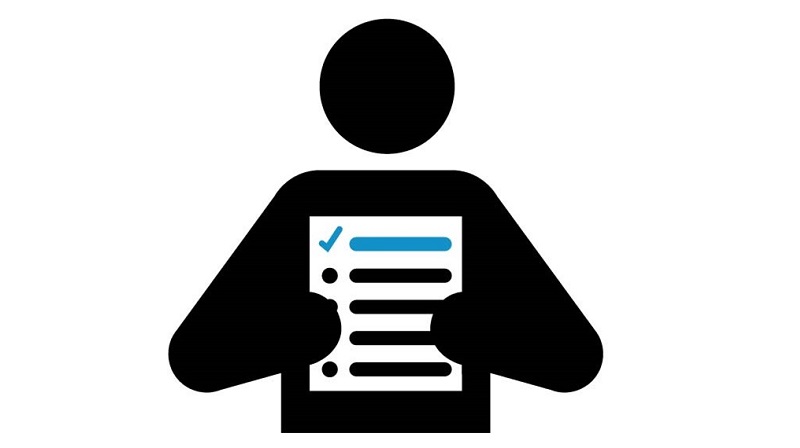 Approved for use
The evidence produced by this type of analysis is very powerful and robust. This is so impactful that analyses from this team have already changed UK and international guidelines on which men to treat with radiotherapy.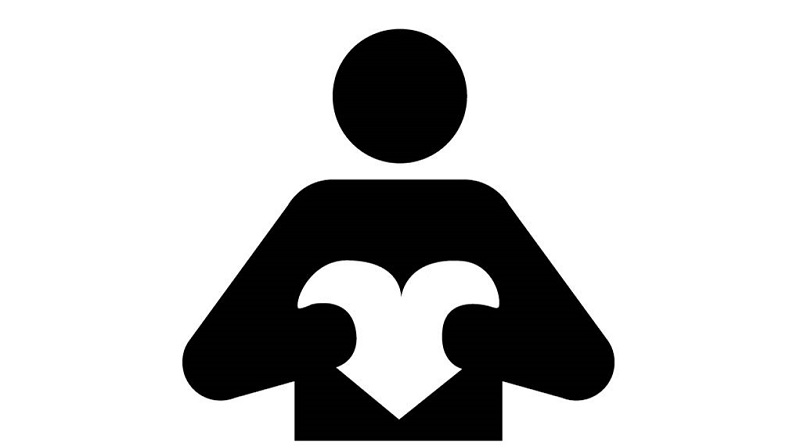 Access for all
The team is working closely with the clinical community and organisers of prostate cancer consensus meetings (the teams who discuss and debate the best way to treat men) to ensure these recommendations are taken on board by clinicians not just in the UK but globally.
What's next?
We've continued to support research into treating men in a more precise way. This includes projects looking to use existing and new treatments more accurately.
With your help we can beat prostate cancer, together
We've invested over £65 million in research over the last 25 years. Our funded research has already started to make a difference, you can help us fund research to stop prostate cancer killing men by making a donation or getting involved.