07 Feb 2020
Golf ace Danny Willett joins the movement against prostate cancer
The 2016 Masters champion, Danny Willett joins the HowDidIDo and PGA pros such as Andrew Murray and many more in raising awareness and funds in the golfing community.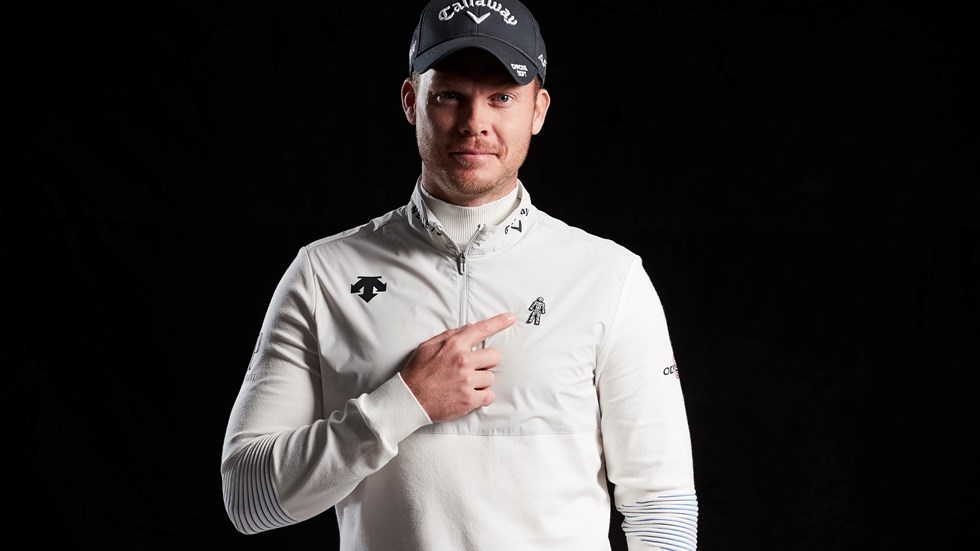 Sheffield ace Danny was inspired to support Prostate Cancer UK after attending one of John Brownless' golf days.
John Brownless is a passionate supporter who has raised a huge amount for prostate cancer by hosting his own golf days over the years. Now he's even managed to get a Masters winner on board, inspiring Danny Willett to join the team after he attended a recent golf day of John's at Shipley Golf Club.
Danny said, "Prostate Cancer UK have done a fantastic job in raising awareness of the disease within the golf community – but there's still a lot more work to be done.
The disease sadly still exists in every golf club, and one man dies from prostate cancer every 45 minutes. When I first heard that stat in particular, I was shocked – that's one man every three holes, or six men over the time it takes to complete a round of golf."
We're glad to see Danny has already shown his support by posing proudly with the Man of Men badge ahead of his opening season event in Abu Dhabi. Look out for him wearing the iconic badge all season.
Want to be part of the team who are fighting against prostate cancer through golf? Join in the conversation on our Facebook group or head to our golf page to see how you can get involved.