The world's first precision medicine for prostate cancer
For too long men with prostate cancer have been treated with a 'one size fits all' approach despite the knowledge that all prostate cancers are different and respond differently to different treatments. This means that currently most treatments will only benefit some men. With the help of supporters like you, we funded a project that catalogued the differences in men's prostate cancers and identified a group of men with gene mutations in a process called DNA damage repair. This led to the development of the world's first precision medicine for prostate cancer, olaparib.  
Olaparib, a very effective drug for women with ovarian and breast cancer, was tested in men with prostate cancer and shown to extend lives in men with DNA damage repair mutations by several months. We're now working to ensure men are tested to see if they're suited to this treatment.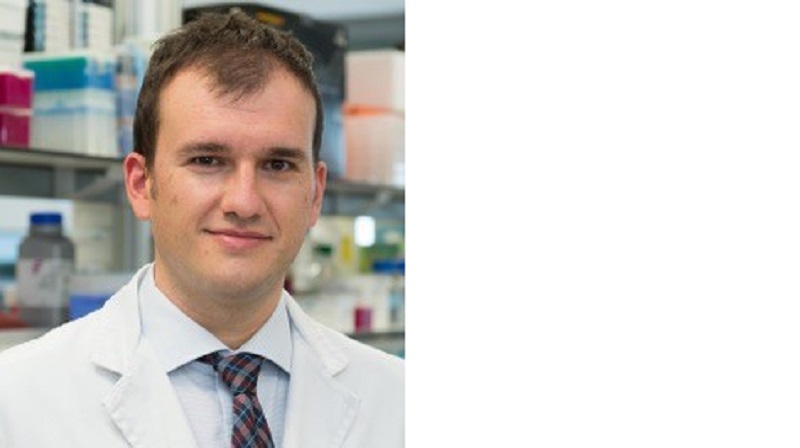 Prostate Cancer UK's funding was critical to allow us to start selecting patients who would benefit from treatment. That was huge.
From research idea to access for all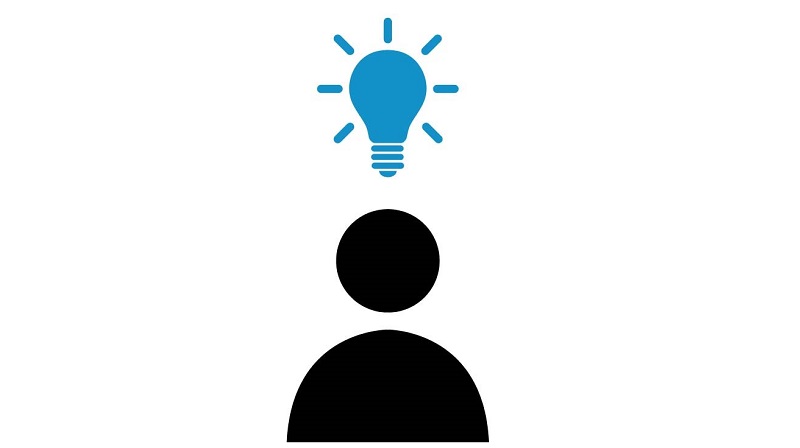 Idea
Precision medicine aims to treat a man based on characteristics or mutations specific to his prostate cancer. Mutations in genes involved in a process called DNA damage repair,  which includes the BRCA genes, were a great place to start.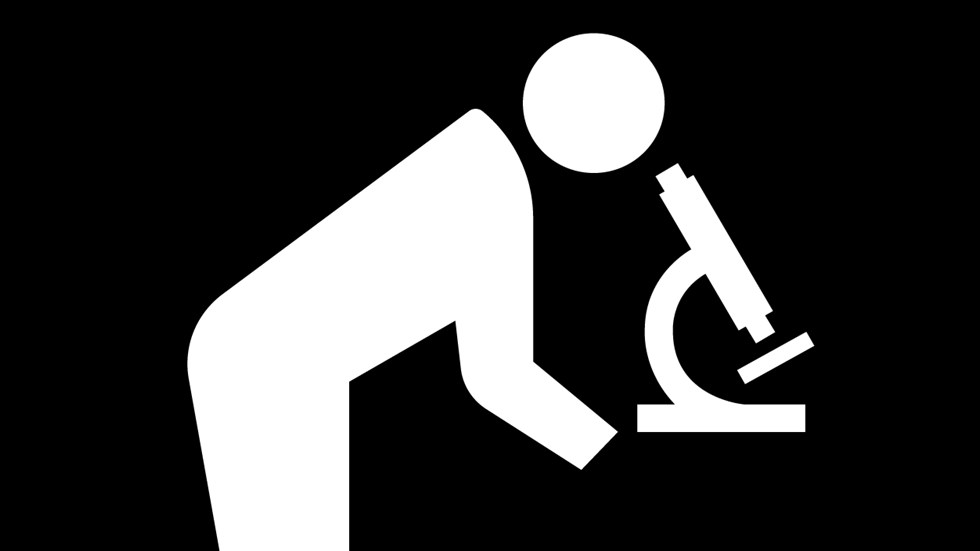 Lab research
We've funded a number of projects investigating how the DNA damage repair process can go wrong in prostate cancer cells and how a treatment called PARP inhibition can be used to treat prostate cancers with these mutations. 
We funded researchers at the Institute of Cancer Research to develop a test to select the best treatment, including PARP inihibition, for a man with prostate cancer based on his individual cancer and genetics.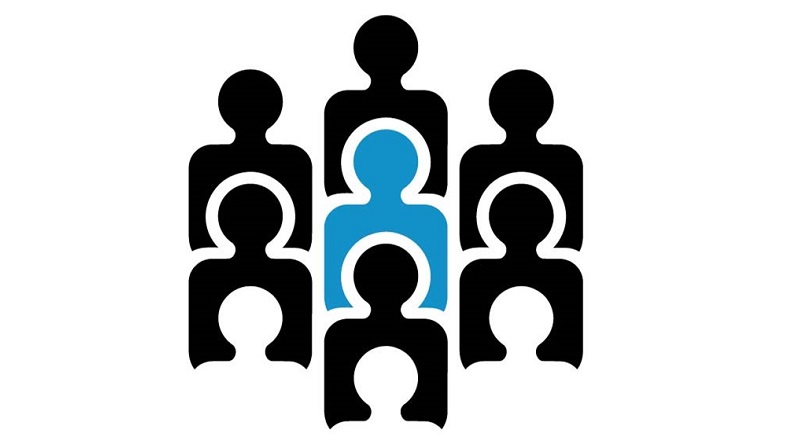 Clinical trials
Work we funded with Movember and the Medical Research Council provided crucial evidence to launch a large clinical trial into the use of PARP inhibition for men with prostate cancer. The TOPARP trial showed that men with mutations in their DNA damage repair pathways responded to treatment with the PARP inhibitor olaparib.
We then funded the team at the Institute of Cancer Research to further investigate samples taken from men on the trial, looking for markers to identify men who respond well to PARP inhibition.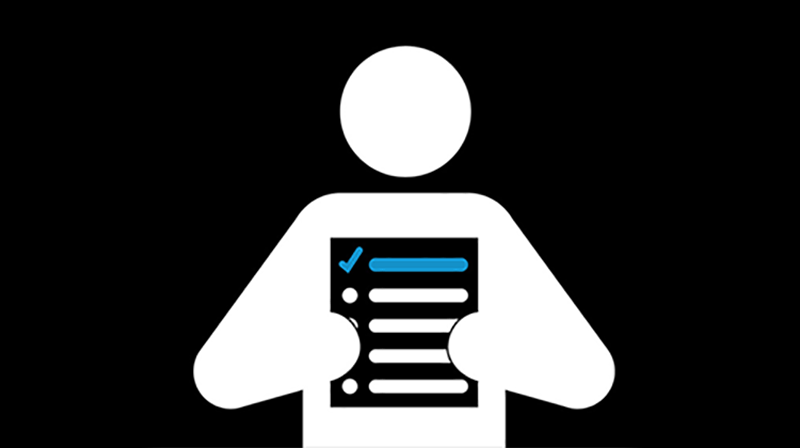 Approved for use
Tests are now available to identify men who have cancers with the relevant mutations.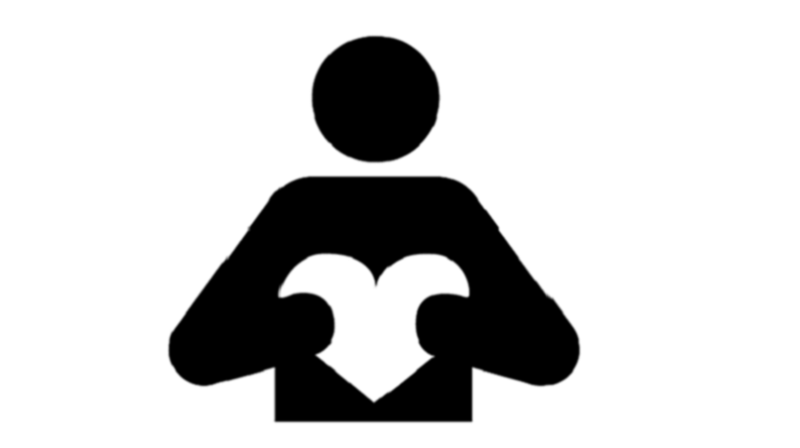 Access for all
Thanks to our funded research and to our campaigning, Olaparib is now available for men in the UK with advanced prostate cancer who have known BRCA1 or BRCA2 mutations and have stopped responding to hormone treatment.  
What's next?
We've continued to fund projects to understand which men could benefit from PARP inhibition and drugs like olaparib. We've also funded a number of projects into understanding the biology of prostate cancer to enable more precision medicines to be developed.
With your help we can beat prostate cancer, together
Walk with us and thousands of others in Battersea Park on Sunday 23 July 2023 and raise money to fund vital prostate cancer research.