Effective treatment for aggressive prostate cancer that's still contained within the prostate
Effective treatment for aggressive prostate cancer that's still contained within the prostate
Thanks to your support we were able to support a clinical trial of a technique called high dose-rate brachytherapy to treat prostate cancer that is high risk but still contained within the prostate. The trial asked if adding small radioactive seeds directly into the prostate alongside external beam radiotherapy was better at treating prostate cancer than giving external beam radiotherapy alone. This trial started in 1997 and the team of researchers are continuing to monitor men who took part in the trial.
The results of the trial demonstrated that this form of treatment was a safe and effective way to treat high risk localised prostate cancer. Initial results from the trial showed that this treatment was safe. After 12 years of following men on the trial it was possible to show that the treatment reduced the number of men who suffer recurrence by 21%. In 2014 NICE, the UKs health regulator, officially recommended this treatment to help give more men access.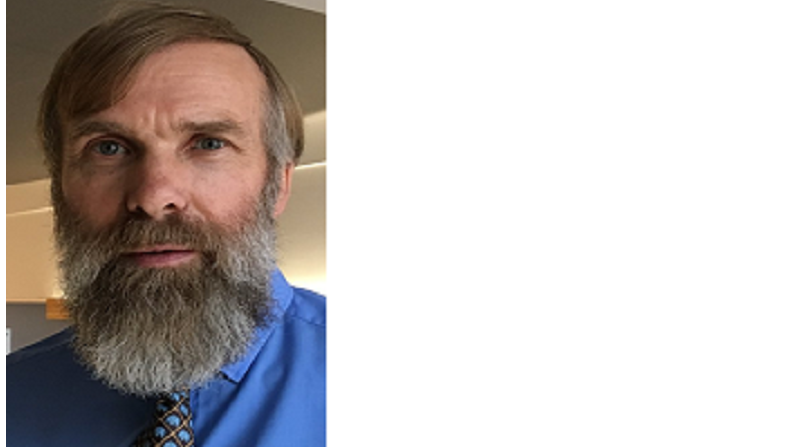 Without funding from Prostate Cancer UK, this new treatment may never have come about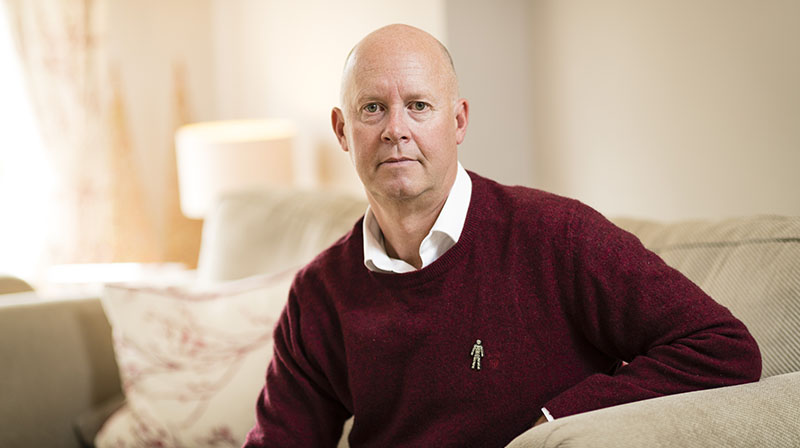 Steve was diagnosed with prostate cancer in 2019, aged 53, and successfully treated with brachytherapy. Going through prostate cancer has definitely changed Steves view on life. So much of his time used to be spent at work, but now Steve spends more time with his family and feels more relaxed.
When I heard those three words, 'You have cancer', I felt totally shocked and couldn't stop crying. Three months later, when I was told the brachytherapy had worked and my PSA levels had dropped significantly, I was over the moon. I'm so grateful for new prostate cancer treatments like brachytherapy that have given me and thousands of other men a new lease of life.
From research idea to access for all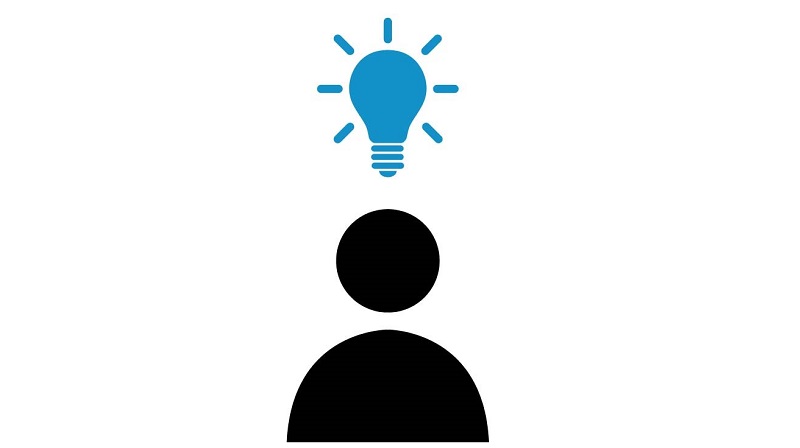 Idea
High dose-rate brachytherapy is a treatment where thin tubes are inserted into the prostate and a source of radiation is passed down the tubes to destroy the cancer cells. The source of radiation is then removed so no radiation is left in the body. In the 1990s men were treated with external beam radiotherapy and there was no evidence to show that adding brachytherapy was effective at treating men with prostate cancer.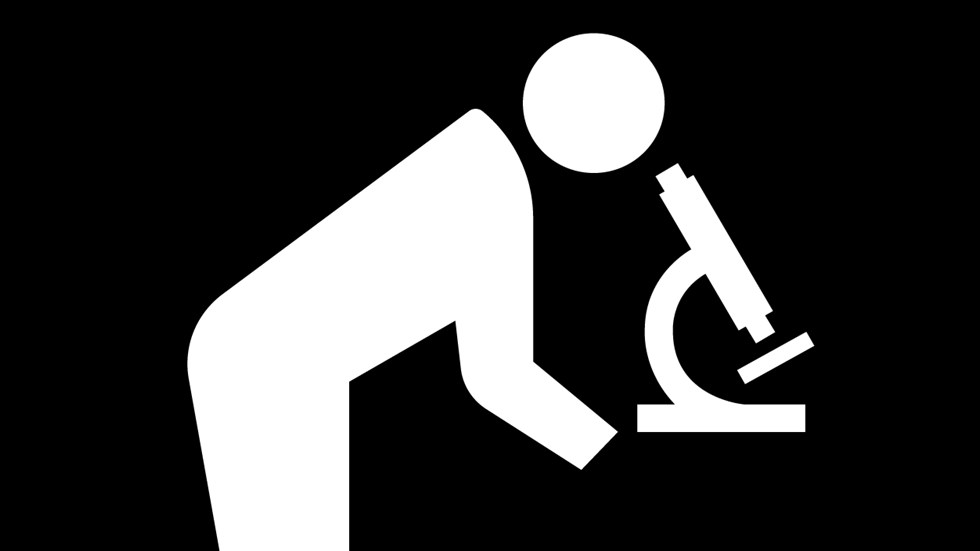 Lab research
External beam radiotherapy was the standard of treatment that did eradicate prostate cancer, but came with a number of life changing side effects. The team led by Professor Peter Hoskin from Mount Vernon were looking for ways to increase the amount of radiotherapy given to prostate cancer cells whilst limiting the damage done to surrounding normal tissue.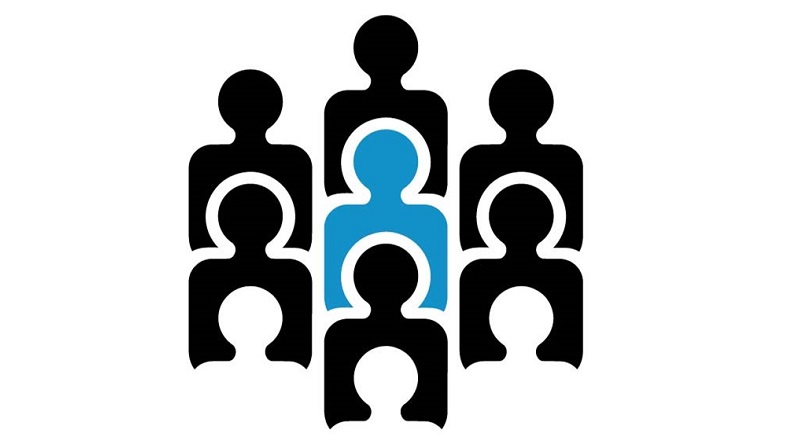 Clinical trial
At the time, radiotherapy trials weren't that well regarded. It meant it was tricky for researchers to get funding. Through your support we were able to provide funding to the team to keep the trial running.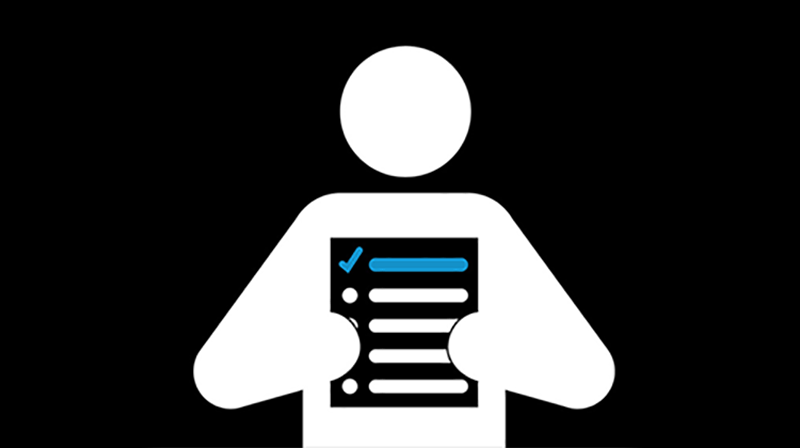 Approved for use
The study was more positive than anyone could have predicted with 21% fewer men having their prostate cancer come back. The trial was the piece of the puzzle doctors and health regulators needed to make high dose-rate brachytherapy available to men across the UK.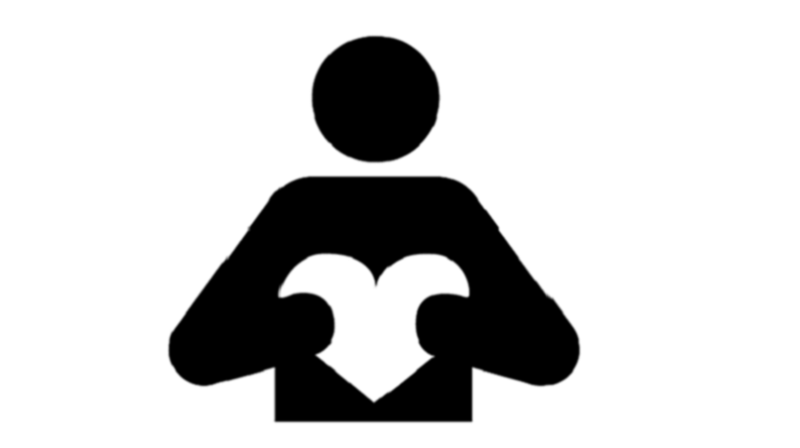 Access for all
Without funding from Prostate Cancer UK, this new treatment may never have come about. As high dose-rate brachytherapy reduces recurrence in many men, it's likely far more men would have their cancer come back if we had not provided the funding that made this trial possible.
What's next?
We have continued to support groundbreaking research into radiotherapy for men with prostate cancer. Find out more about innovative projects including the use of gold particles, harnessing the power of the immune system and making radiotherapy more precise.
With your help we can beat prostate cancer, together
We've invested over £65 million in research over the last 25 years. Our funded research has already started to make a difference, you can help us fund research to stop prostate cancer killing men by making a donation or getting involved.