Focal therapy could become a new treatment for men with localised, but clinically significant prostate cancer (that is, a cancer that requires immediate treatment, and would not be recommended for active surveillance). It involves treating just the cancer, while leaving the rest of the prostate and surrounding tissue intact. It could have the potential to cure prostate cancer, while sparing men from the side effects the experience from whole gland therapy like radiotherapy or prostatectomy.
On this page, you can find out more about what focal therapy is, how it works and what research we're funding to work out if this could be a beneficial treatment for some men with localised prostate cancer.
If you have any concerns about prostate cancer, or have been diagnosed with the disease, our Specialist Nurses are here to support you. If you'd like to discuss whether focal therapy may be an option for you, you can call the nurses on 0800 074 8383, contact them by email, or chat online. 
Our focal therapy research
We're funding Professor Ahmed to trial focal therapy in a small group of men, to help inform a larger study that could bring the treatment to men across the UK.
Hash Ahmed profile
Professor Hash Ahmed is Chair of Urology at Imperial College London, based in Charing Cross Hospital. He's been on a 10-year mission to make the biggest difference he can for men.
Meet the researcher
Find out more about HIFU
High-intensity focused ultrasound (HIFU) uses high-frequency ultrasound energy to heat and destroy cancer cells in the prostate.
Read more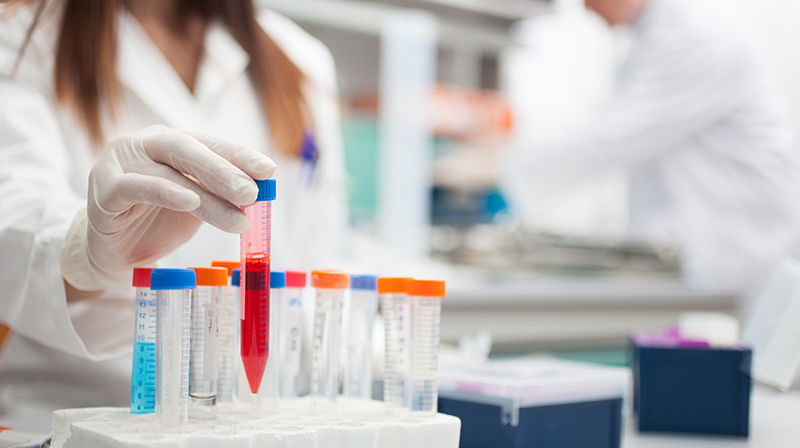 Focal therapy and me
Chris and Andy both chose focal therapy, because they were attracted by the idea of treating their cancer, without experiencing life-changing side effects. But no two men are the same, and they all experienced treatment differently. Read more below about why they chose focal therapy, how it worked out for them, and how they feel now about the decisions they made.
Chris' story
Chris Dobbs was 56 when he was diagnosed with prostate cancer in 2011. He spent a lot of time deciding what treatment to have, and found information about a focal therapy clinical trial online.
Chris Dobbs
Andy's story
Andy Cutler was 49 when he was diagnosed with prostate cancer in 2009. The doctors advised him that it needed to be treated, but he didn't want his treatment, to put strain on his family, so focal therapy seemed like his best option.
Andy Cutler