Having tests or treatment for prostate cancer can be a worrying time – but the coronavirus pandemic has added an extra layer of stress and anxiety for many people. Whether you're living with or after a diagnosis of prostate cancer, or you're worried about your risk, the information on these pages may be helpful for you and your loved ones. 
We have answers to the most common questions that people have been asking our Specialist Nurses in recent months, as well as information about the COVID-19 vaccines and how to get support. There are also ideas for looking after your emotional wellbeing, including tips from one of our supporters, Elvis, who has shared his real-life experience of living through the coronavirus pandemic.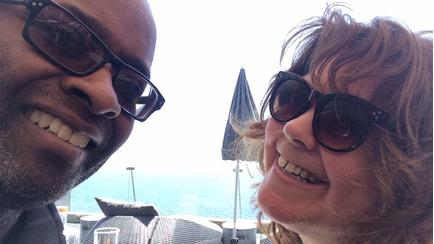 Elvis' COVID-19 story
Elvis shares his experience of the pandemic and his top tips for staying healthy, both physically and emotionally.
Elvis' COVID-19 wellbeing story
Our Specialist Nurses
Our Specialist Nurses are here if you have questions, or just need someone to talk to. Call 0800 074 8383, or chat to them online.
Read more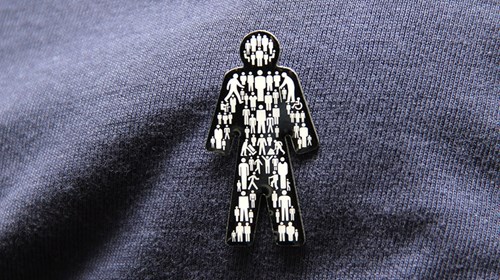 Our work during the pandemic
Find out what the charity's been doing to support men and their loved ones.
Read more