"What on Earth is a prostate?!"
The most common cancer in men starts in a place half of us know next-to-nothing about. It's time to change that. 
Men's health can be a minefield. Everyone has gaps in their knowledge, and everyone one of us probably believes something that just isn't true.
By tackling widespread myths and misconceptions around the prostate and prostate cancer, we can make sure more dads, brothers, sons and friends make informed choices about their health - with potentially lifesaving results.
Help us separate fact from fiction, get the nation talking and save men's lives.
Take our 30-second risk checker and share it with the men you love
Prostate cancer is the most common cancer in men, but it is treatable if caught early.
However, only around a third (35%) of men realise early stage prostate cancer often doesn't have symptoms, putting thousands at risk of late diagnosis. This is why it's important to know your risk. Catching prostate cancer early saves lives.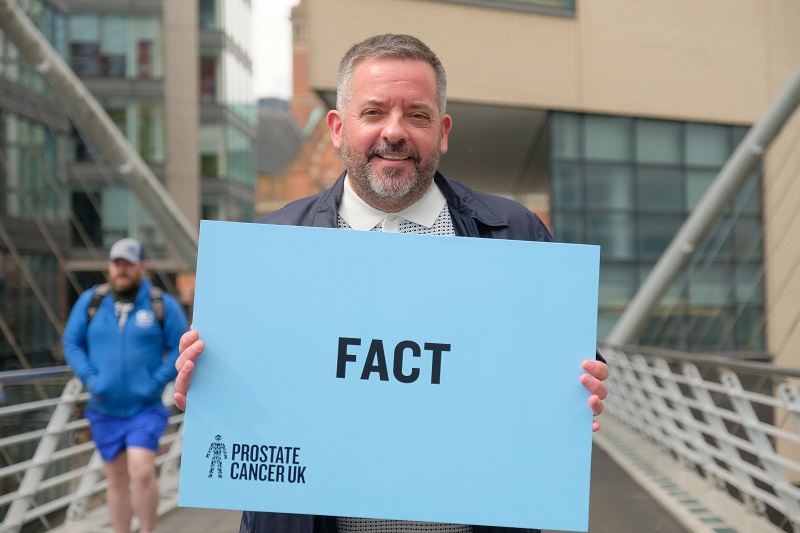 Read the full story
We asked the nation "What on Earth is a prostate?!" to help separate fact from fiction and clear a few things up!
Read more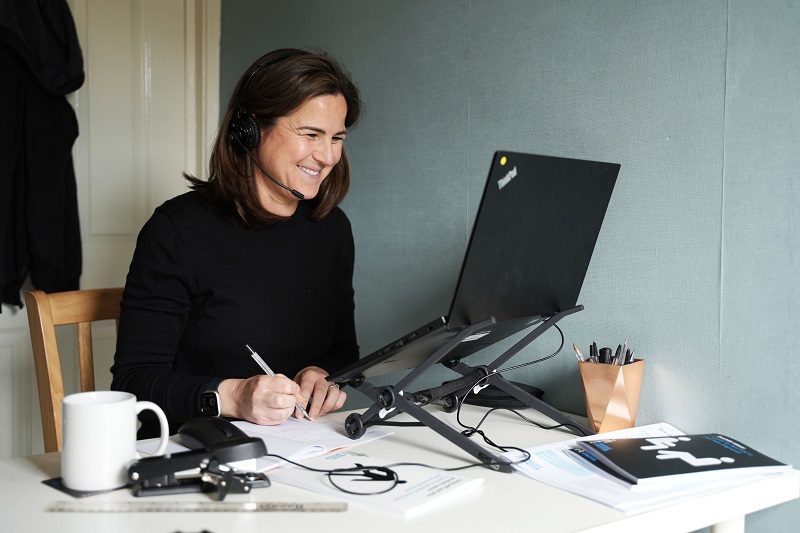 Get the facts with our Specialist Nurses
Hear from the experts about the most common prostate cancer misconceptions.
Read our Q&A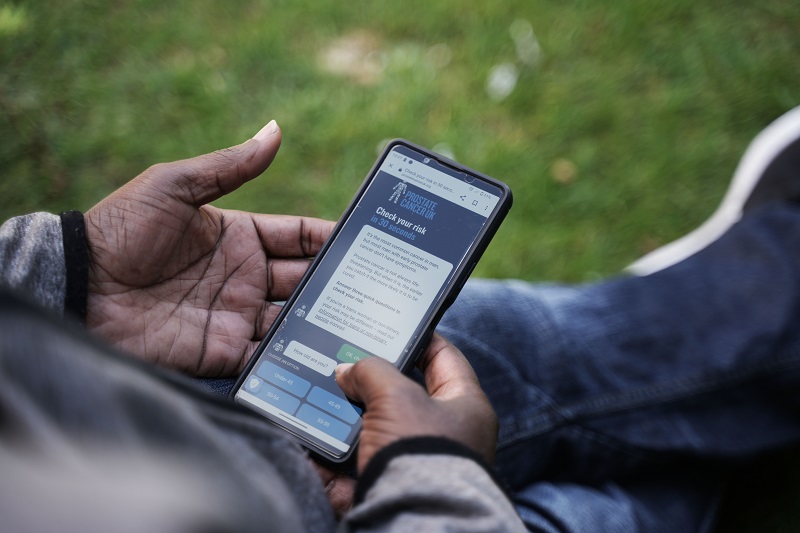 Help us bust myths in your community
Download our campaign toolkit and helpful tips today to help men across the UK get the facts.
Get our toolkit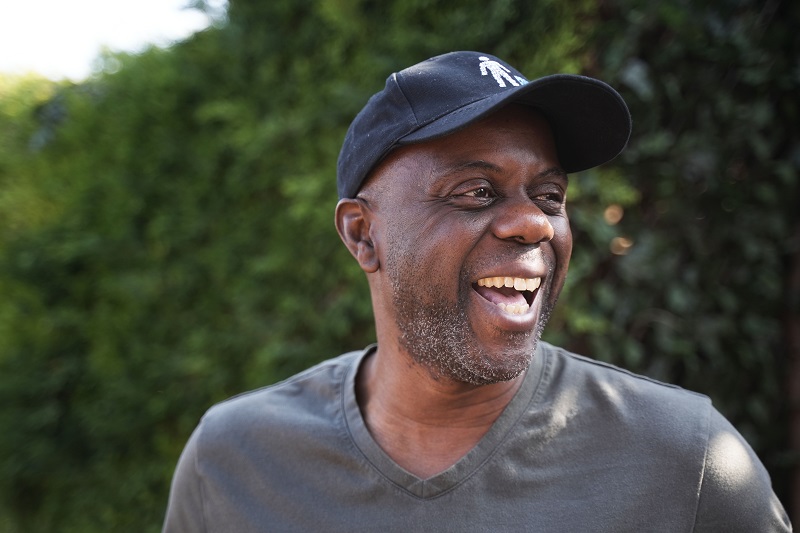 Learn more from our volunteers
Our volunteer-led awareness talks can help you bust myths in your organisation or community.
Find out more
What is a prostate?
We can help you learn more about the prostate , prostate cancer and your risk.
Learn more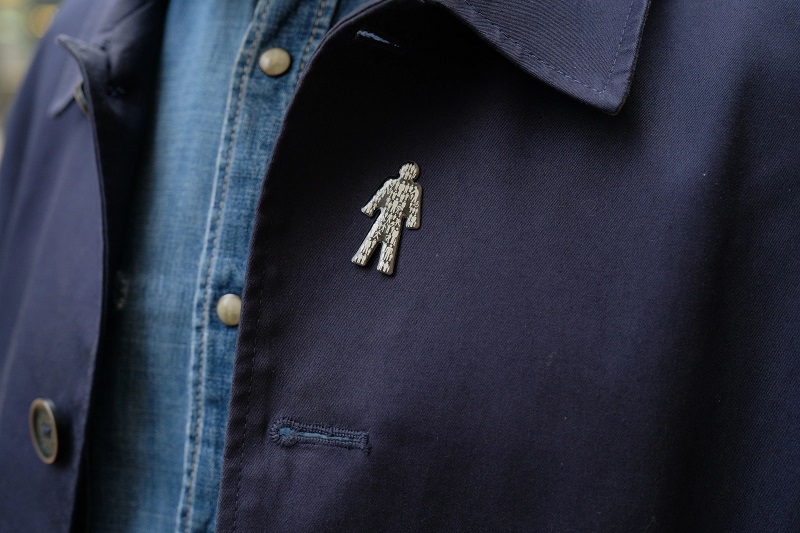 Support Dope Black Dads
1 in 4 Black men will get prostate cancer. Dope Black Dads are helping us get the word out.
Visit the hub

Watch our busting prostate cancer myths webinar
Myths and misinformation can get in the way when it comes to making informed choices about your health. In this webinar you'll hear from Marvyn Harrison, founder of the fantastic podcast Dope Black Dads; our Specialist Nurse Sophie Smith; Chiara de Biase, our Director of Support and Influencing, and many men with prostate cancer. Learn all about the most common myths about prostate cancer and what you can do to support the men in your life.