Take on a walking challenge and raise money to help beat prostate cancer, the most common cancer in men. Explore in-person walking events like March for Men, challenges like March the Month that you can do in your own time or organise your own walk. We'll give you all the support you need to get your steps in, raise vital funds, and make a difference for the men we love.

March for Men
Join thousands of people walking to raise money to fund vital prostate cancer research to save men's lives.
Learn more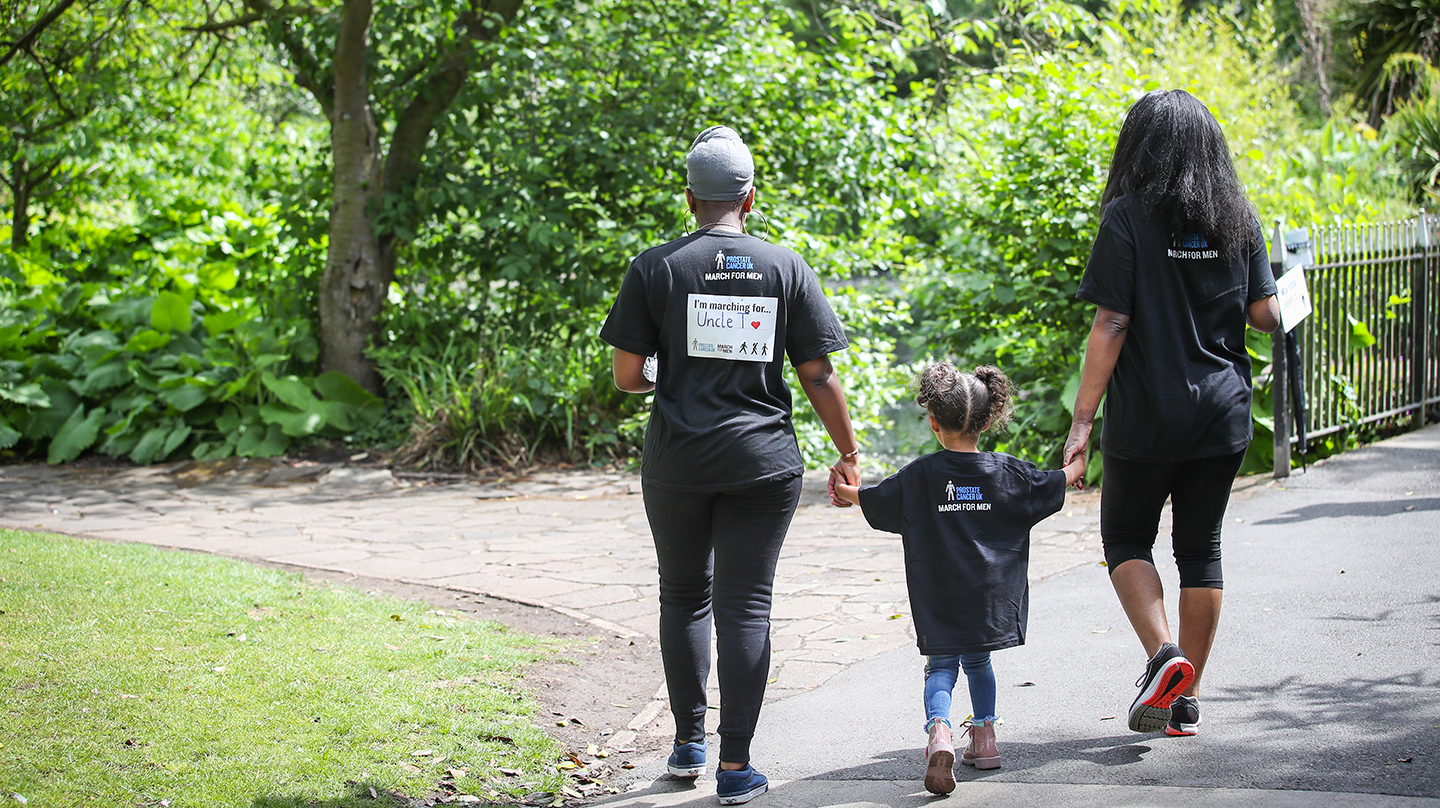 March the Month
Join thousands of people, across the nation, committing themselves to walk or wheel 11,000 steps a day.
Get involved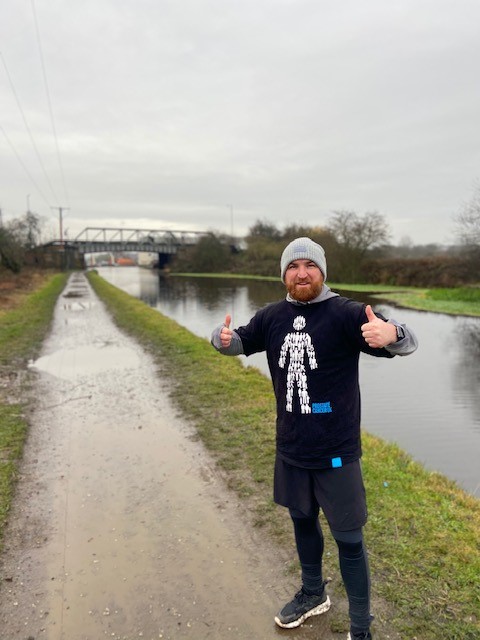 Organise your own walk
Whether you're a hiking hero, or a rookie rambler, you can help fund groundbreaking research, vital support services, and ultimately save lives.
Sign up now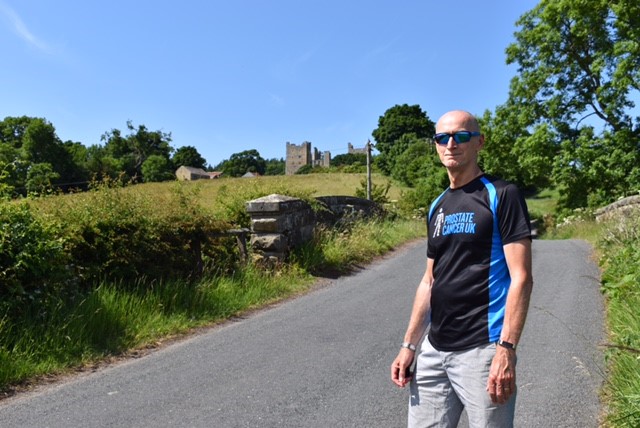 Look the part
Get kitted out with all the walking gear. Visit our online shop now and check out our branded water bottles, t-shirts and more.