Social Events
Host your own social event to help beat prostate cancer.
Who doesn't love a get-together with family and friends?
We certainly do! From a garden party to a quiz night, bring your loved ones and friends together to celebrate special occasions like the Queen's Diamond Jubilee or plan your own event. You don't need an excuse to raise money for the 1 in 8 men affected by prostate cancer.
Already have an event in place? Tell us about your plans, and we'll provide you with the materials and support you need to raise those pounds to help beat prostate cancer. We've got you covered with collection tins, balloons and banners, just to name a few.
If you're looking for some inspiration, have a chat with us and we'll be happy to help you find the perfect event for your occasion.
Whatever you're planning (no idea is a bad idea!), we're here to help you every step of the way to make your event a success.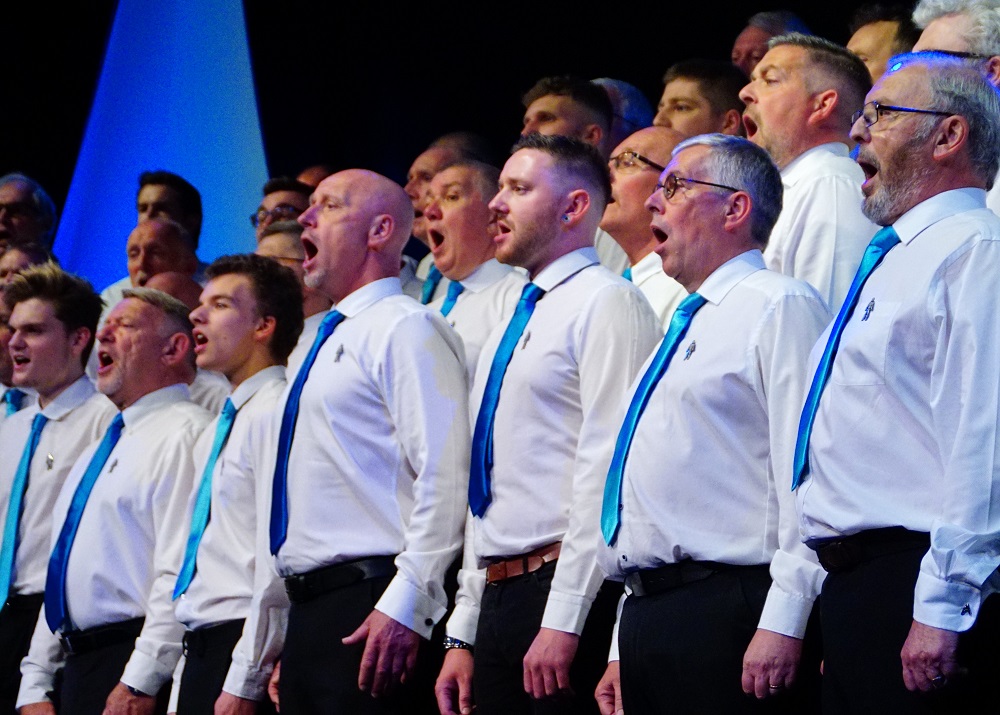 How to get started
1: Let us know
First things first, tell us about your plans! Whether it's a street party or gala dinner, we want to hear about it. Let us know what you're doing, where and when it is and we'll be on hand to offer you support, advice and all the fundraising materials you could ever need.
2: Brand it up!
Download our supporting logo and add it onto tickets, posters, table decorations, answer sheets and more. Make sure nobody wants to miss your event that'll be helping to support men and their families affected by prostate cancer.
3: Get the invites out! 
Whether you're inviting close family and friends or you've got a guest list of VIPs, be sure to give people plenty of time to get the date in their diary.
4: Preparation is key
To make sure fundraising complies with legal standards, check out our fundraising guidelines.

If you're collecting money, you'll need permission from the owner of the venue prior to the event.

If you're holding your event on public property, you'll need a permit from the local council.

Remember if you're handling food to keep it safe by following basic hygiene principles.
4: Relax and have fun
Remember to take lots of pictures and take time to enjoy the event with your guests. Share your pictures on social media or email them to us - we'd love to see your event!
With all the hard work you put into organising your event, we have no doubt it'll be a success. Make sure you take the time to give yourself a pat on the back and enjoy it for yourself! 
5: Thanks a million
Thank all your guests for attending and giving so generously. Say a public thank you on social media; you may even get a few last minute donations from friends who couldn't make the day. 
6: Tot up your total
Whether you've organised a pub quiz or party, we want to say thank you for helping to keep more men with their loving families for longer. 
Be sure to add up everything you've raised from your collection tins, ticket sales and raffles. When you're ready, find out how to get the money you've raised from your event to us in the way that suits you by heading to our paying money in page.
If you have any questions, please get in touch with the team by emailing us.