Organise a ride
Pick a route, get your bike ready and raise money to help beat prostate cancer.  
Organise your own cycling challenge
It's your ride but we'll be on hand to support you at each turn of the wheel. 
Whether you're a velo fanatic, casual commuter, or it's been a few years out of the saddle, organising your own cycle challenge is an excellent way to raise money and awareness in the fight against prostate cancer.
Land's End to John O Groats
Cycle the entire length of the UK!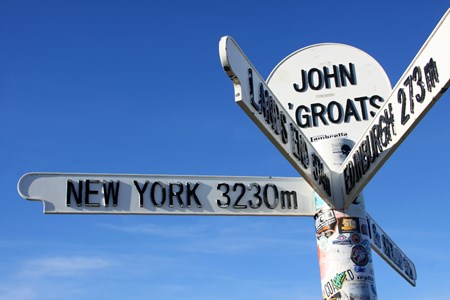 Coast to Coast
From one UK coast to another!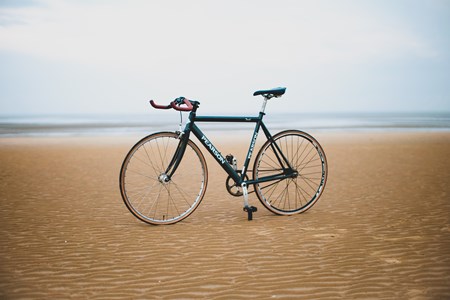 Club to Club
Cycle between local sports clubs and get your community involved.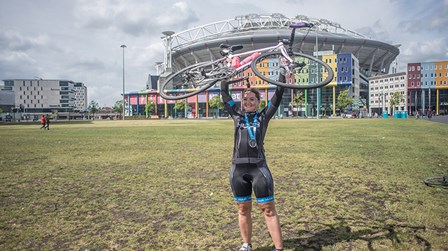 Static or virtual rides
Ride from the comfort of your home, gym, wherever!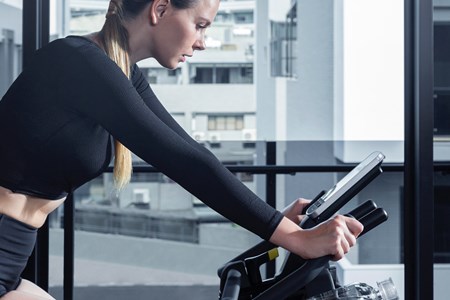 100 miles in a month
Challenge yourself to complete 100 miles in just 30 days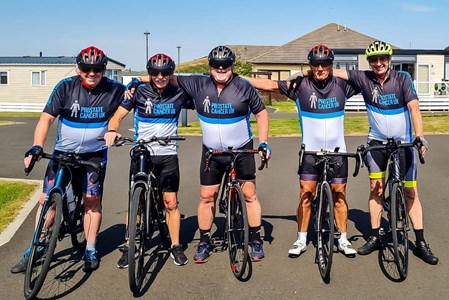 How we can support you
We're here to help you make your bike ride a success. Sign up using our online form to get: 
Tips and ideas for your challenge
Ongoing support for your fundraising 
Resources and materials - such as balloons, posters and collection tins. 
A free Prostate Cancer UK branded cycling jersey when you hit £500
Access to our online community of Prostate Cancer UK cyclists. Share stories, advice and tips with cyclists like you!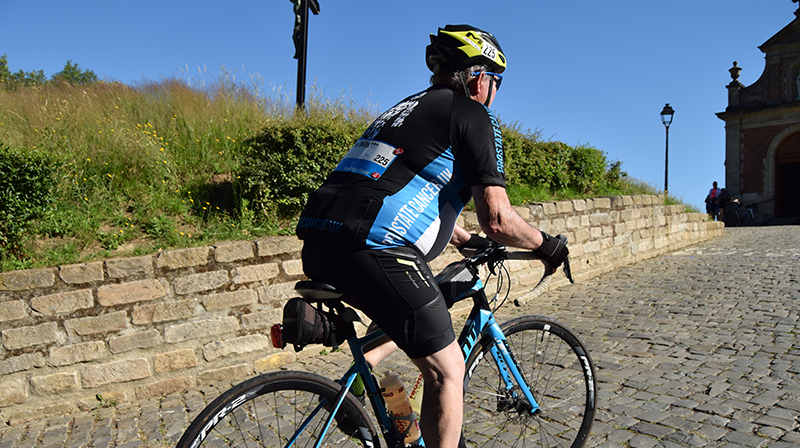 Planning your bike ride
Get in touch to let us know you're taking part!  Sign up online.
Decide on your cycling route and challenge. Fancy taking on a Coast to Coast challenge with your work colleagues, or a solo ride around your local area?  Check out some of our suggestions for inspiration. 
Pick your date. Whether it's a one day bike ride or you're clocking up miles over a month, the choice is yours!
Spread the word! Let your friends and family know about your challenge and ask them to support you.
Ready to go? Make sure you check your equipment and have everything you need to stay safe on your bike. See our FAQs for more information.
Raise money to help beat prostate cancer. Encourage people to sponsor you by setting up a JustGiving page. It's a great way to collect donations online.