Organise your own Football March
Choose a date and distance that works for you.

Get your fellow fans involved or walk solo on a Football March organised by you. Wherever you choose to walk, whenever you choose to walk, make it personal to you, your clubs and your football community.
All you have to do is choose a date and distance that works for you, promote your march and raise money to help beat prostate cancer.
What to do and where to go?
You make the rules and can organise a march to suit you. You could:
Walk to or from your local ground
March from your team's home ground to a rival club
Plan a route around famous football landmarks
Or, anything else you can think of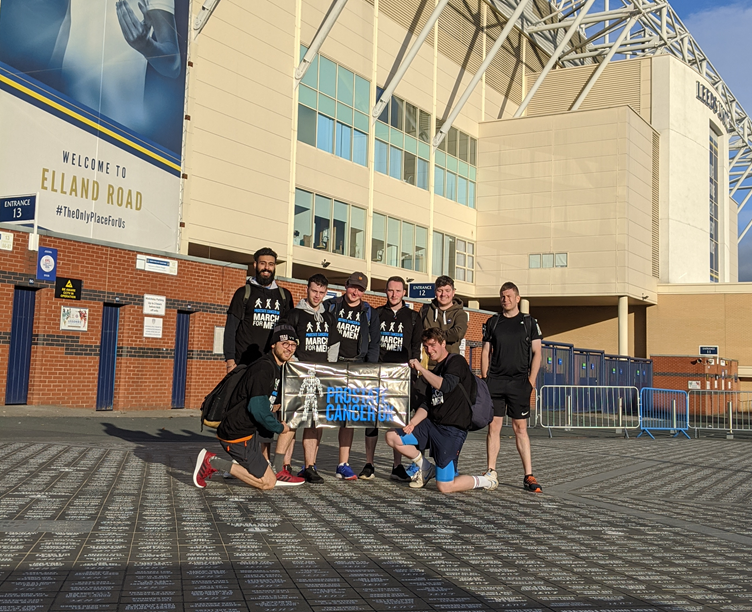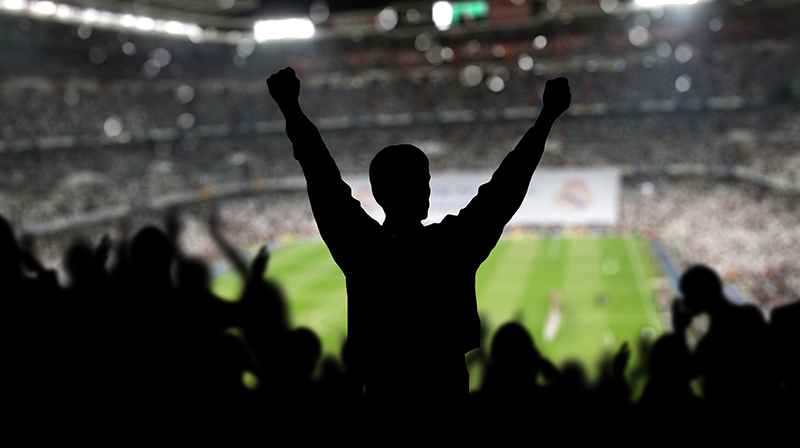 What you'll get
Once you register your march, you'll receive a Football March t-shirt to wear with pride as you walk. You'll also get support from our team to help with fundraising tips and more.
Want more?
Raise £500 and you'll bag yourself a technical walking top. Perfect for your challenge.
The money you raise

Your Football March fundraising could help fund lifesaving research projects like Dr Jennifer Munkley's, who's determined to get us one step closer to a national screening programme with better diagnostic tests. She wanted to send a special message to you:
"Thank you so much for supporting Prostate Cancer UK. Because of the generosity and commitment of people like you, my research has progressed much faster than it normally would. This wouldn't be possible without you."
Not sure where to start?
Our team has lots of useful information on how to get started, from walking routes and tips to fundraising advice and materials.
If you're looking for some help or inspiration, just let us know by emailing us or calling 0203 310 7023.