March for Men
Put your best foot forward and take on a march to help stop prostate cancer being a killer.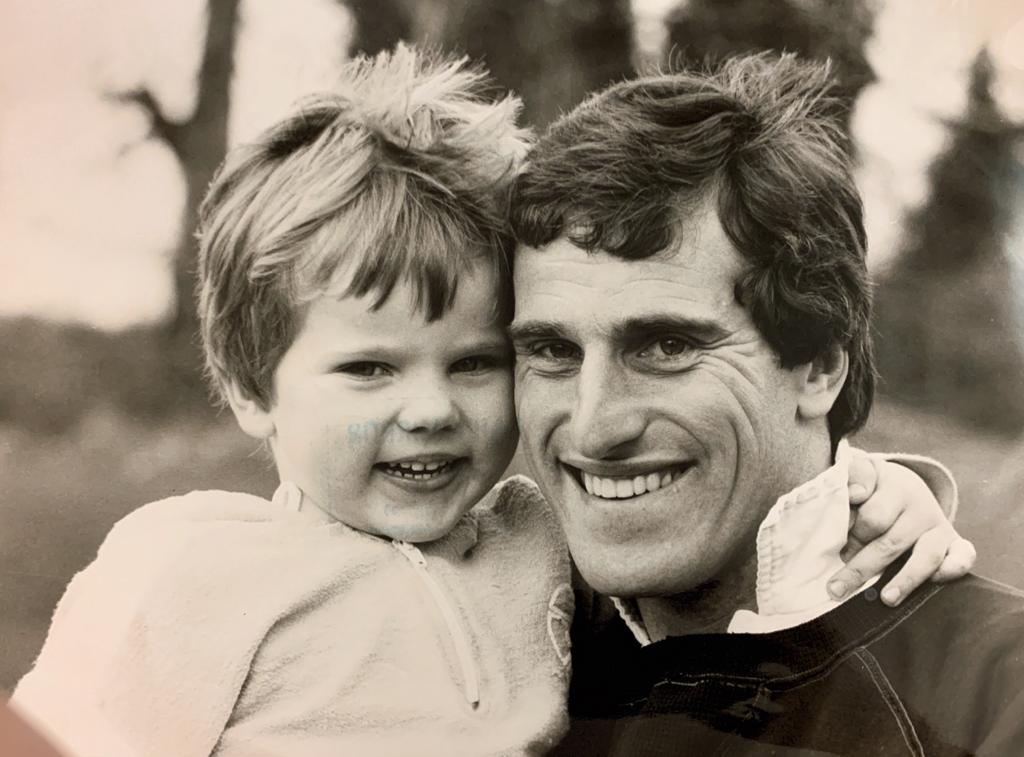 Ray Clemence's son Stephen will follow dad's footsteps at Jeff's March: "People saw him as a football legend. To me he was just Dad".
For Stephen Clemence, Father's Day this year will be very different. It will be the first without his father, friend and confidante Ray, widely regarded as one of England's greatest ever goalkeepers. Stephen will follow in his Dad's footsteps at Jeff's March this summer.
Not sure where to start?
Our team has lots of useful information on how to get started, from walking routes and tips to fundraising advice and materials. If you're looking for some help or inspiration, just let us know.