Calling all football fans! This October, walk, run or cycle every day with your football club, and raise money to help beat prostate cancer. Why? Because prostate cancer kills one man every 45 minutes - that's half a football match. 
From Manchester United to Morecambe. Leeds United to Lincoln City. Over 300 staff across 60 football clubs are uniting for this daily fitness challenge - and you can join them.
Represent your club alongside the kit men, physios and maybe even your gaffer.
Choose your challenge
Whether on foot or by bike, choose a distance to take on during October. Make the Prostate United challenge your own.
Walk 🚶
3km a day OR 5km a day
Run 🏃‍♀️
5km a day OR 10km a day
Cycle 🚴
10km a day OR 25km a day
Fundraising league tables
Represent your football club by joining their team page on JustGiving.
Unite with your fellow fans and club staff as you take on this challenge as a team. Check on each other's progress, support one another and see where you land on our virtual leaderboards.
Want to represent a non-league club? Absolutely, sign up to show up for your club, big or small.
Your fundraising, rewarded
Not only will you get a free t-shirt when you sign up…hit our fundraising milestones throughout the challenge and you'll receive more branded merch.
Raise £300 and we'll send you a beanie hat to keep you company on those chilly days.
Raise £500 and you'll get our very own branded football shirt you can sport on your daily exercises. 
Meet Ross & Stephen
In 2018, after the loss of his granddad, Stephen Gilpin, along with friend and former Rotherham United colleague Ross Burbeary, conceived the idea of Prostate United and challenged themselves to run and cycle every day for a month. What started as a two-man adventure has grown to involve hundreds of football club staff every year and raised over £340,000 so far.
This year, for the first time, fans are getting involved. Because together, we can beat prostate cancer.
The support shown by clubs from across the UK has been amazing, so this year we're incredibly excited to be inviting football fans as well as staff to walk, run or cycle throughout October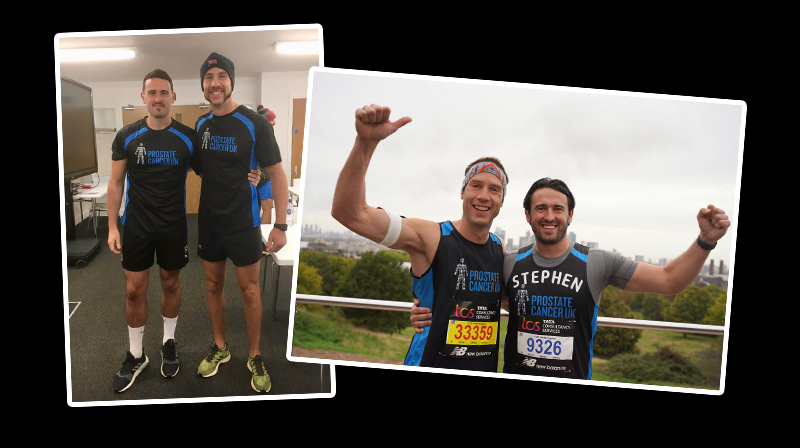 FAQs
Do I have to stick to one activity between walking, running or cycling? 
It's entirely up to you. You can stick to one or mix it up. The main thing is that you're getting out there to raise awareness and funds that help save mens' lives 
Can I change the distance I set as my goal? 
If the distance you chose upon registration doesn't suit you, you're more than welcome to adjust this according to your needs. So long as you're happy with the challenge you've set yourself. 
Who can take part? 
Even though this challenge is themed around football, absolutely anyone can take part. You don't need to be a football fan to participate - showing your support for men affected by prostate cancer is what matters the most. 
If you're a wheelchair user, you can wheel every day to reach your distance goals. If you'd like to take part, but have any other accessibility needs, please email us and we can discuss it further.
Can I take part as a team? 
Yes! In fact, we've set up team pages on JustGiving for a bunch of football clubs. Head to our team page directory to find and join your team. If you can't see your team, feel free to start your own. 
If you'd like to fundraise with a group of friends, we would encourage you to set up your own team page. 
How can I fundraise?   
There are loads of great ways to fundraise and spread the word about your challenge. Check out our Fundraising Guide for top tips and downloads.
Here's a good place to start:
Set up your fundraising page with JustGiving.
Share your page with family and friends and ask them to sponsor you. Let them know why you're taking part.
Pop a donation in yourself to get the ball rolling.
How can I see what other people are doing?   
Join our Prostate FC Facebook group. It's full of football fans that are sharing their stories, tips for events and more. We'll also be sharing regular updates there throughout your challenge. You can see how other fundraisers and teams are doing by visiting our JustGiving campaign page. 
Are there any rewards for taking part? 
Yes! We want to reward your fundraising and acknowledge your hard work and support.
Raise £300 and we'll send you a beanie hat. 
Raise £500 and we'll send you an exclusive Prostate Cancer UK football shirt.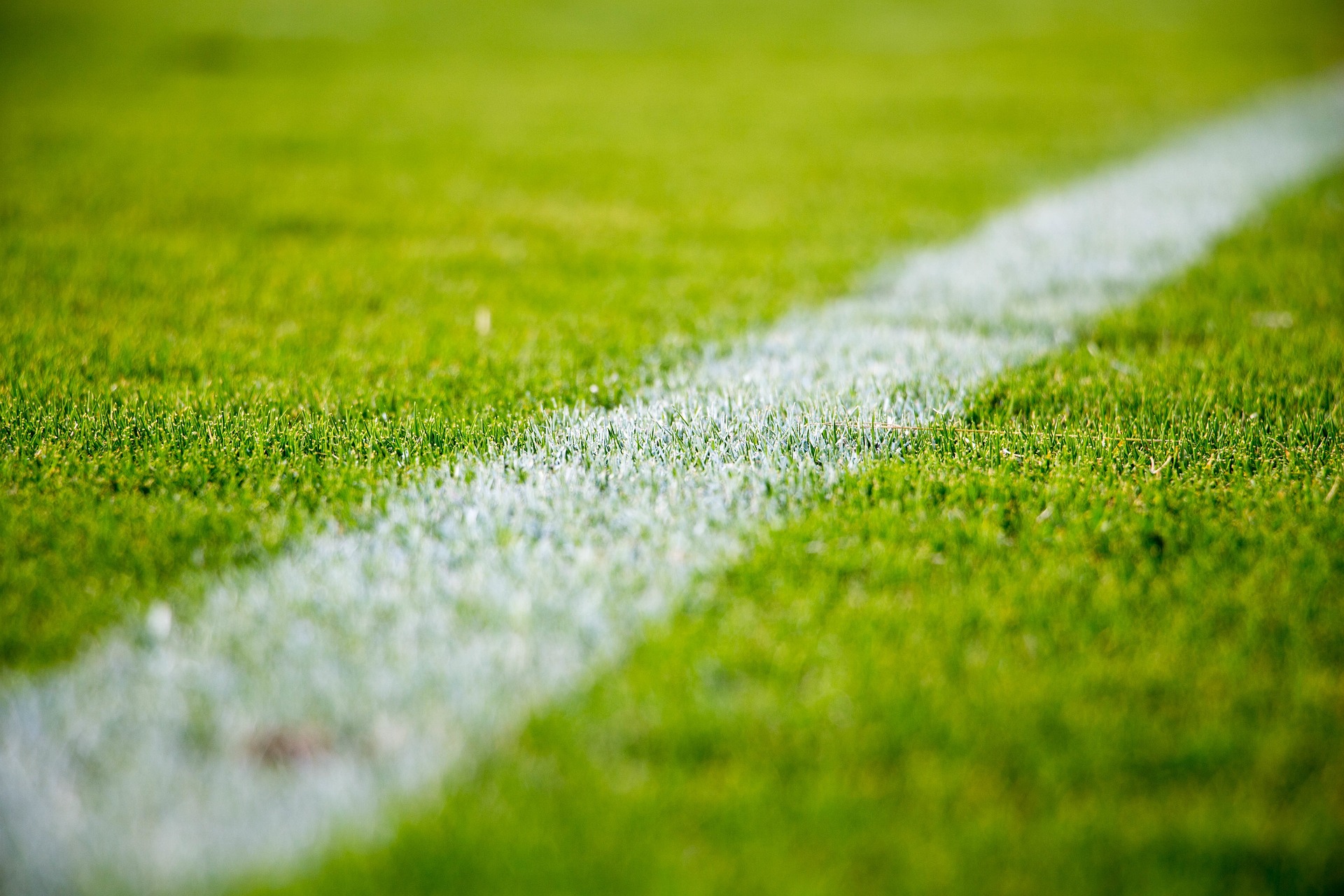 Help & resources
If you're looking for help, head over to our resources hub, or you can email footba[email protected] or call 020 3310 7091.