Prostate Cancer UK and EDF joined forces in January 2020 and launched a partnership focused on raising vital funds to stop prostate cancer being a killer - a disease killing one man every 45 minutes in the UK. The partnership aims to raise £150,000 each year, with EDF contributing £50,000 as a corporate contribution.
I'm really proud of all our employees who continue to be an inspiring force for good. I'm excited to see everyone in action over the next three years, doing whatever they can to support this amazing charity. Every penny we raise is going to help fund vital life-saving research, support from specialist nurses and much more. Our ambitious target of raising £300,000 over three years will really help this charity to do great things for men and their families.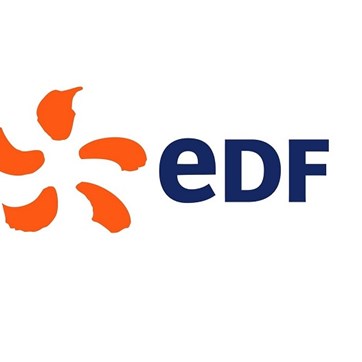 Lucy Brown, Corporate Functions Communications Consultant, at EDF said; "We are delighted to be partnering with Prostate Cancer UK over the next three years to be a 'force for good' by raising money to save men's lives and to shine an important light on the disease amongst our employees and their families.
"With around 70% of our employees being male, prostate cancer is a disease that will affect many of our workforce - either first-hand – or their loved ones. We want to do our bit to ensure all men are aware of their risk of prostate cancer and take action before it's too late."
The partnership aims to reach EDF's 12,000 strong workforce, of which approximately 70% are male, and utilize the skills and expertise of their extensive employees' networks and groups.  Their Diversity and Inclusion, Sustainability and Innovation networks have joined the fight and will support Prostate Cancer UK in raising awareness of prostate problems and prostate cancer to EDF employees at nuclear power stations and offices across the UK.