Corporate partners
We're working hard to build a world where men don't feel limited by their incontinence and to support men to live well. To help with this, we have partnered with two major brands to drive change.
TENA Men
We've teamed up with long-term strategic partner TENA Men, the number one incontinence brand globally. They manufacture pads and pants specifically designed for men who experience urine leakage. They're promoting our health messages across major retailers, such as Tesco, ASDA, Sainsbury's, Ocado, Boots and multiple pharmacy groups. On top of this, they've generously donated proceeds from every pack sold throughout March and April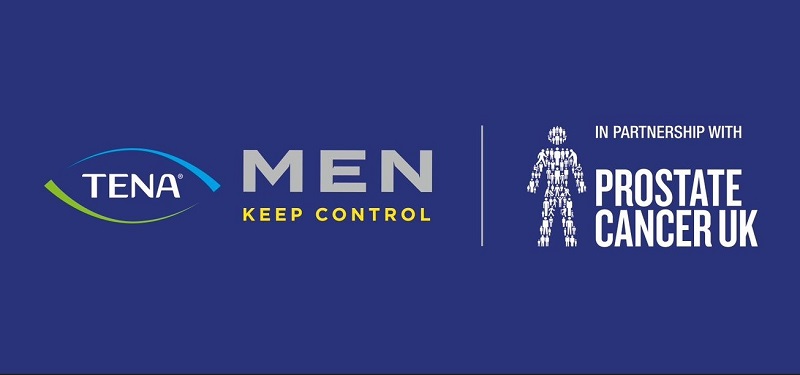 phs Group
We've also joined forces with the UK's largest hygiene services provider, phs Group, to create the Dispose with Dignity campaign. This campaign is tackling the taboo around male incontinence and pushing Government to legislate for the provision of incontinence bins in male toilets. This will allow men to dispose of their pads and any associated products, safely, hygienically and with dignity.  
As part of the campaign, we worked with phs Group to create a new male incontinence bin, which businesses across the country will be stocking to create a better world for men dealing with incontinence.  
Together we also carried out a survey which highlights the worrying lack of public knowledge around male urinary incontinence, how men with the condition have been impacted, and what changes they want to see. Did you know that despite the fact that hundreds of thousands of men across the UK are living with urinary incontinence, 3 in 5 Brits do not think men commonly experience the condition?  
The findings of this survey are available in this report. We're taking this to Government to ensure the voices of men across the country are heard loud and clear.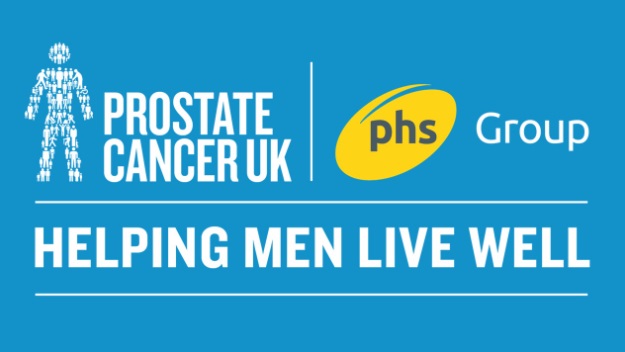 How you can help
You can support our work in this area by sending our template letter to your MP. Simply fill out the form and click 'send my email'.