Promoting the voice of patients in clinical education
Patients as Educators is a funded programme where we support and provide training to men (and their partners) affected by prostate cancer, to share their experiences with health and social care professionals in an informative, educational and non-judgemental way.
Our trained patient educators engage in a wide variety of opportunities throughout the UK, from presentations and talks at conferences and medical schools, to supporting the design and delivery of online learning for professionals.
Please do contact us if you would like a Patients as Educators volunteer to participate in your educational initiative.
A supportive infrastructure
Following the General Medical Council's guidelines, we provide a supportive framework for our patient educators, including: a named contact for each volunteer, the provision of skills based training and thorough briefing before and after each activity.
A lot of people who are actually treating prostate cancer don't have many patients who say as much as he [the patient educator] said today, and clearly he's been given the confidence to do so by this programme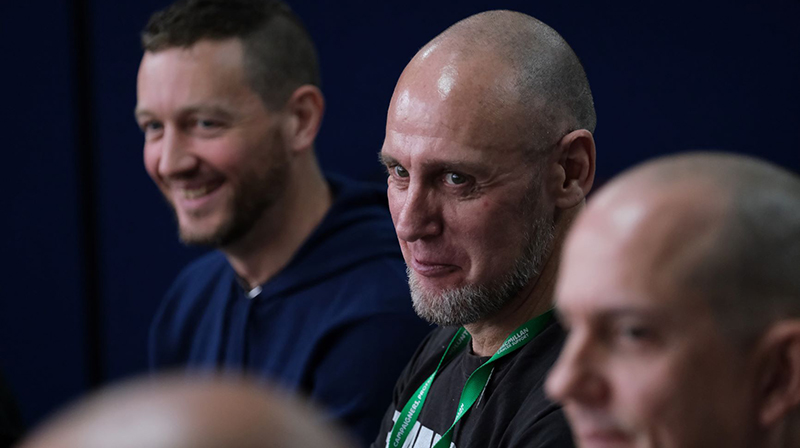 Feedback
Our patients as educators activities have been very well received by health and social care professionals, and the below feedback demonstrates the positive impact of the programme.
Patient lecture was unexpectedly relevant
Very helpful to hear about patient journey, further emphasises the importance of communication
Patient story very moving, will try and increase time for cancer patients in surgery.
Find out more
To view a short clip offering further insight into the programme, and to hear from our expert speakers, delegates and one of our volunteers please watch the video below.
Request a patient educator
Email us to request a volunteer to take part in your initiative.