Help us beat the most commonly diagnosed cancer in the UK
Prostate cancer kills one man every 45 minutes. But with your help, we can change the game for men everywhere. Our "Man of Men" badge represents the whole football family – fathers, sons, daughters, partners, uncles and friends – in the fight against prostate cancer. Like Jeff Stelling and Jurgen Klopp, thousands of fans and professionals are wearing the badge to show – no matter what team we support – we are united for one cause.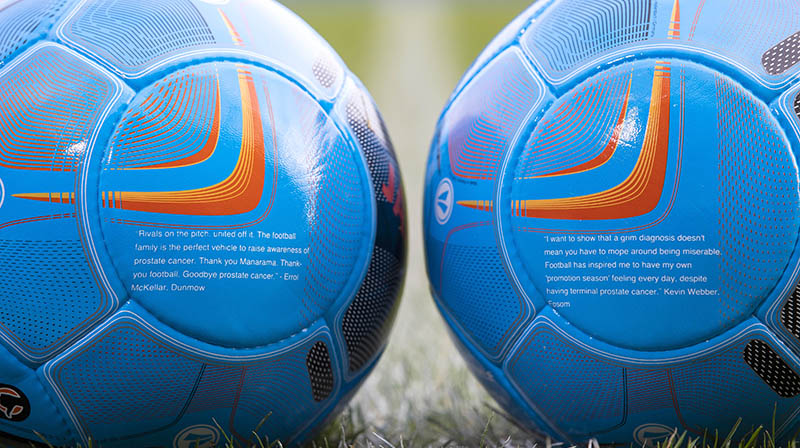 Football managers get the call up for Prostate Cancer UK
With the start of the new season looming, we take a look at how football has helped us champion the support of fans, clubs and football managers everywhere, raising money to beat prostate cancer. And reveal an exciting new film featuring famous faces from the world of football to kick off our plans for the 2019/20 season.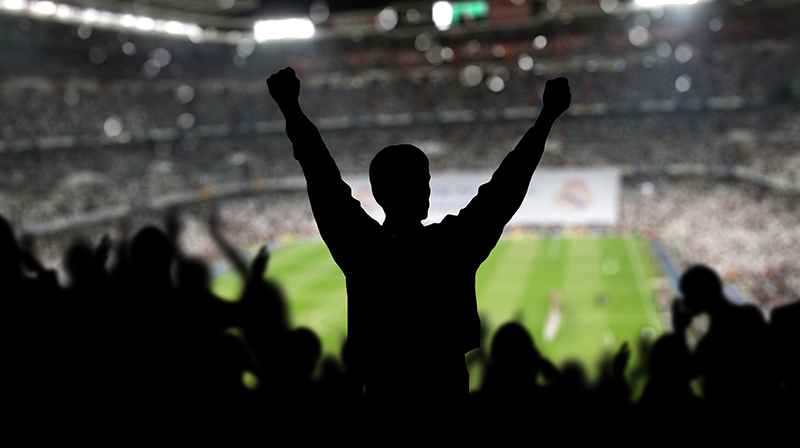 Lease a van, save a man and back our new life-saving partnership with 'Manarama' National League
The Vanarama National League is re-branding to Manarama for a month as the vehicle-hire firm kicks off a campaign to raise £150k for us. And you can get involved.