Welcome to Prostate FC, the home of football at Prostate Cancer UK
One man dies from prostate cancer every 45 minutes. That's a man from each team, every single match. Let's unite football fans and change this.
Join a team of more than 8,000 fans, including football legends Jeff Stelling and Mick Harford, who are checking their risk, fundraising and saving lives in their clubs.
Get the stories that inspire and the tactics you need to help take on prostate cancer, from the pitch, the sofa and the stands.
The ball is at your feet ⚽
As a member of Prostate FC, what you do is up to you. From raising awareness in your community to taking on a marathon walk to fund lifesaving research. Get involved!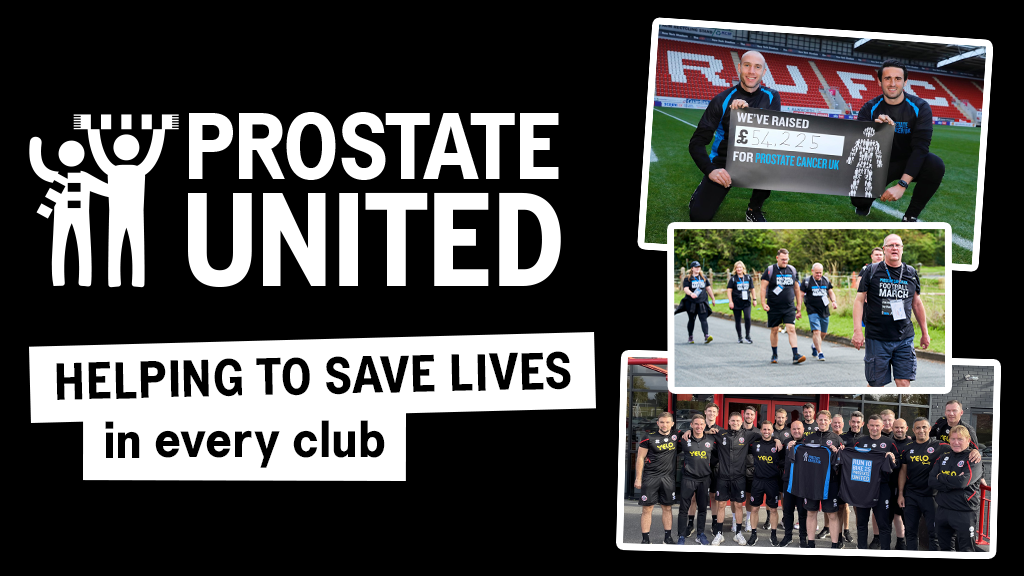 Join Prostate United
Over 300 staff across 60 football clubs are uniting on a daily fitness challenge - and you can join them.
Walk, run or cycle every day throughout October and raise lifesaving funds to help beat prostate cancer.
Represent your football club by joining their team page on JustGiving and fundraise alongside your fellow fans, kit men, physios and maybe even your gaffer.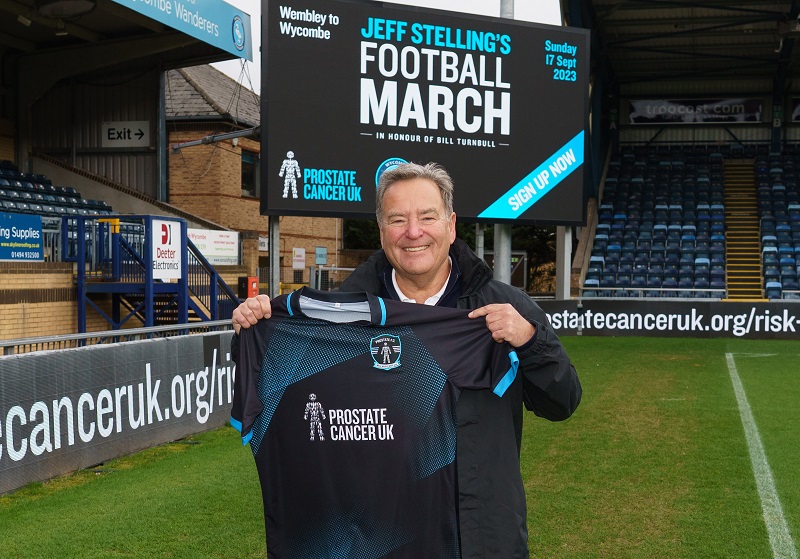 Jeff Stelling's Football March
Jeff Stelling will lead football fans on another marathon march, a 26.2-mile walk from Wembley to Wycombe, on 17 September 2023 in honour of the late Wycombe Wanderers supporter Bill Turnbull.
Football March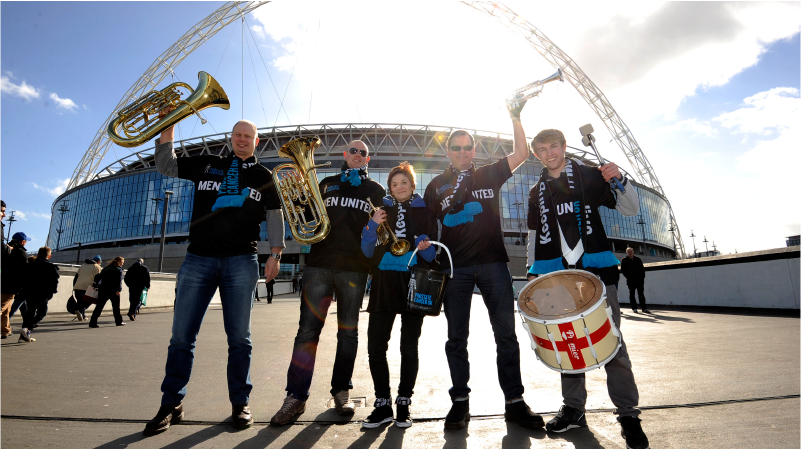 Organise a football fundraiser
From club walks to pub quizzes. Tell us about your football fundraiser and we'll support you.
Get involved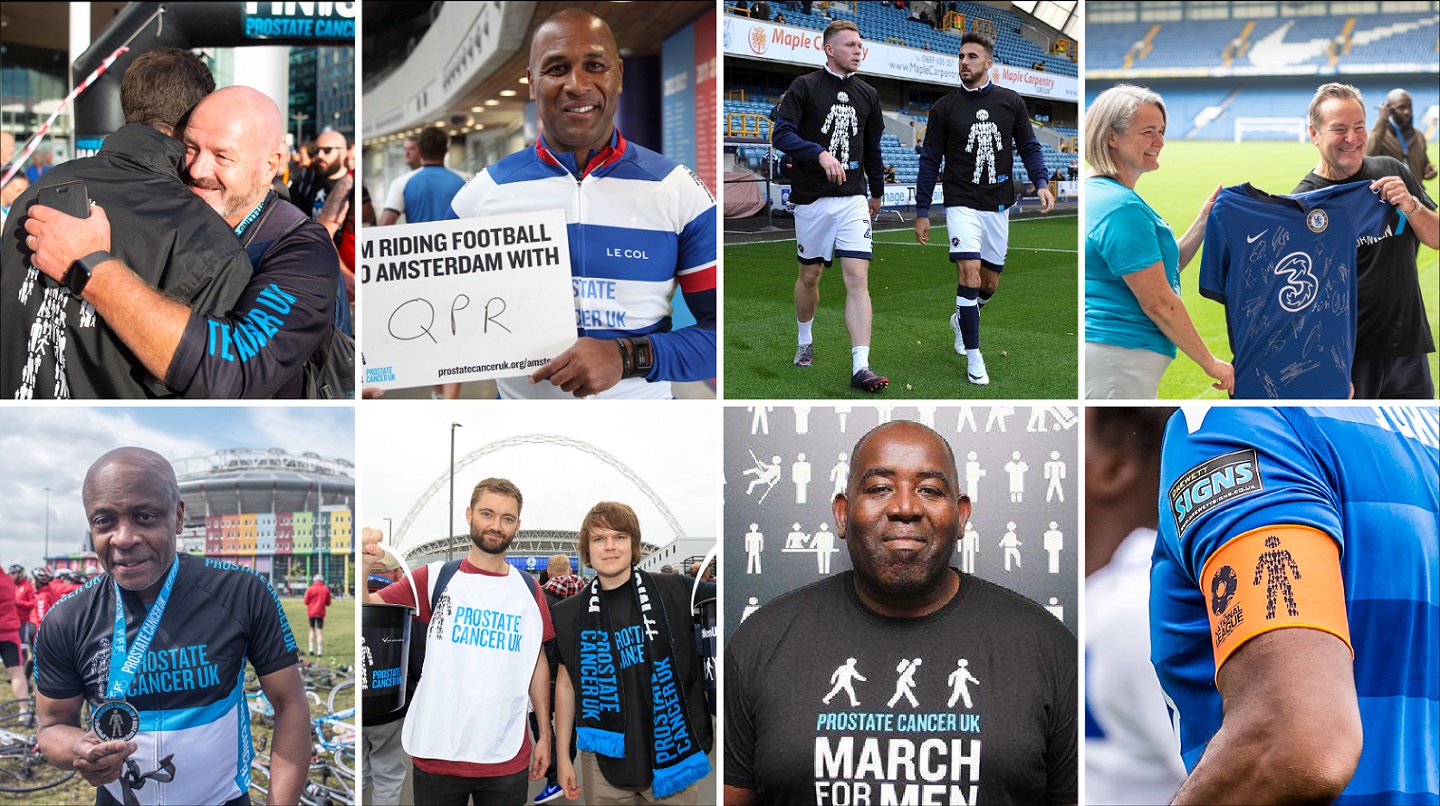 Hatters hero Mick Harford and Soccer Saturday's Jeff Stelling launch Prostate FC
Mick wants to unite football fans to join Prostate FC - to raise awareness of the risk factors, fund research and save lives in every club across the UK.
Mick Harford joins Prostate FC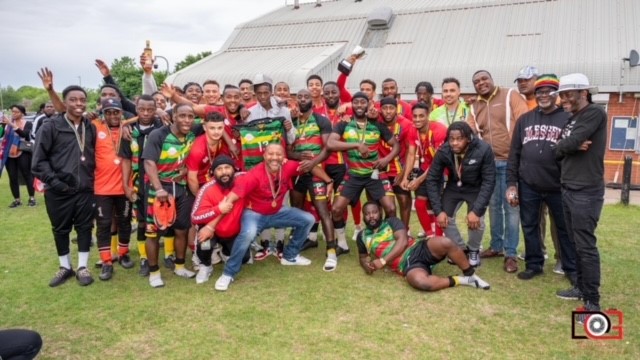 Football fan scores with city tournament
Learie is a football fan spreading prostate cancer awareness after overcoming his own diagnosis.
Read more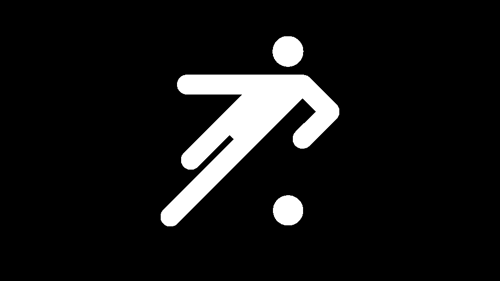 Football News
Read more stories about the fantastic things fans and clubs are doing to stand against prostate cancer.
More football news...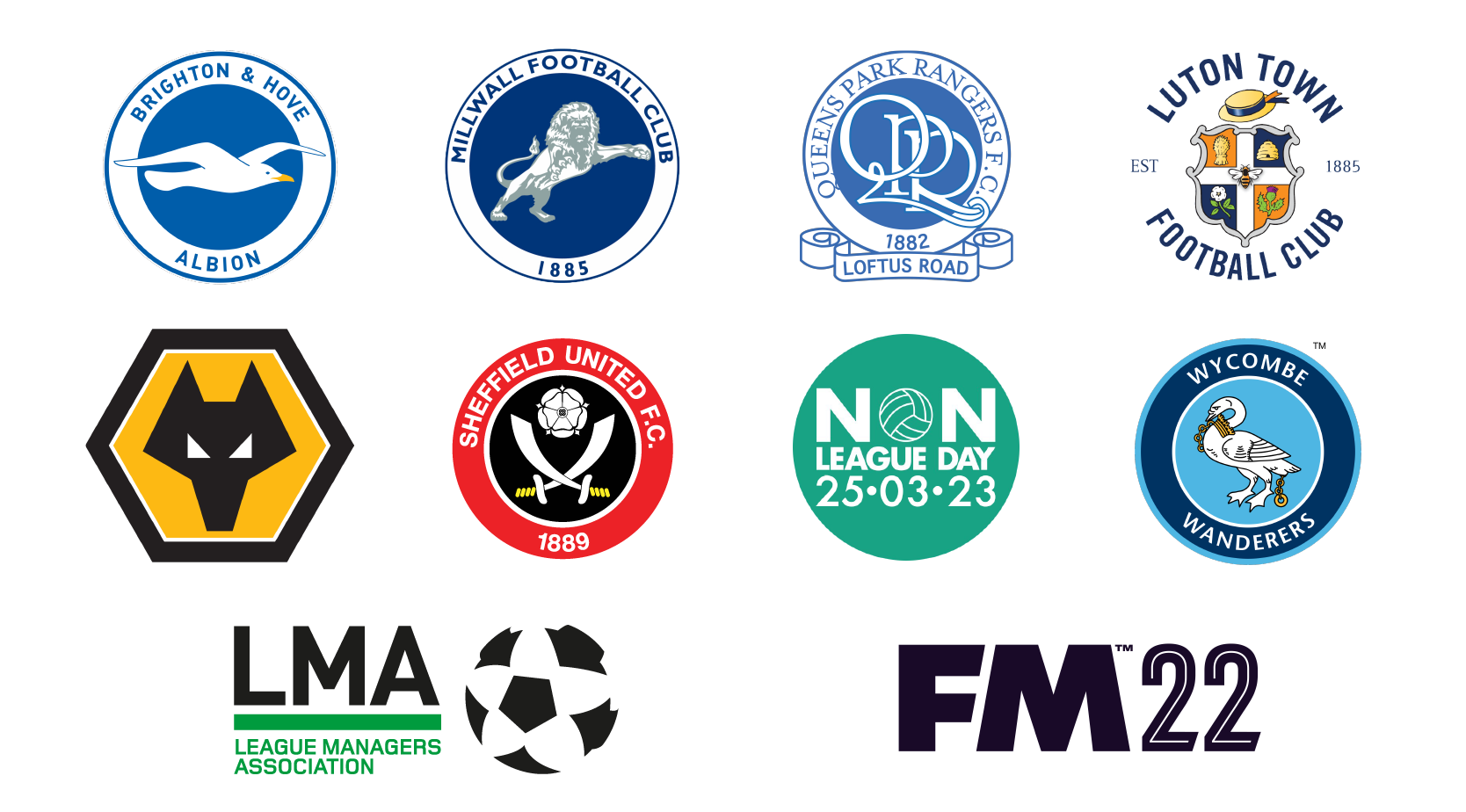 Our partners
The power of Prostate FC is in the team.
Meet the clubs and organisations who care. Who stand shoulder to shoulder with us in the boardrooms, on touchlines and in the grounds. Those who stand with supporters and fans, with men and their families, to take on prostate cancer.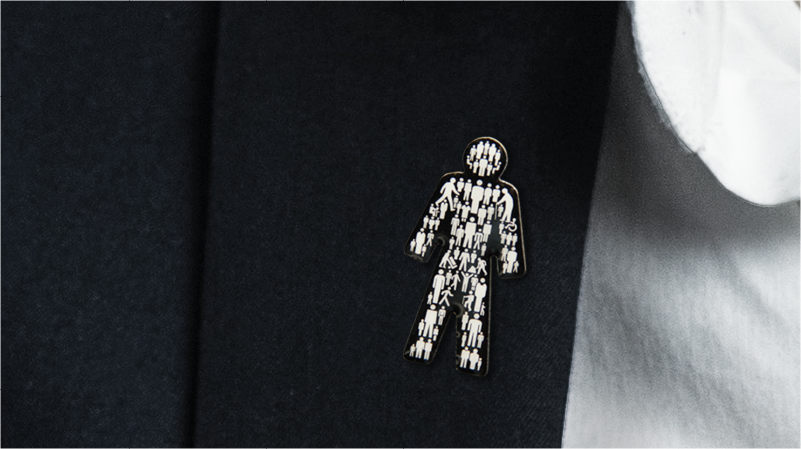 Buy a badge
Wear your badge with pride and help us raise lifesaving awareness. Don't have your Man of Men badge yet?
Get your Man of Men badge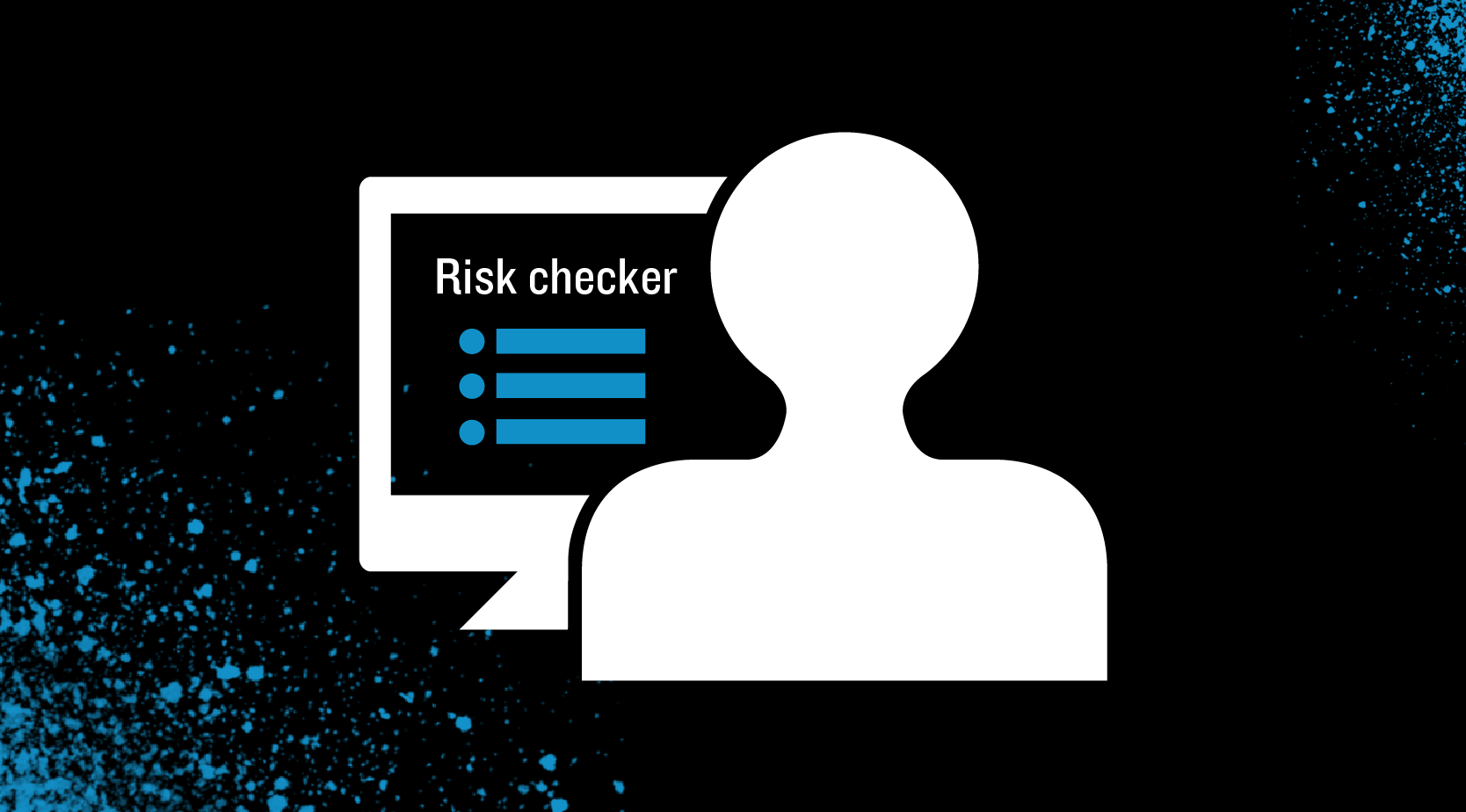 Check your risk
It's the most common cancer in men, but most men with early prostate cancer don't have symptoms. Check your risk in 30 seconds.
Check your risk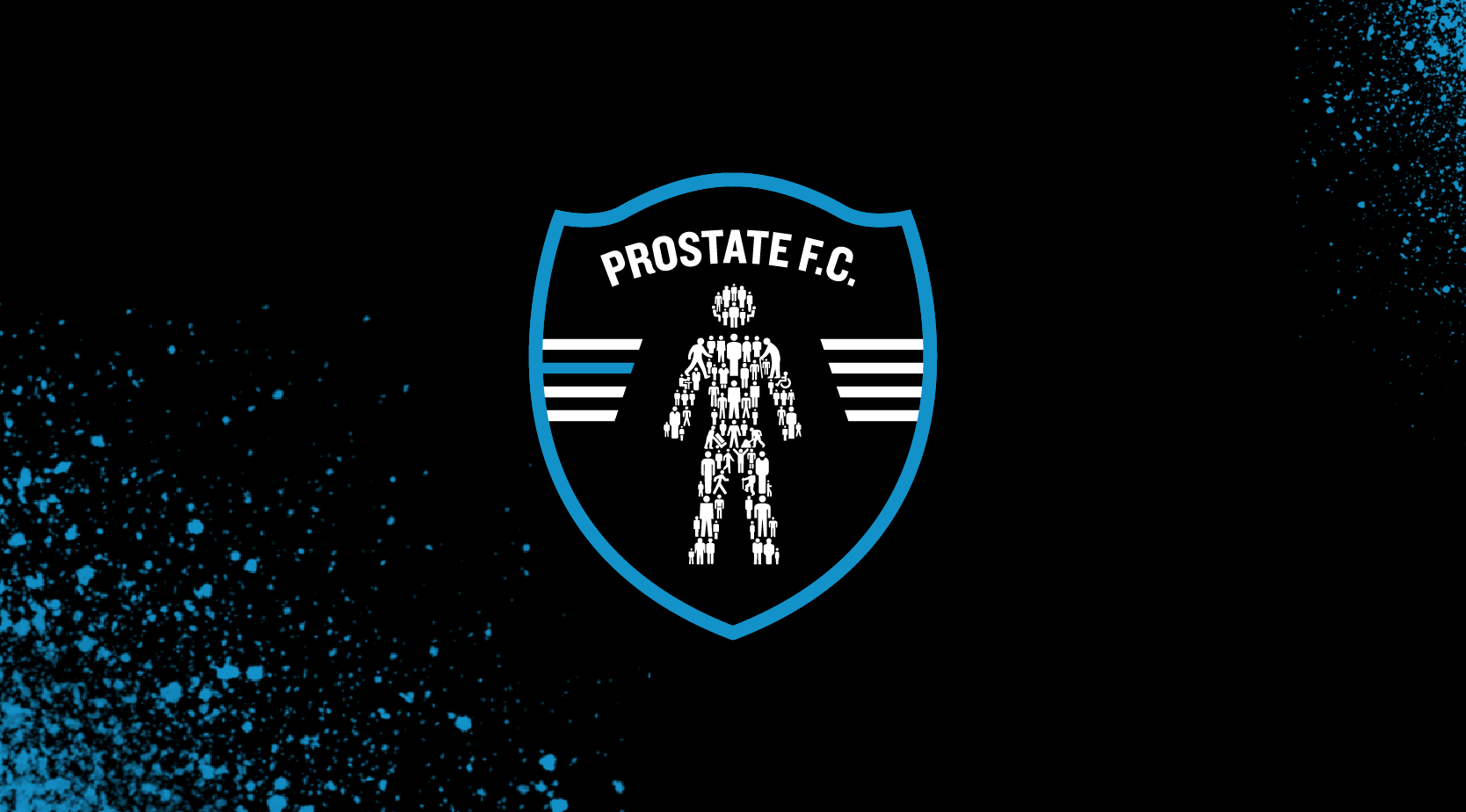 Contact us
Want to get involved with Prostate FC or have questions? Get in touch with our team at football@prostatecanceruk and we'll be happy to help.
Email us