Welcome to Prostate FC, the home of football at Prostate Cancer UK
One man dies from prostate cancer every 45 minutes. That's a man from each team, every single match. Let's unite football fans and change this.
Join a team of more than 8,000 fans, including football legends Jeff Stelling and Mick Harford, who are checking their risk, fundraising and saving lives in their clubs.
Get the stories that inspire and the tactics you need to help take on prostate cancer, from the pitch, the sofa and the stands.
The ball is at your feet ⚽
As a member of Prostate FC, what you do is up to you. From raising awareness in your community to taking on a marathon walk to fund lifesaving research. Get involved!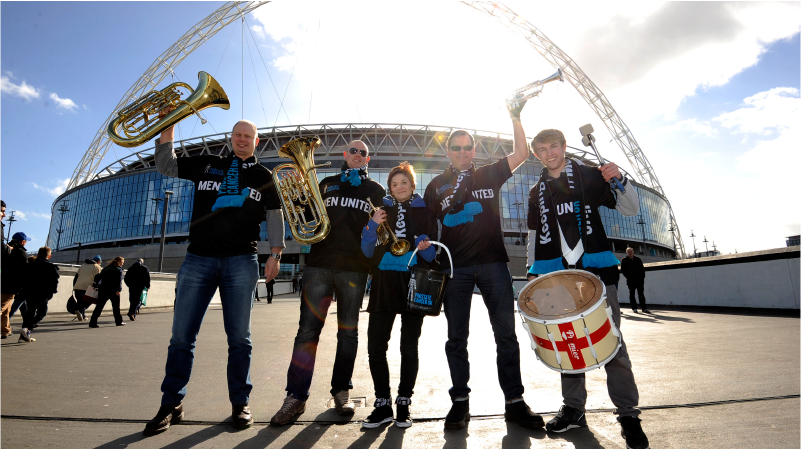 Organise a football fundraiser
From club walks to pub quizzes. Tell us about your football fundraiser and we'll support you.
Get involved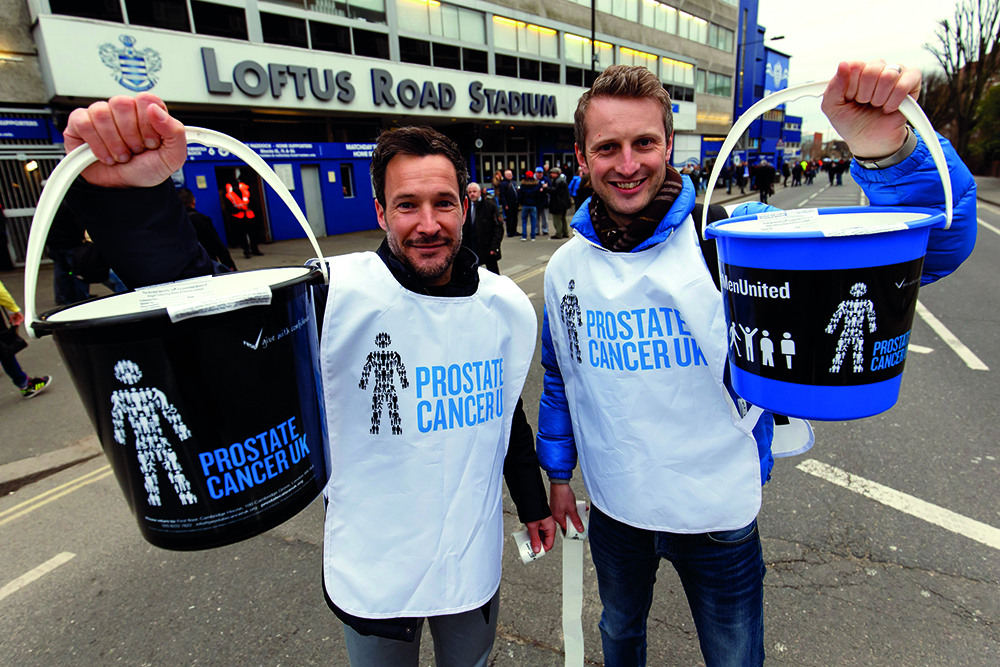 Volunteer with us
Raise awareness of prostate cancer in your club, workplace or community and help save lives.
Get involved
Luton Town change shirt sponsor to Prostate Cancer UK
Luton rally behind club legend Mick Harford by supporting Prostate Cancer UK.
Read more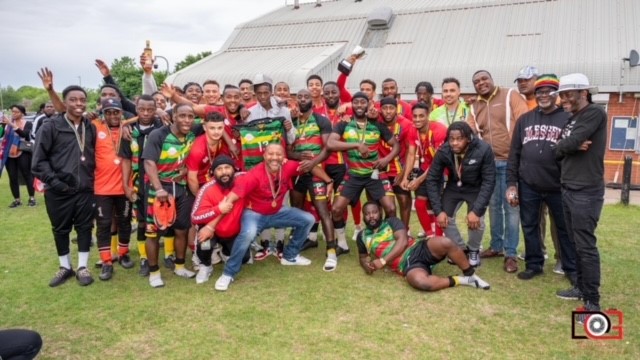 Football fan scores with city tournament
Learie is a football fan spreading prostate cancer awareness after overcoming his own diagnosis.
Read more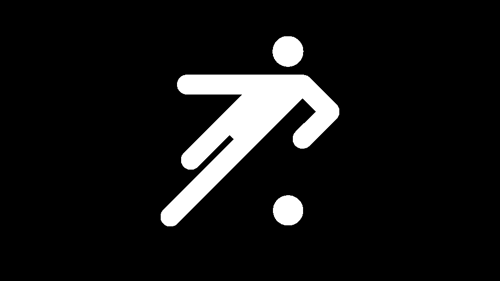 Football News
Read more stories about the fantastic things fans and clubs are doing to stand against prostate cancer.
More football news...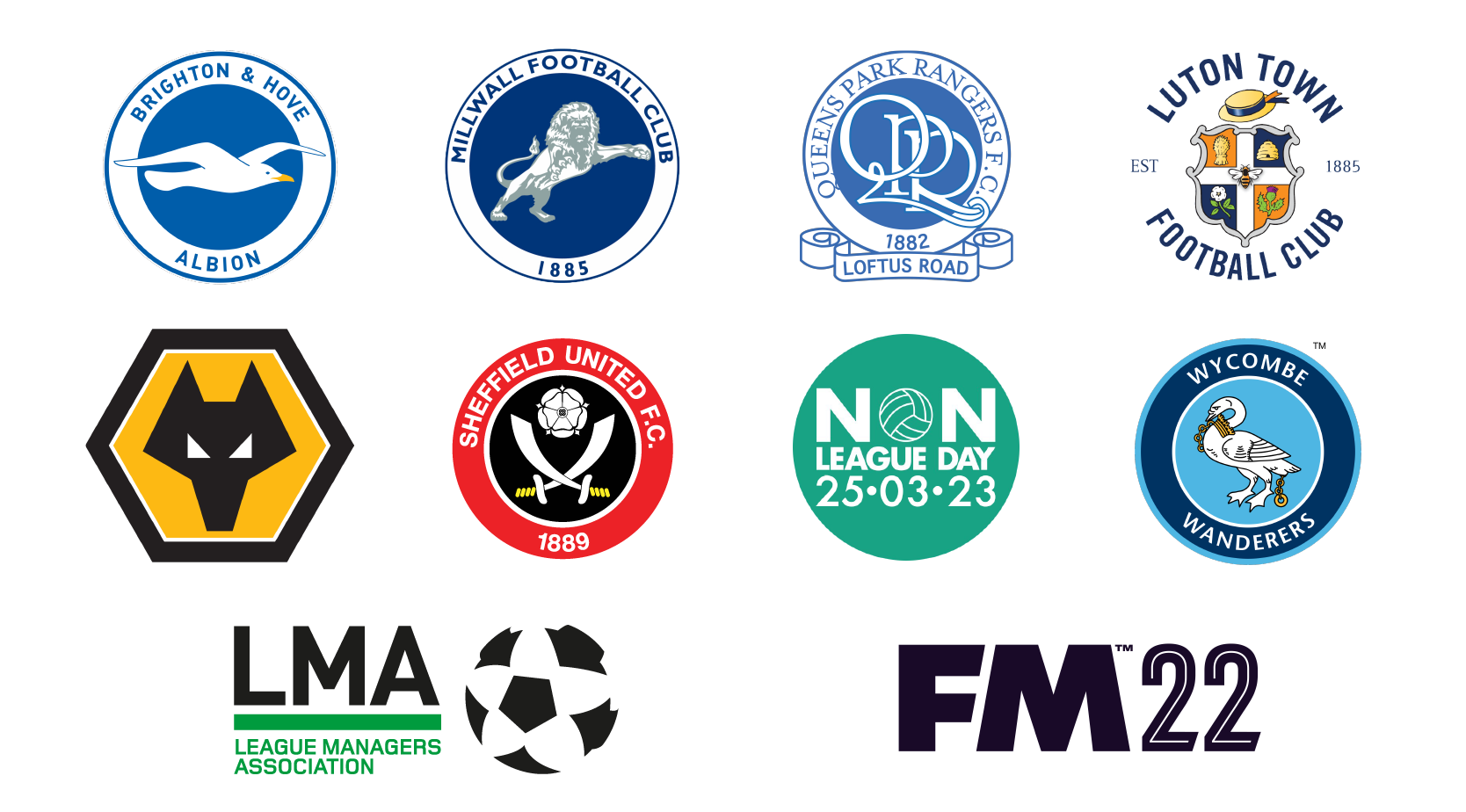 Our partners
The power of Prostate FC is in the team.
Meet the clubs and organisations who care. Who stand shoulder to shoulder with us in the boardrooms, on touchlines and in the grounds. Those who stand with supporters and fans, with men and their families, to take on prostate cancer.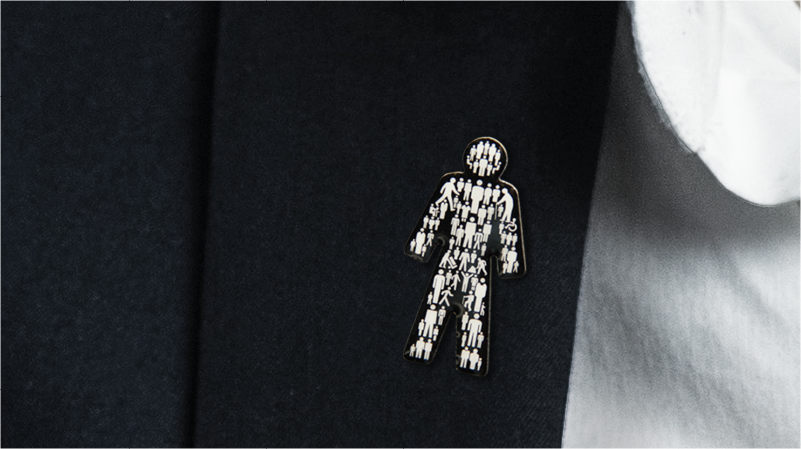 Buy a badge
Wear your badge with pride and help us raise lifesaving awareness. Don't have your Man of Men badge yet?
Get your Man of Men badge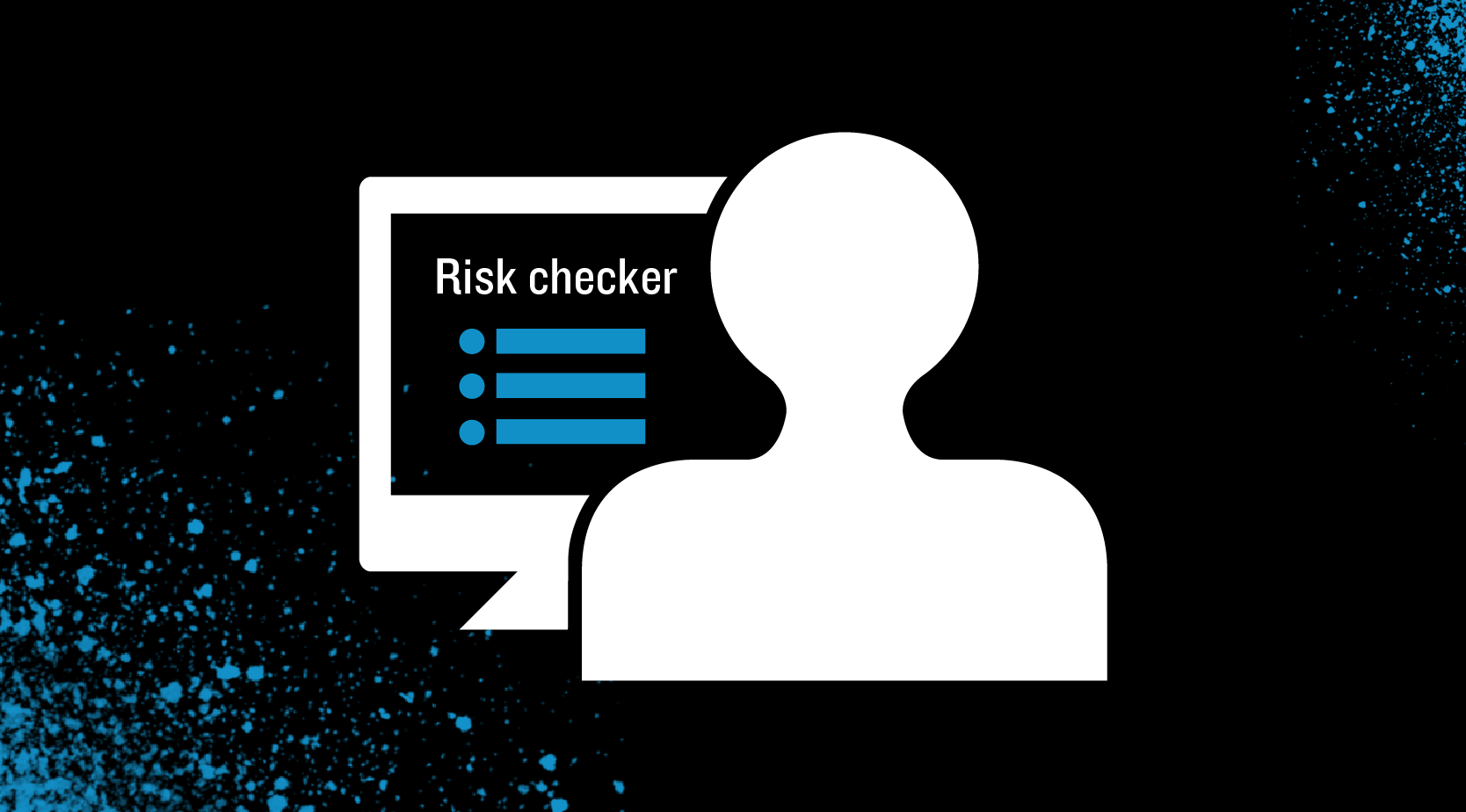 Check your risk
It's the most common cancer in men, but most men with early prostate cancer don't have symptoms. Check your risk in 30 seconds.
Check your risk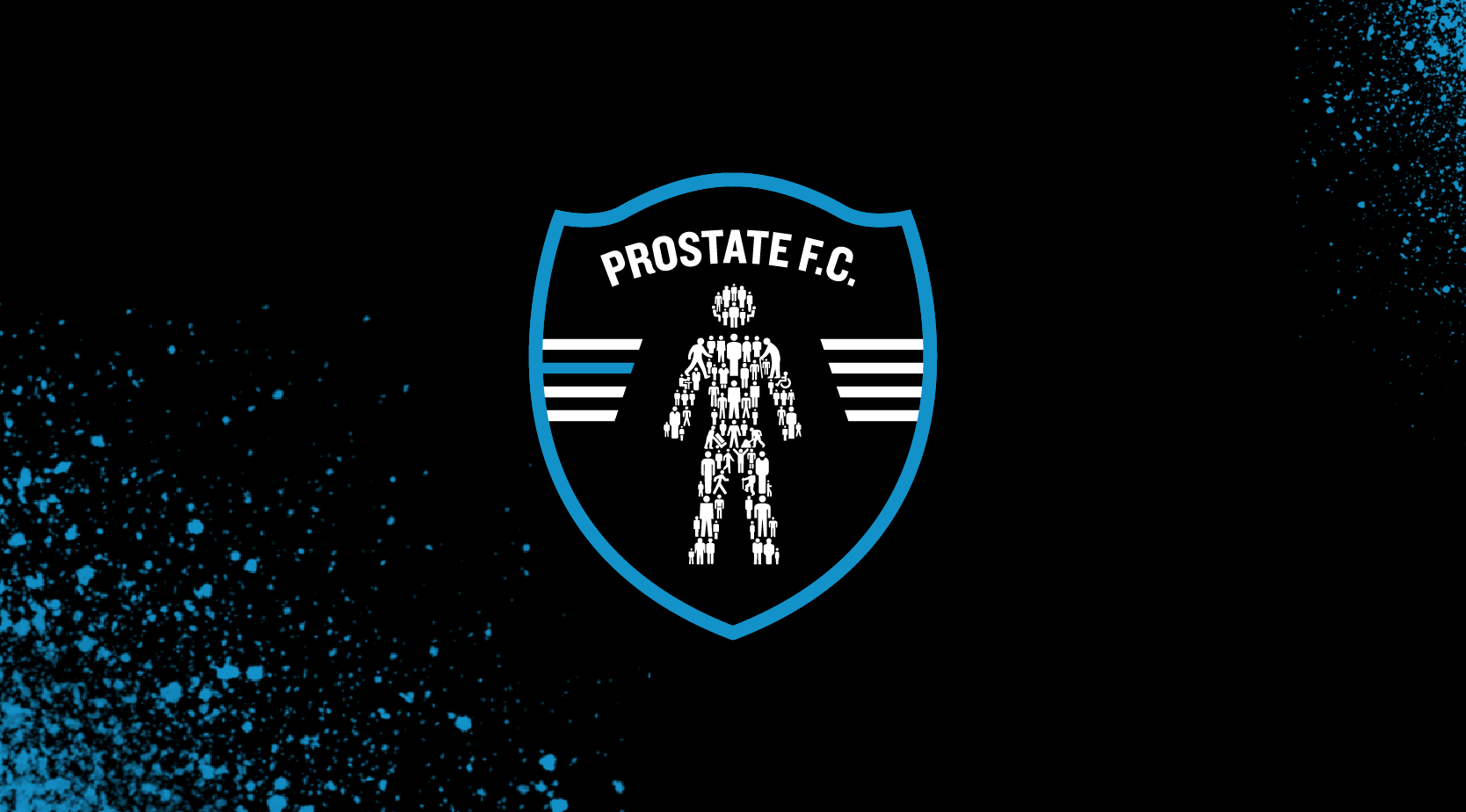 Contact us
Want to get involved with Prostate FC or have questions? Get in touch with our team at
[email protected]
and we'll be happy to help.
Email us